*US Biden driven in convoy, but African leaders were lumped in buses
*West still laden with spirit of treating non-Western nations as commoners – Reactions
*Matter arising with more justifications favouring Russia on New World Order
*Attitude of West at Queen's burial reminds Africans of colonial era
By KEMI KASUMU with agency reports
French president Emmanuel Macron, Israel's Isaac Herzog and Canada's Justin Trudeau were also given an exemption, according to report. Kenya President William Ruto and his wife, Nigeria's VP Yemi Osinbajo and Tanzania's Samia Suluhu, were among dignitaries from Africa that arrived at the venue of the funeral by bus.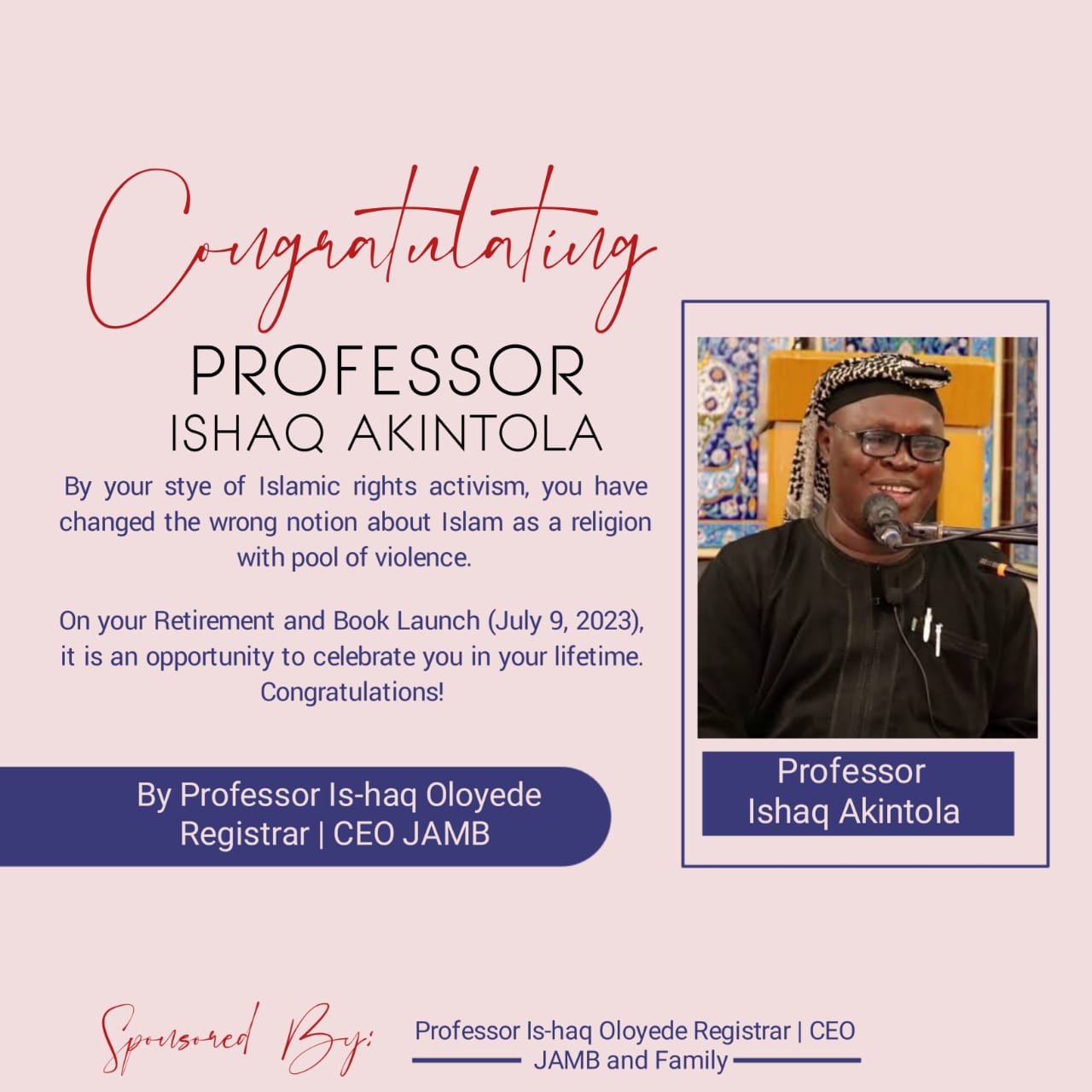 The burial of Queen Elizabeth II had come and gone. Fallouts from events surrounding it have yet to depart from us and one of them was the spectacular absence of President of Turkiye, Mr. Recep Tayyip Erdogan, during the funeral rites.
A report has it that Erdogan's absence could have been informed by the need to avoid the humiliation of having to travel in a common bus to and from the events being that the UK authorities had asked all visiting presidents not to come either in private jets or use vehicle convoy.
United States President Joe Biden was, however, allowed as he was not only seen traveling into London onboard the Air Force One that is the official jet for President of the United States of America but also, the two beasts (cars) that he uses 'compulsorily' when traveling, other vehicles and one helicopter that he would use during his stay in London for the Queen's funeral were ferried into the UK by one of the America's biggest military planes, C-17A.
Perhaps, rather than being through such trauma of seeing such discriminatory treatment as the American president selectively enjoyed 'to the embarrassment of the rest of the heads of countries', we gathered that President Erdogan, who had arrived in New York in the United States of America over the last weekend ahead of the United Nations General Assembly that was to hold earlier in the week, spent time on Saturday in Central Park engaging with locals.
The Turkish president, who skipped the Queen Elizabeth II's funeral in London where many of the world's foreign dignitaries were in attendance, had spent several days in the United States, meeting with ordinary Americans and US leaders.
A video published on social media by an account linked to the presidency showed Erdogan taking a stroll through Central Park alongside his retinue, and also showed him sitting on a park bench as people came one by one to greet him. The video had reportedly garnered five million views on Twitter.
"I wanted to thank you for all of the work in Ukraine," one man said as he approached the Turkish leader, adding that Erdogan was "helping to make NATO stronger".
He also ran into a rabbi from Queens, who appeared surprised to have met the Turkish leader while on a walk in the park.
On Sunday before the Queen's funeral in the UK and UN General Assembly commencement in the US, President Erdogan also met with US Senator Chris Coons, a Democrat, at the Turkish House, a 36-storey skyscraper that houses the UN permanent mission of Turkey and the Turkish consulate general.
Ultimately, US President Joe Bidden was one of few presidents allowed to use their personal transport arrangement in London during the burial of Queen Elizabeth II. The UK government had asked all visiting presidents to use a common means of transport under the excuse of the need to avoid road traffic jams and crowding at the London airport.
There was, however, an excuse for the selective treatment by UK authorities, which was used to justified that unhidden exception for President Joe Biden. The justification was said to be because his cars arrived in London earlier including a private helicopter. There were two beasts which are the official transport vehicles for the US president and other escort cars that are mandatory when the president is traveling. After the funeral, Biden flew back to the US and his security cars were also carried back.
All of them were transported in the C-17A aircraft which is one of the biggest aircrafts owned by the US military.  Even the helicopter that Biden used to travel in London was carried in the big plane.
US President Joe Biden driven in convoy, but African leaders were lumped in buses
In another media report picked from link: https://autojosh.com/queens-burial-us-president-joe-biden-driven-in-convoy-other-world-leaders-lumped-in-buses-video/ and titled, "US President Joe Biden Driven In Convoy, Other World Leaders Lumped In Buses (Video)", US President Biden was shown to have been driven in armoured limousine amidst a convoy of vehicles whereas, other world leaders were lumped in buses.
It was that conspicuously discriminatory that some watchers of events are beginning to question those who are standing with Russia on the New World Order demand if, in the eyes of the West, some presidents of sovereign nations are more important than the other.
Queen Elizabeth II's coffin was lowered into the royal vault in King George VI Memorial Chapel, her final resting place, on Monday, hours after her funeral service at Westminster Abbey in London.
At the majestic Westminster Abbey, where the funeral was held, US president Joe Biden joined other world leaders to bid farewell to Britain's longest-reigning monarch, who died on Sept. 8 at the age of 96.
But footage of world leader's arrival at the funeral has continued to generate reactions online, with some expressing believes that the West sickness that makes them see themselves as more important than every other human being still lives with them, while noting that the United States President was given preferential treatment at the event, where the US President was allowed to drive in with his official armoured Beast limousine in a convoy of other security vehicles and other world leaders were lumped into fleet of buses.
French president Emmanuel Macron, Israel's Isaac Herzog and Canada's Justin Trudeau were also given an exemption, according to report.
Kenya President William Ruto and his wife, Nigeria's VP Yemi Osinbajo and Tanzania's Samia Suluhu, were among dignitaries from Africa that arrived at the venue of the funeral by bus.
Attitude of West at Queen's funeral reminds Africans of colonial era
The treatment meted African countries Presidents have reminded some Africans of the colonial era slavery, which some citizens of the black nations still manage to forget until their attention was pointed to it again on Monday September 19, 2022. Read reactions of Africans to the unjustifiable discriminatory behaviour:
Here's what tweeps had to say:
@athousandbrains: "As if colonialism wasn't enough, African leaders are packed in a bus to the burial of the chief colonizer. Whereas the US president is given first-class treat befitting a head of state".

@ShehuSani: "President Biden can attend the Queen's funeral in the Beast and other World leaders will be herded in a bus. What I know is that if President Mugabe was alive, he will never agree to attend the event".

@Wedjongkwowe2: "African presidents attending the Queen's burial in a bus like high school students".

@fj_nemo1: "They really put our African leaders in a grey house (sic) bus to go to see the Queen's rotting corpse. Hopped on a private jet a president and hopped off an immigrate.

@BrianGeorgeKE: "African presidents ride in a bus, clearly quite an unfamiliar way of life for them".