*Gbenga Kaka saw the need to change ministers early enough
A chieftain of the governing All Progressives Congress, APC, in Kaduna State, Dr. Hakeem Baba-Ahmed has advised President Muhammadu Buhari to drop non-performing ministers.
Mr. Baba-Ahmed gave the advice in an interview with the News Agency of Nigeria in Kaduna on Sunday.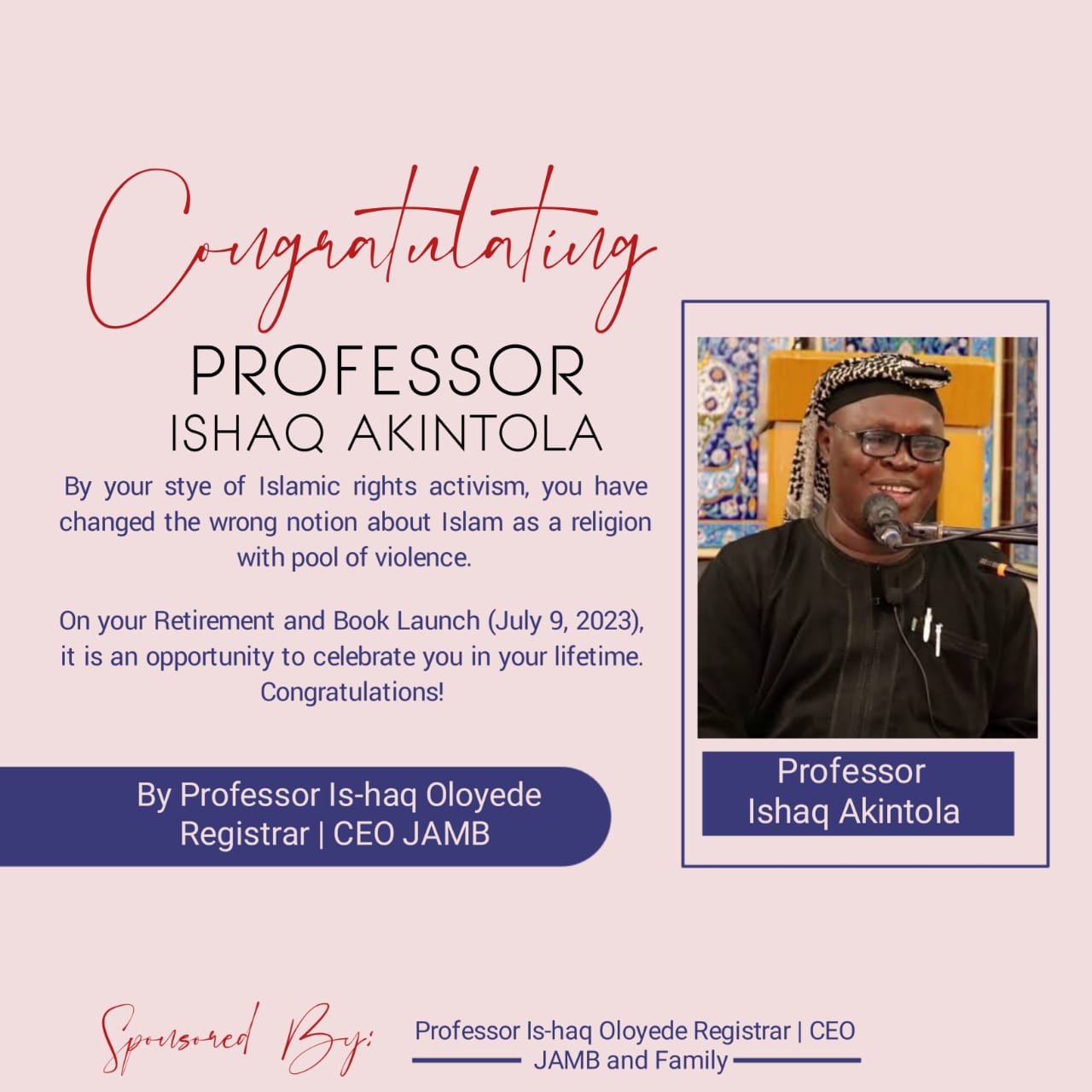 He also urged the President to quickly push through, policies that would reduce current high level of poverty in the country.
Members of the federal cabinet celebrated their one year in office last week.  An analysis on the performance of the Minister by an online media (not The DEFENDER) showed that most of the ministers under performed in their functions.
The call by Dr. Baba-Ahmed is coming after similar appeals by an APC senator, Dino Melaye.
It equally follows a similar appeal by the analysing online media in its editorial of September 27, 2016.
According to the APC chieftain, "If you go by the opinion of a lot of Nigerians, some of the ministers are just filling up space.
"There is a case to be made for the argument that the president should critically assess his ministers and remove those that he believes have not performed as well as they should," he said.
He then called on President Buhari to replace the non-performing Ministers "with people who will bring greater energy, greater vibe and greater imagination in managing scarcity and high expectations in the context in which we live."
Dr. Baba-Ahmed said the level of poverty in Nigeria required urgent solution, adding that government should continue to mobilise resources to tackle the problem.
He urged the President to come up with policies that, in the short time, could alleviate the crushing poverty being experienced across the nation.
"There are a lot of people who feed only once a day; there is a lot of hunger, frustration and bitterness.
"If we have N500 billion in the presidency now waiting to be disbursed, one would like to see an imaginative and productive use of that money, so that it reaches people that need it to feed, pay school fees, pay medical bills, rent and to go to places where they can earn a living.
"Government must mobilise resources directly and make sure that it gets to the people," he said.
The APC chieftain, a retired Federal Permanent Secretary, also called for caution on the desirability or otherwise of obtaining about $30 billion loan by the Federal Government for infrastructure development.
"I don't think that there is anything wrong in getting the loan, however, I do think that we should draw appropriate lessons from the past.
"We borrowed money in the past and we paid a huge amount of interest and we haven't seen the benefit directly from those loans that we repaid.
"I think that this particular loan has to be scrutinised, has to be rigorously interrogated by the National Assembly, and if they are convinced, then we should go ahead and get it.
"What is important is that the President needs to improve the manner he engages Nigerians in explaining to them why he needs to borrow $30 billion dollars, what are the benefits, what are the possible draw backs.
"Because this money, as I said before, is being borrowed for our children not for ourselves, it is important that we don't leave them a legacy of huge debt," he said.
…Senator Kaka's first to call
It would be recalled that Senator Gbenga Kaka, a former Deputy Governor of Ogun State and member of the Seventh Senate of the Federal Republic, had in December 2015, through an interview he granted a national newspaper, said he believed that President Muhammadu Buhari would change his mind about some Ministers he appointed in the next couple of months.
Speaking, Kaka on his impression about Buhari's administration, said "Any government stands the chance of delivering on its mandate because the essence of contesting for political power is to deliver."
"The normal expectation is that any government that the people repose confidence in should be able to perform."
"We are expecting that Buhari should be able to perform. Like I said before now, nobody would wish for a better set of ministers though there are few of them that could be exempted.
"They will prove us wrong or right at the appropriate time. There are people that we don't need to panic about.
Asked if he had foreseen Buhari having problems with his ministers, the former deputy governor of Ogun State responded, "We pray it doesn't happen. Our expectation from Buhari is for him to succeed but he must be on guard."
According to him, the intention of Buhari is altruistic, while that the programme of APC is in order. To this end, he called for thorough implementation so that the lives of the people can be better..
Kaka said Buhari has a hard task that requires those who can assist him do a good job.
He, however, advised the President to sack whoever failed to deliver with the next six months, the period he will clock one year in office.
"Yes, he has assembled decent people, some with question marks. I pray he will be courageous enough, in the next couple of months if he has not already identified them, to identify those with question marks
"He should identify them and replace them. We will be happy to have a government that can be compared with others in other countries."