"Tsunami warning has been issued after quake hits with a depth of 10km off Japan's Fukushima prefecture."
An earthquake of magnitude 6.9 has struck off the east coast of Japan and a tsunami warning has been issued.
US Geological Survey said the epicentre of the quake, which was felt in the capital Tokyo, was 67km off the coast of Fukushima prefecture at a depth of about 10km.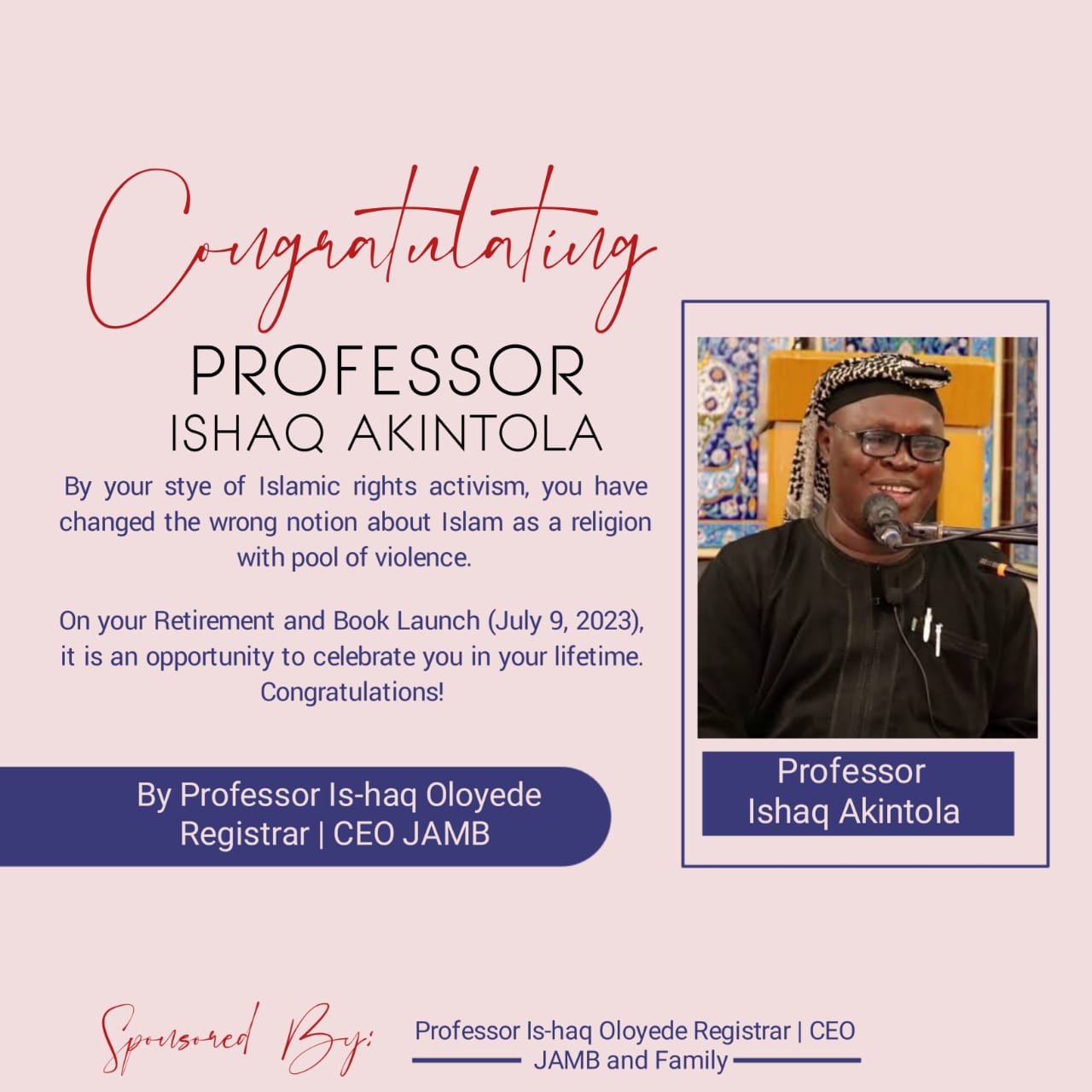 There were no immediate reports of damage or injuries after it struck at 5:59am (2059 GMT).
A tsunami warning for waves up to three metres high has been issued. Japan Meteorological Agency put out tsunami advisories for much of the nation's northern Pacific coast.
Public broadcaster NHK warned residents on the coast to get to higher ground as repeated waves were expected to hit.
Fukushima prefecture is north of Tokyo and home to the Fukushima Daiichi nuclear power plant, site of one of the world's worst nuclear disasters after a March 2011 earthquake-driven tsunami struck.
That disaster left more than 18,000 people dead or missing, and sent three nuclear reactors into meltdown.
Tokyo Electric Power Co said there were no abnormalities observed at the plant, Japanese NHK said.
The power company also said there was no damage to its Onagawa nuclear plant.
The March 11, 2011, quake was magnitude 9, the strongest quake in Japan on record. The massive tsunami it triggered caused the world's worst nuclear crisis since Chernobyl a quarter of a century earlier.
All nuclear plants on the coast threatened by the tsunami were shut down following the Fukushima disaster. Only two reactors are operating in Japan, both in the southwest of the country. Even when in shutdown, nuclear plants need cooling systems operating to keep spent fuel cool.
Earthquakes are common in Japan, one of the world's most seismically active areas. Japan accounts for about 20 percent of the world's temblors of magnitude 6 or greater.
The US Geological Survey initially put Tuesday's quake at a magnitude of 7.3, but later downgraded it to 6.9.