When the Minister of Finance, Kemi Adeosu, said that whistle blower is to get between 2.5 and 5% of any recovered loot, many Nigerians see the development as apt and long anticipated. The decision by the federal government to boost the anti-corruption drive was taken during the Federal Executive Council (FEC) meeting presided by President Muhammadu Buhari on Wednesday, last week. Prior to the government announcement of the incentives, the fate of whistle blowers hangs in the balance. Nobody is willing to disclose or provide sensitive information on corruption for fear of victimization and persecution.
Making a disclosure of corruption in tough Nigerian's environment where standards are absolutely lacking have been a great challenge and hampered the war against the graft. In spite of these shortcomings or encountered problems, Nigeria can succeed if it can follow the precedent of successful situation like the United Kingdom with its Public Interest Protection Act 1998, U.S. Protection Act 1989,Ghana which operates the Whistle Blower Act 2006; Jamaica's Protected Disclosures Act 2006. All these are laws aimed at protecting whittle blowers in those countries. Nigeria being a signatory of some international conventions and treaty where protection of the whistleblower is enshrined like: Article 33 of the UN convention against corruption (UNCAC) and article 5 (5) of the African Union convention on preventing and combating corruption have still not enthroned a regime of legal protection for the blower.
In this regard, whistle blowing would absolutely demands legal or legislative intervention and regrettably, there are no such backing laws to protect the blower. The ingredients for effective whistleblowing are anonymity and enabled protective laws, factors that have not yet perfected in the country. Making a disclosure with the assurance of protection makes it more likely that a whistle blower will be bold with his disclosure. The whistle blowing should go beyond monetary incentives but adequate legislations. The national assembly should re-introduced the 2011 whistle blower act and make it laws. This will complement the monetary incentives and make whistle blowing policy a great success.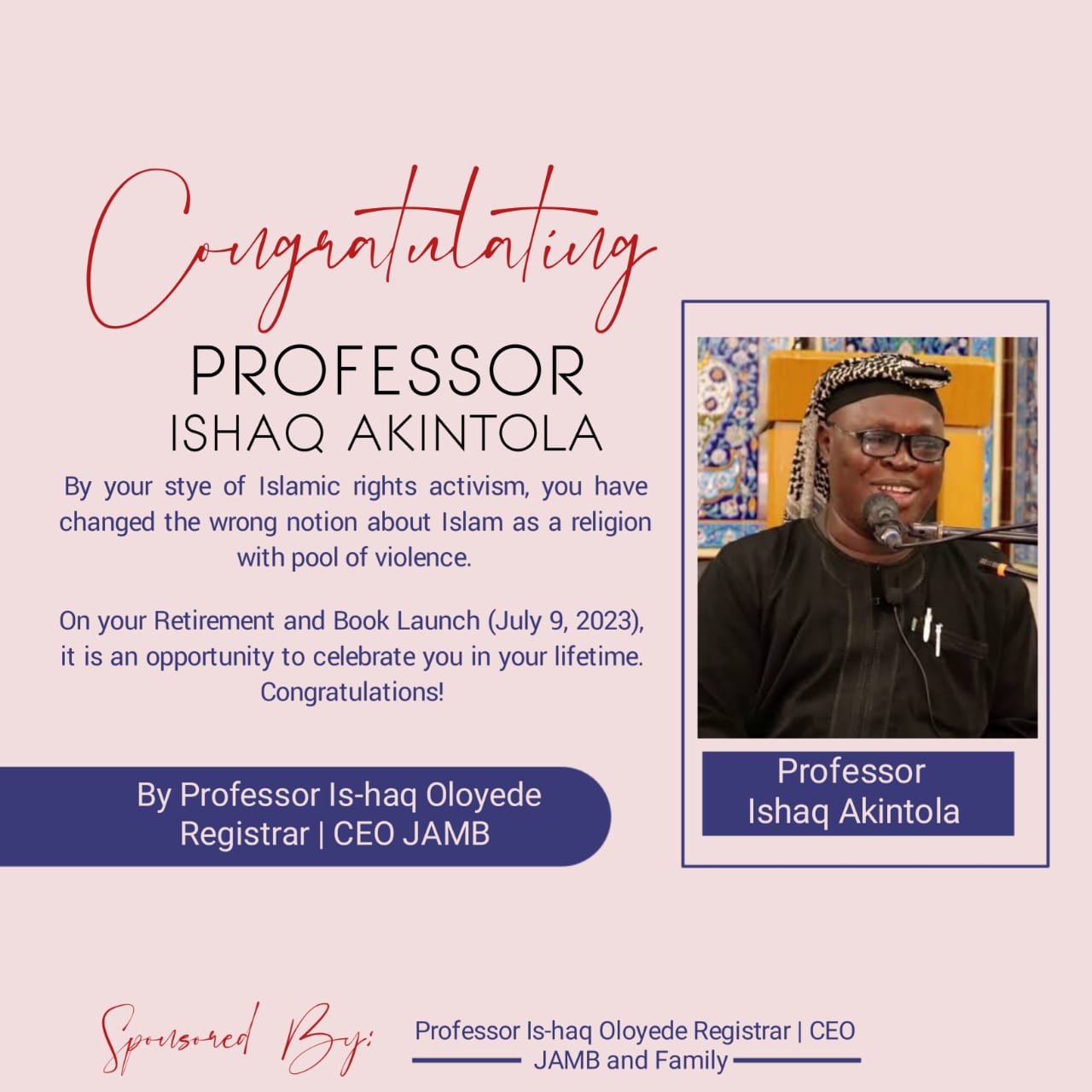 Ibrahim Mustapha Pambegua, Kaduna State.
This first appeared on Daily Trust on 31/12/2016.