By BASHIR ADEFAKA
A video showing heartrending question in the lamentation of a mother, who cries out over the missing of her ailing son's small in testing after surgery in a Lagos hospital, has gone viral.
According to the video, the agonising mother asks, "Where could a 26-feet long small intestine have gone to?" and that remains a question begging for answer by Chief Medical Director (CMD) of the Lagos State University Teaching Hospital (LASUTH), Ikeja, where the discovery of the intestine disappearance was made.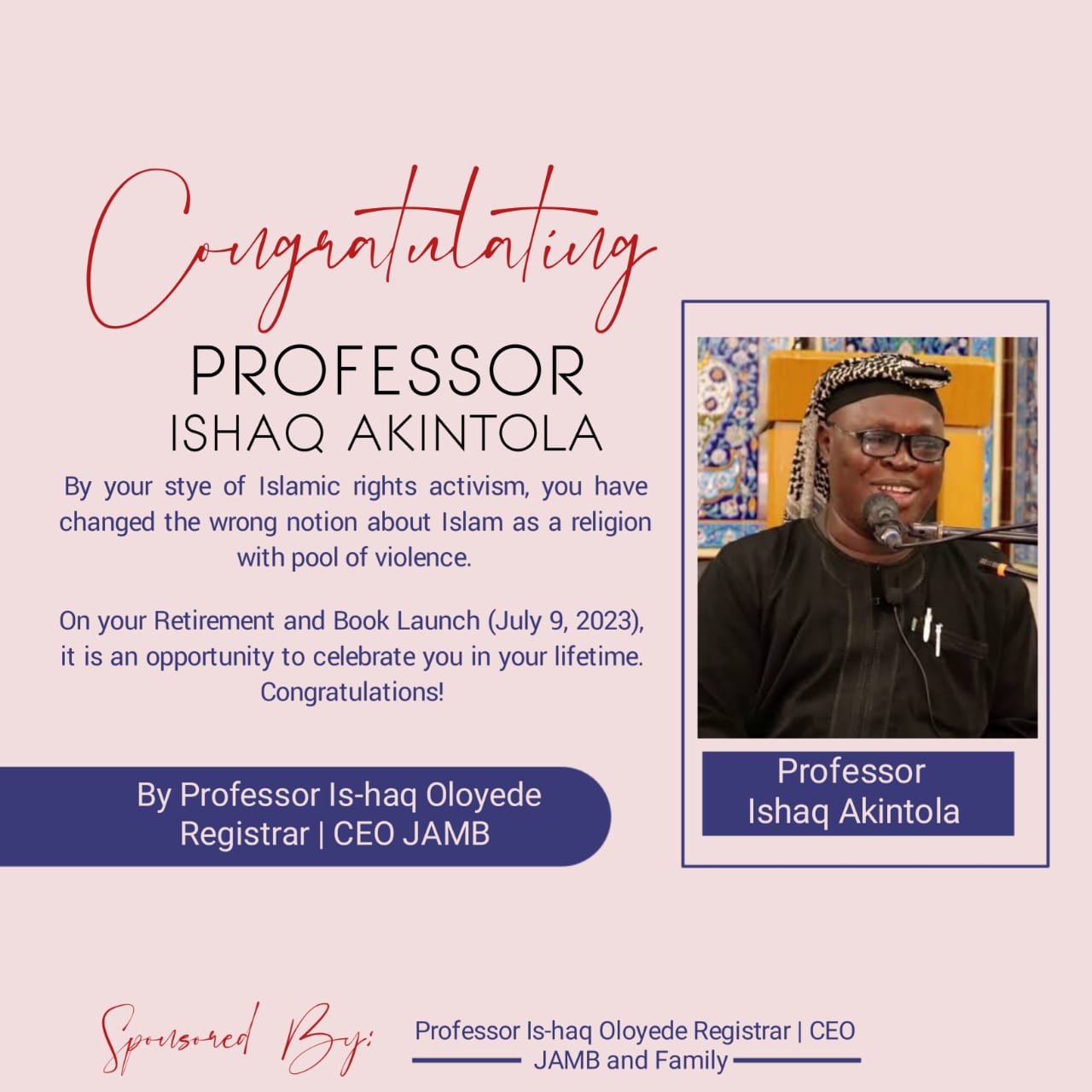 According to the woman named, Abiodun Deborah, Governor of Lagos State, Mr. Babajide Sanwoolu, was being called upon to initiate a thorough investigation into the disappearance of her 12-year-old son, Adebola Akin-Bright's small intestine during his treatment at the state's teaching hospital, LASUTH, a development also captured in a Leadership report titled, "Woman Cries Out Over Son's Missing Intestine In Lagos".
The problem, reportedly, started when surgeons at LASUTH informed her of the disappearance of her son's small intestine following a corrective surgery on July 14, 2023.
Adebola began his medical treatment at Obitoks Medical Centre, a private hospital situated in Ile Epo, Alimosho Local Government Area of Lagos State, when complications arose from a surgery to address intestinal obstruction, the report gathered.
Deborah recounted the traumatic journey in a viral video cited in the media report, saying, "Sometime in March this year, my boy started vomiting and stooling, and the hospital we took him to suspected typhoid and he was treated. However, when his condition didn't improve after about five days, we moved him to another hospital, Obitoks Medical Centre, where it was discovered that he had a ruptured appendix requiring surgery. After about two weeks in the hospital, he emerged looking healthy again and even resumed school, doing well.
"Tragically, in June, Adebola complained of stomach pain, leading us back to the hospital (Obitoks). It was then discovered that he had developed intestinal obstruction, necessitating another surgery.
"There appeared a complication as the boy was still draining bilious fluid more than seven days after the surgery.
"Dr. Abayomi Baiyewu, the CMD at Obitoks, recommended another surgery and even secured the services of a professor from a Teaching Hospital."
However, Deborah and her family opted for LASUTH, seeking what they believed would be more comprehensive care.
Upon arrival at LASUTH, a series of tests were conducted, and the doctors indicated that Adebola might not require another surgery. Instead, they recommended a conservative treatment and prescribed various medications. However, 25 days later, the Doctors decided that surgery was the best course of action.
However, the consultant surgeon, who performed the surgery, informed Adebola's mother that his small intestine was missing, and they could not guarantee his survival beyond five days.
Deborah explained that the boy could no longer absorb nutrients from food and might need to rely on total parenteral nutrition (TPN) administered intravenously for the rest of his life.
She lamented: "I was dumbfounded; it was like my whole life was shattered because it was a story that could be told in Nollywood. Where could a 26-feet long small intestine have gone to?"
Deborah said she later contacted the surgeon at Obitoks Hospital, who had handled the previous surgeries, who also expressed surprise that LASUTH claimed they could not locate the boy's intestine.
Adebola's mother further claimed that the Doctor at Obitoks Hospital affirmed that he would not have referred them to a government hospital under such circumstances and explicitly detailed his actions in the referral letter.
However, The DEFENDER's investigations, aimed at whether the sad development had human factor or was simply natural, were ongoing as at the time of filing this report.