*He was cooking peace this time, Femi Adesina writes
By BASHIR ADEFAKA
"When the Bishop came into the Council Chamber, venue of the visit, he pulled me, and started laughing, asking whether we should be fighting or greeting each other. We laughed heartily."
Mr. Femi Adesina, Special Adviser to President Muhammadu Buhari on Media and Publicity, had encounter with Rev Matthew Hassan Kukah, Catholic Bishop of Sokoto Diocese on Wednesday when the Catholic Bishops Conference was received in audience in the State House Abuja, by President Muhammadu Buhari.
It was the first meeting after his response tagged, "Kukah don't cook me nonsense", to the compendium of attacks on the President that the cleric called his Christmas message, as 2022 ended.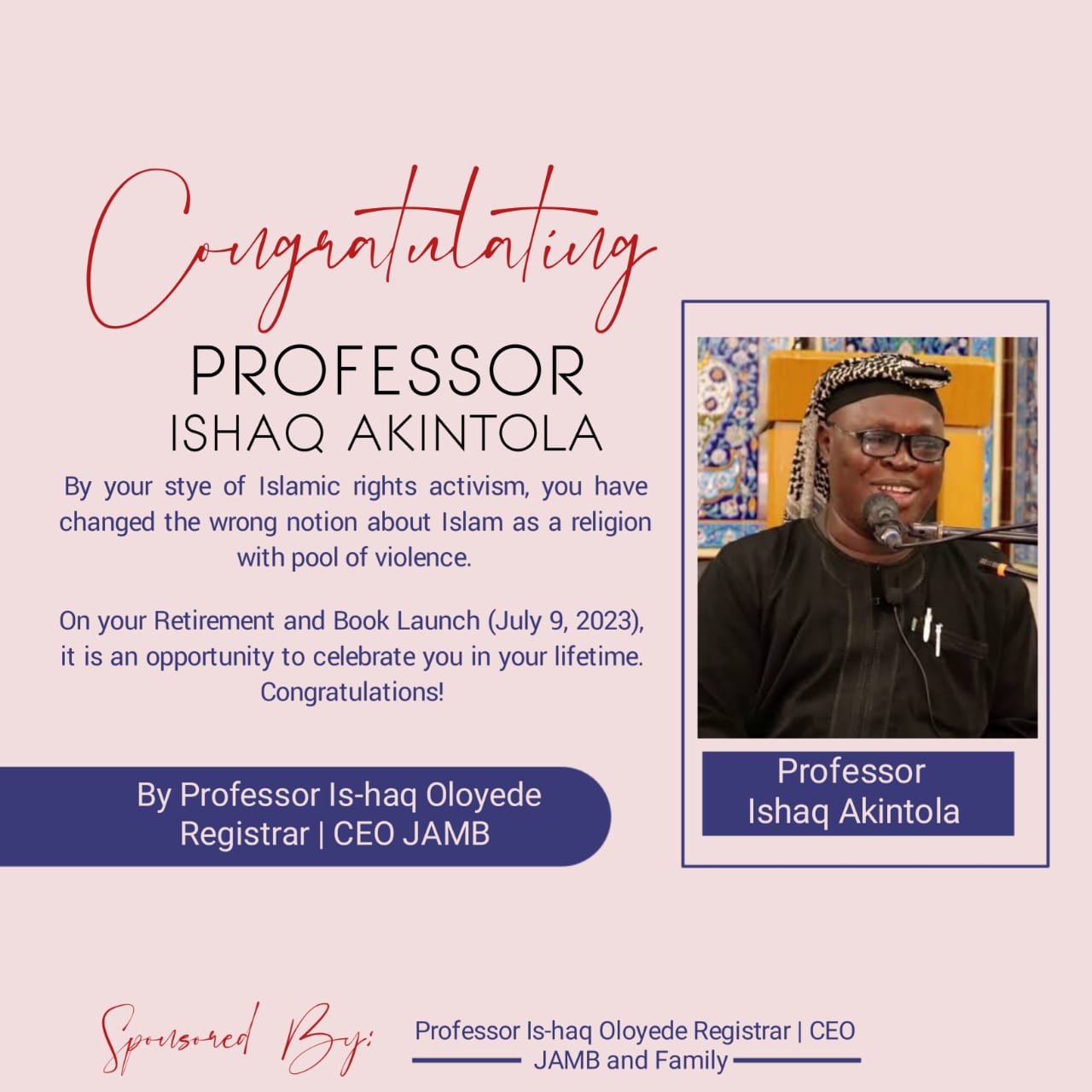 In a new release via his verified Facebook page, Adesinia, who was seen pulled in joking manner by the cleric to a photo-shooting point, asked: "What's Bishop Kukah cooking again?"
The Buhari's SAMP wroted: "Matthew Hassan Kukah, Catholic Bishop of Sokoto Diocese, was among Executive members of Catholic Bishops' Conference of Nigeria (CBCN) who visited President Muhammadu Buhari at State House, Abuja, on Wednesday, January 11, 2023.
"Recall that at Christmas, the Bishop had given a homily that was unduly critical of the President, and which was filled with inexactitudes. I had responded via an article entitled; Kukah, Don't Cook Me Nonsense.
"When the Bishop came into the Council Chamber, venue of the visit, he pulled me, and started laughing, asking whether we should be fighting or greeting each other. We laughed heartily.
"During group photographs, the President, never holding malice against anyone, shook hands with the Bishop, describing him as "most vigorous fighter."
"After it all, the Bishop invited me for a personal picture with him.
"Bishop Kukah was cooking peace this time, and how refreshing it was," Femi Adesina wrote.
Other photographs from the scene below: