*Says I'll treat all Nigerians equitably as he says peace his top priority
*Charges Christians body on promoting religious harmony in the country
*God made no mistake choosing Buhari for Nigeria at this time – CAN Leader, Pam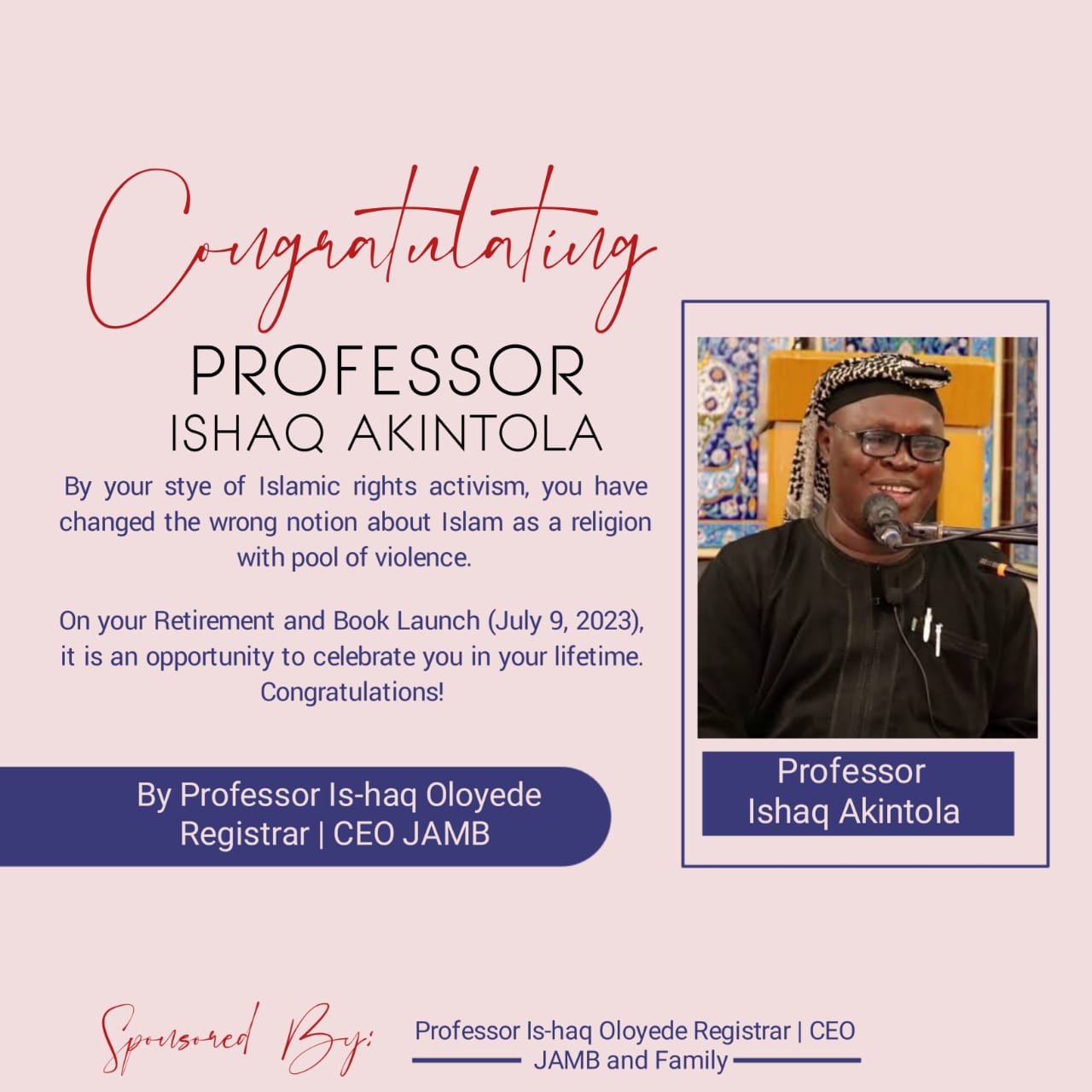 *Pledges support for President as he says Buhari has good intentions
 By Kemi Kasumu
The Christian Association of Nigeria (CAN) in Northern Nigeria was granted audience by President Muhammadu Buhari, where he told them that his administration was out to be just to all Nigerians regardless of religious, ethnic and political backgrounds.
The President told the Christian body that he would keep faith with the oath of office he swore, and treat all Nigerians equitably.
Receiving the Executive Committee Members of the Christian Association of Nigeria (CAN) from 19 Northern States and Abuja, at State House, Thursday, the President equally pledged to restore peace to all parts of the country, noting: "Restoring peace is top priority.  We will enable the law enforcement agencies to combat all forms of violent crimes, and ensure that our people live in peace."  
President Buhari urged the clerics to promote religious harmony, by "enhancing understanding among different faiths."
He also disclosed that the government would maintain the priority it has placed on agriculture and mines and steel development, "to kick-start the economy."
The Chairman of CAN in the 19 Northern States and Abuja, Rev. Yakubu Pam, said it was not a mistake that God chose President Buhari to lead the country at these challenging times.
"We are ready to support your administration to deliver good governance. You have good intentions for Nigeria, judging from the programmes that have been outlined," Rev. Pam said.
He also highlighted ethno-religious challenges in the country, freedom of worship and herdsmen/farmers' clashes in their discussion with the President.
The CAN leader commended the Buhari administration for the blow dealt Boko Haram insurgents, "leading to comparative peace in the North-East," the return of 21 abducted schoolgirls from Chibok, and the anti-corruption war, which he urged "should be fought to the logical conclusion."