*Promises to deal with it
Nigerian Bar Association, NBA, has admitted corruption in the Bar and Bench but promised to deal with the cankerworm headlong. President   of NBA, Abubakar Balarabe Mamoud, who spoke at the opening session of National Executive Council of the NBA in Minna, Niger State, Thursday, said the association was aware of the declining state of the profession but said it would continue to be the voice of the voiceless and protect the independence and integrity of the profession.
He said:  "We are conscious of the declining state of the legal profession, considering the challenges and myriad of problems we are facing, but NBA will not abdicate its responsibility.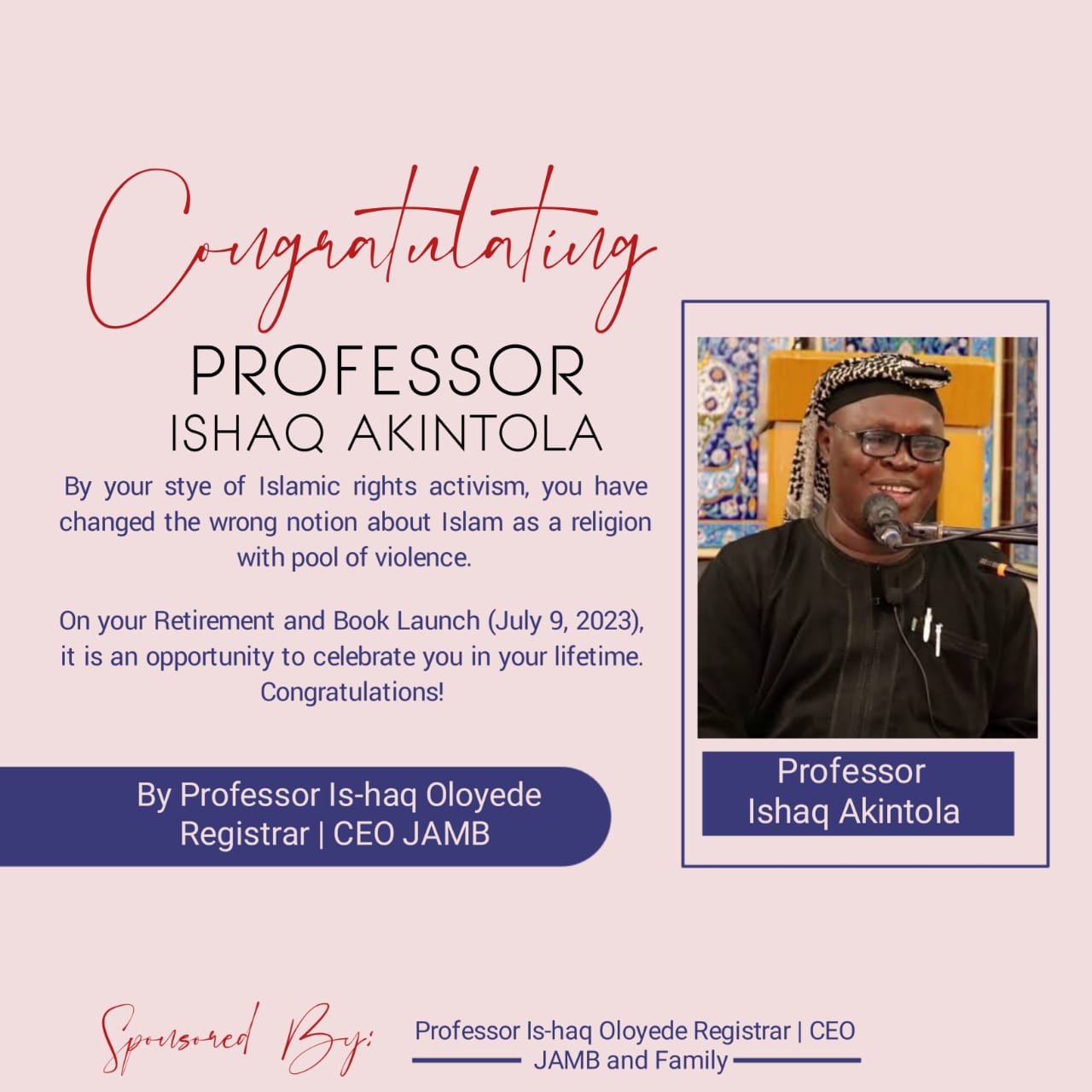 "We will continue to be the voice of the voiceless, we will speak for the judiciary and protect the independence and integrity of the legal profession, both the Bar and the Bench, just as we intend to fight and fish out the bad eggs in the system.
"NBA will always cooperate with the Federal Government to fish out bad eggs but this should be done in accordance with due process and the rule of Law."
Mahmoud, who is former Attorney-General and Commissioner for Justice in Kano State, said the NBA was aware of the cataloque of frivolous petitions leveled against judges by lawyers, adding that such petitions would be investigated.
He added that serious actions awaited any lawyer found to have been involved in any sort of frivolous petition against any judge.
The NBA president said allegations against his members were under investigation, assuring that if the allegations were established, the NBA would come out with disciplinary measures on those concerned.
He called on Niger State Government to look into the state of Minna High Court towards improving the   facilities there.
In her address, the Chief Judge of Niger State, Justice Maria Sanda Dzokogi, said the judiciary was currently passing through a trying period, saying  the Bench looked up to the Bar to be their voice and protect them.
Deputy governor of the state, Alhaji Muhammad Ketso, who declared the council opened, on behalf of the state governor Alhaji Abubakar Sani Bello, called on the NBA to ensure that the rule of law was adhered to always, describing the rule of law as the tripod upon which the instruments of peace, unity and justice stood in defence of all Nigerians.
He said the administration was taking systematic steps towards having efficient justice delivery system in the state, adding that efforts were being intensified towards adopting some critical prosecutorial documents on code of conduct for prosecutors, policy on prosecution and guidelines for prosecutors.