*As Army charges Nigerians, media to support with information
The Nigerian Armed Forces, on Monday, unveiled the photographs of another 55 Boko Haram terrorists it had declared wanted.  With these 55, the number of wanted terrorists so far declared come to 257 having declared some 202 insurgents wanted in two batches in 2015.
The Chief of Defence Staff, General Gabriel Olonisakin, unveiling the new photographs at the headquarters of the Theatre Command, in Maiduguri, Borno State, called on Nigerians to join in search for the terrorists.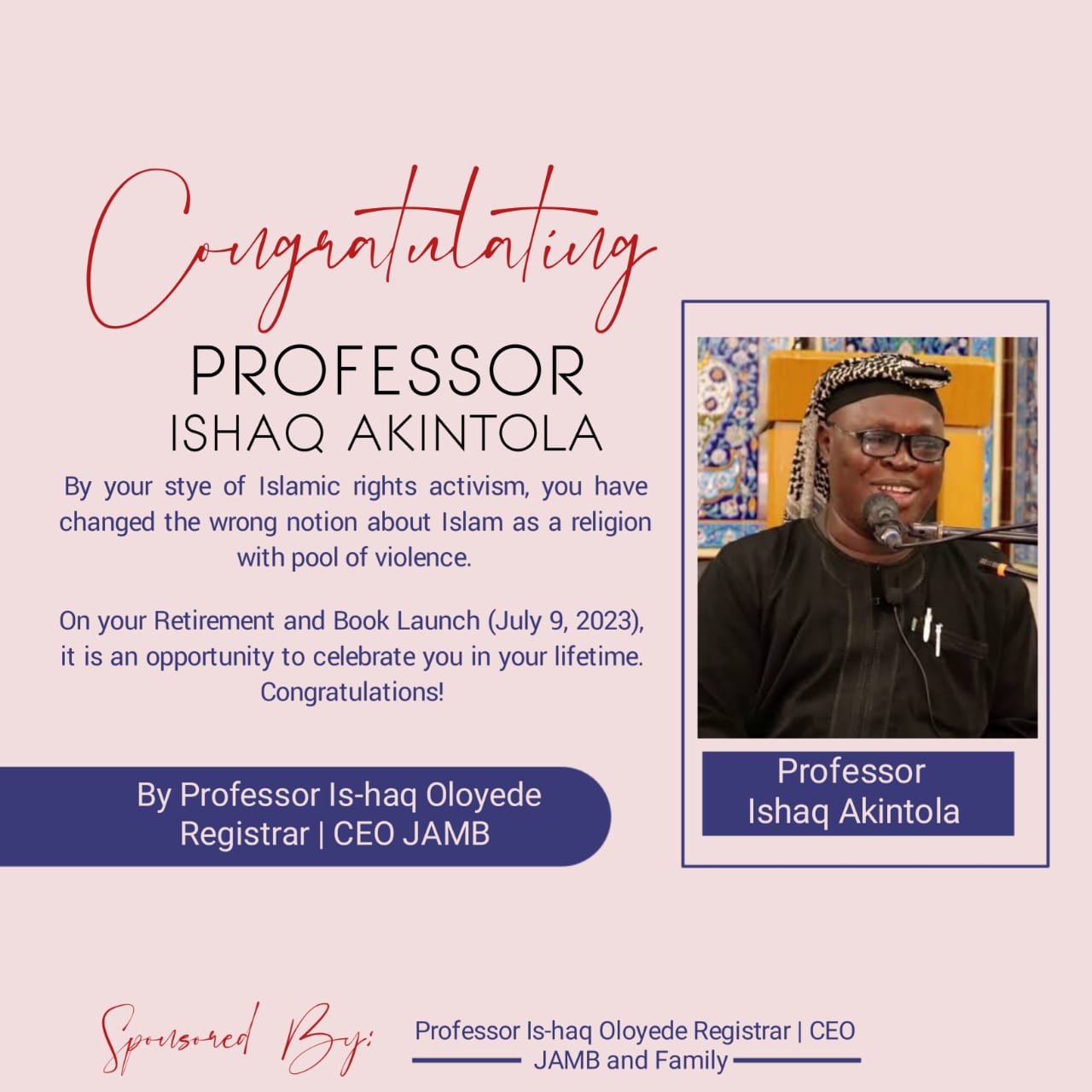 Olonisakin said that counter insurgency was a field operation which required adequate awareness by the stakeholders.
"With this launch of additional photographs of wanted Boko Haram terrorists, it is hoped that all members of the public and other peace loving citizen will provide useful information that will aid in riding the society of these terrorists and criminal elements,'' he said.
In his remark earlier, the Chief of Army Staff, Lieutenant General Tukur Yusuf Buratai, noted that many of the 202 terrorists earlier declared wanted had either been killed or arrested during operations.
Buratai said, "We have earlier in the course of our campaigns against the insurgents from late 2015 published two editions, comprising 202 individuals that have been identified, key members of the Boko Haram insurgents.
"In the course of our counter insurgency operations, quite a significant number of these wanted terrorists have either been killed or arrested.
"Those arrested have been providing useful information that has assisted the Nigerian army undertake successful operations,'' he said.
Buratai also called on Nigerians and the media with useful information about the suspects to provide it, saying that such information would be treated with "utmost confidentiality''.
"No item of information is too little or should be ignored,'' he said.
He said that the Nigerian Army had achieved significant progress in the fight against the terrorists by degrading their combat power as well as decimating their ranks.
The army chief restated that 60 per cent of the remnants of the terrorists were not Nigerians and appealed to the citizens to contribute to the efforts to flush them out of the country.
"It is very clear that the Boko Haram terrorists have been defeated.
"To continue to have any doubt in this regard or to continue to re-echo or insinuate that these terrorists have not been defeated is only a way of encouraging these terrorists,'' Buratai said.
He assured the people of Kaito, Damasak, Gashiga and indeed Mallam Fatori in northern Borno that the roads leading to their communities would soon be re-opened to enable them to return before the end of 2016.