Vice-President Yemi Osinbajo on Thursday night returned to Abuja after a successful official engagements in Davos, Switzerland, where he participated in this year's World Economic Forum.
Mr Laolu Akande, the Senior Special Assistant on Media and Publicity to the Vice-President, confirmed this development in a statement issued on Friday in Abuja.
He said that the Vice-President would be heading to Ibadan for official engagements in Oyo state.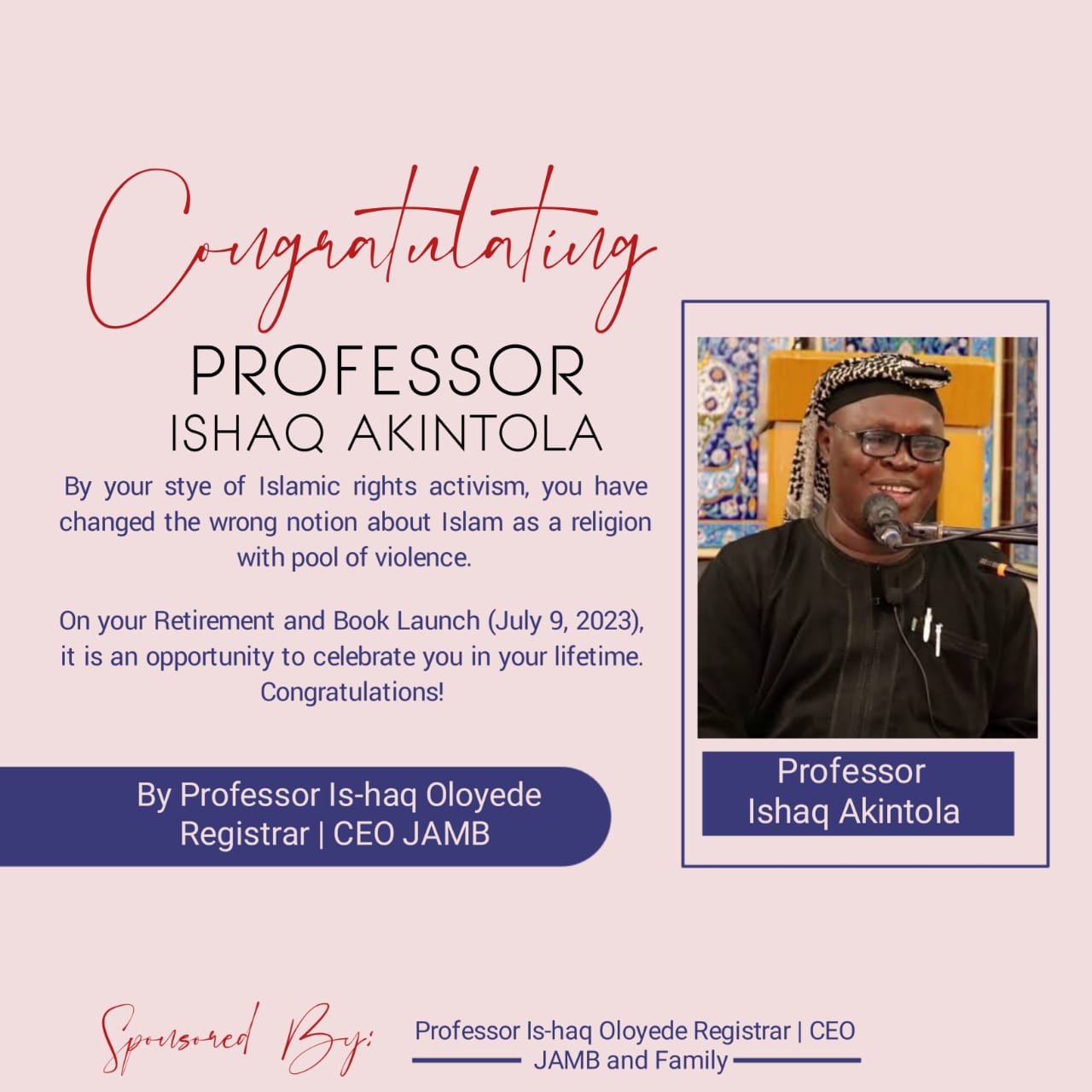 The statement read: "Vice-President Yemi Osinbajo back in Abuja, last night, heads to Ibadan this morning for some engagements & expected back in the office.
"Work of Change always in mind.''
President Muhammadu Buhari on Thursday reportedly left Abuja for the United Kingdom on a short leave, which is part of his annual vacation.
Mr. Femi Adesina, the President's Special Adviser on Media and Publicity, who said this in a statement, on Thursday, revealed that "the Vice President, Prof Yemi Osinbajo, will perform the functions of the Office of the President''.
He said that President Buhari was expected to resume work on Feb. 6, 2017.
"During the vacation, the President will also undergo routine medical check-ups.
"In line with Section 145 (1) of the 1999 Constitution (as amended), the President of the Senate, and Speaker, House of Representatives, have been duly communicated,'' he added.