Russian President Vladimir Putin today said he will not expel 35 U.S. diplomats, rejecting his own foreign minister's recommendation to do so in response to U.S. sanctions.
Putin said he views the latest moves by the outgoing Obama administration as a provocation aimed at further undermining U.S.-Russia relations.
Russian Foreign Minister Sergey Lavrov had proposed earlier today in televised remarks that Putin expel the U.S. diplomats: 31 from the U.S. Embassy in Moscow and four from the U.S. Consulate in St. Petersburg. Lavrov had also discussed a proposal to ban U.S. diplomats from using their summer retreat outside of Moscow.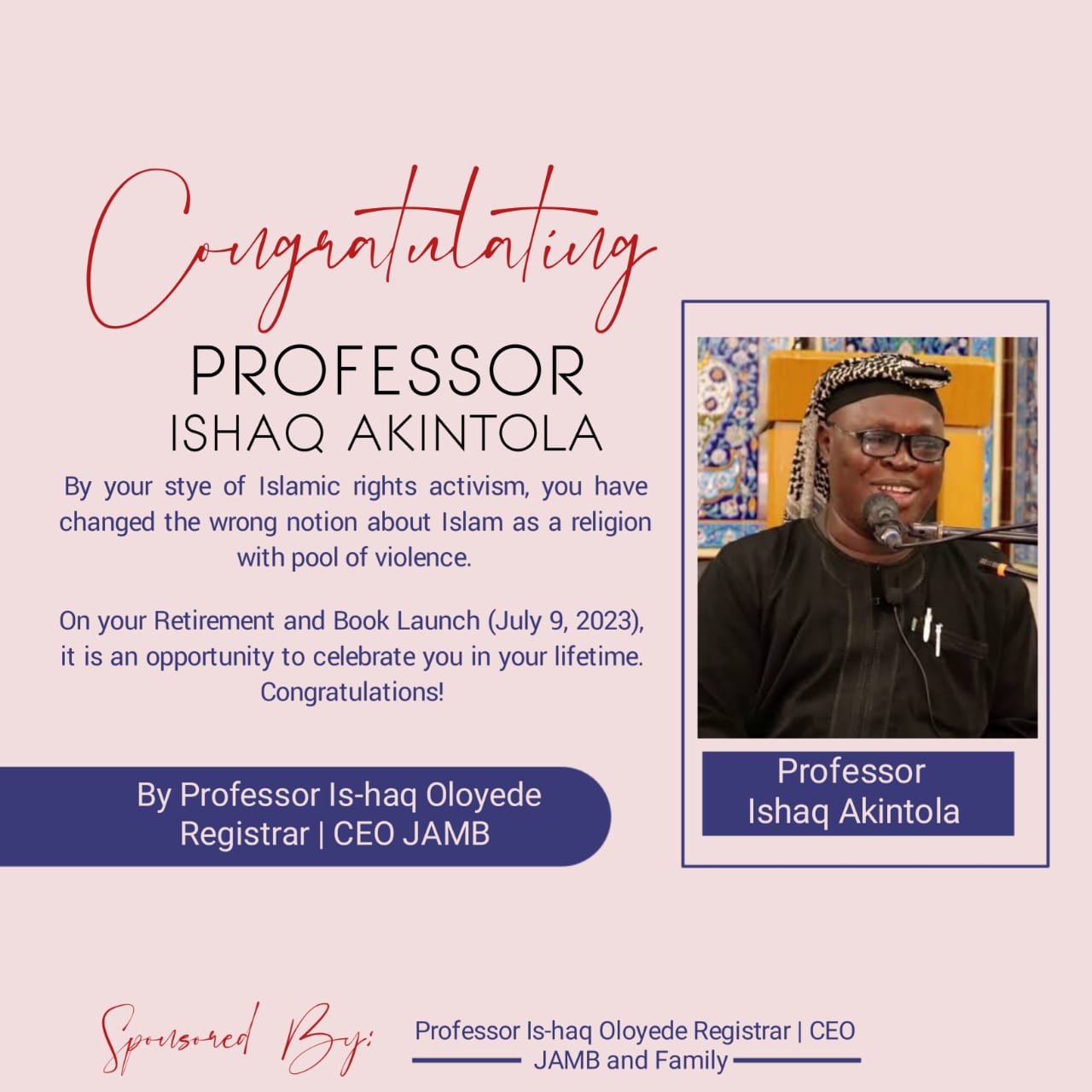 "Of course, we cannot leave these sanctions unanswered," Lavrov said. "Reciprocity is the law of diplomacy and international relations. Therefore, the Russian foreign ministry, together with our colleagues from other departments, introduced a proposal to the president of Russia about declaring 31 employee of the US embassy in Moscow and 4 diplomats from the US consulate general in St. Petersburg persona non grata."
He added, "In addition, it is proposed to prohibit the Americans to use their dacha in Serebryany Bor and warehouse on Dorozhnaya street. We hope that these proposals will be considered at the very expeditious manner."
It is up to Putin to draft such retaliatory measures.
ABC News had previously reported, citing a U.S. official, that Moscow ordered the shutdown of the Anglo-American School of Moscow — chartered by the American, British and Canadian embassies in Moscow — but a U.S. Embassy official in Moscow said the school had not been shuttered.
Russia's foreign ministry also denied the school's closure. The school, however, is on a three-week holiday break.
Lavrov's proposed measures were in response to the White House's announcement Thursday that "a number of actions in response to the Russian government's aggressive harassment of U.S. officials and cyberoperations aimed at the U.S. election" are being enacted.
Additional proposed measures were expected, though: Ministry of Foreign Affairs spokeswoman Maria Zakharova wrote on her Facebook page Thursday, "there will be official statements, counter-measures" announced today.
Dimitry Peskov, the Russian president's press secretary, had said, "We will certainly response adequately…and it will be determined in line with decisions adopted by the Russian President."
Peskov warned, "there is no doubt that Russia's adequate and mirror [sic] response will make Washington officials feel very uncomfortable as well."
Russia has denied interfering in the presidential election.
The "actions" U.S. President Barack Obama spoke of in his statement include the expulsion within 72 hours of 35 Russian intelligence operatives, and the sanctioning of five Russian entities and four individuals for an alleged cyberassault on Democratic political organizations during the 2016 presidential campaign.
Obama also said that the State Department is also shutting down two massive Russian recreational compounds, in Maryland and New York, which US officials say are also used for intelligence purposes.
"These actions follow repeated private and public warnings that we have issued to the Russian government and are a necessary and appropriate response to efforts to harm U.S. interests in violation of established international norms of behavior," Obama said.
But Peskov has slammed the sanctions as "groundless, illegal from international law point of view" and "aimed directly at undermining" Russia-US bilateral relations.