Former President Goodluck Jonathan was absent yesterday at the Aso Villa Chapel as Vice President Yemi Osinbanjo led a host of former Presidents and Vice Presidents of Christian extraction to the annual thanksgiving of the chapel.
The event, held at the Chapel auditorium attracted the presence of former Heads of State, General Yakubu Gowon (retd), former President Olusegun Obasanjo and Former Head of Interim National Government, Chief Ernest Shonekan.
Others were former Vice President Alex Ekwueme, former Chief of General Staff, Rear Admiral Ebitu Ukiwe (retd), General Oladipo Diya (retd)and some service presidential aides. The service was organised to express gratitude to God for His grace upon Nigeria this year.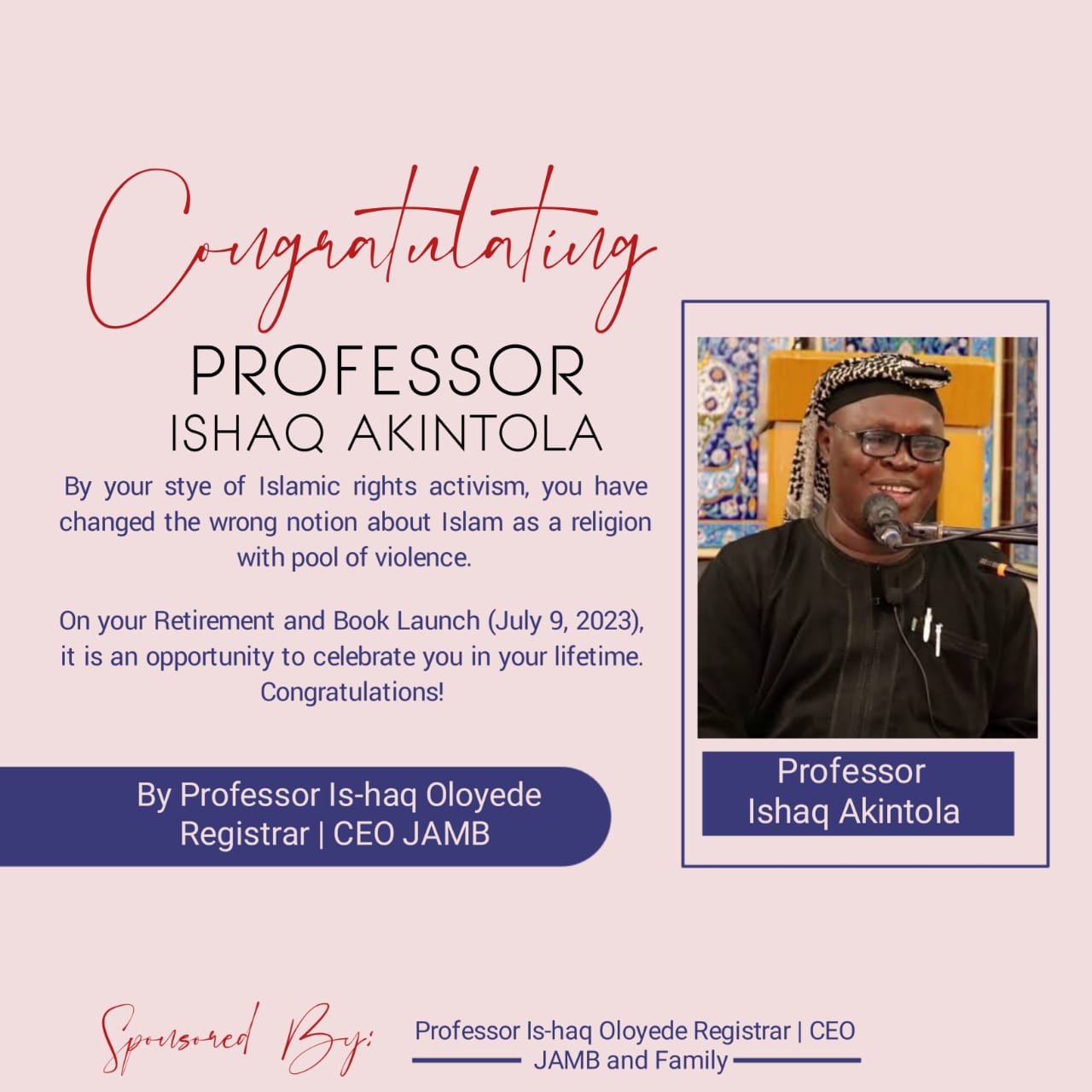 Osinbajo revealed that former President Jonathan, who was duly invited, failed to attend.
He said: "Today is a special thanksgiving for the end of the year and as you have seen, all the former Presidents and Vice Presidents are here for the special thanksgiving service. Former President Goodluck Jonathan.
"They have been specially invited to come. We also expected President Jonathan but unfortunately, he had to cancel at the last moment.
"So, we are all extremely excited that we have been able to bring everyone together to thank God for our nation and to give Him thanks for the great future ahead of us".
Gowon expressed happiness for gracing the event, which he said reunited him with his former colleagues.
Overwhelmed by the presence of many children, Gowon prayed God to bless them. He also enjoined the children to keep faith with other Christians "to always make sure that we keep this country one and together" and urged Christians to love every Nigerian, despite religious differences, saying it embodied the teachings of Jesus Christ to love your neighbour.
"Our neighbours are Christians, Muslims, traditional religions etcetera. Whatever we do, we make sure that we live up to the expectation of what Christ expects of us," he said.
Gowon also prayed for President Muhammadu Buhari, Vice President Osinbajo and   Nigerians, pleading for God's guidance and direction.
Similarly, the Senior Special Assistant to the President on National Assembly Matters, Sen. Ita Enang, thanked Osinbajo and organisers of the service for their vision.