A request for a recount of Wisconsin's presidential vote was on Friday filed with the Wisconsin Elections Commission in Madison, commencing processes for the recount of Nov. 8 presidential votes in the state.
Wisconsin Elections Commission administrator Mike Haas confirmed on Friday that the commission had received the recount petitions by Green Party's presidential nominee in the election, Jill Stein.
"The Commission is preparing to move forward with a state-wide recount of votes for president of the United States, as requested by these candidates," Haas confirmed.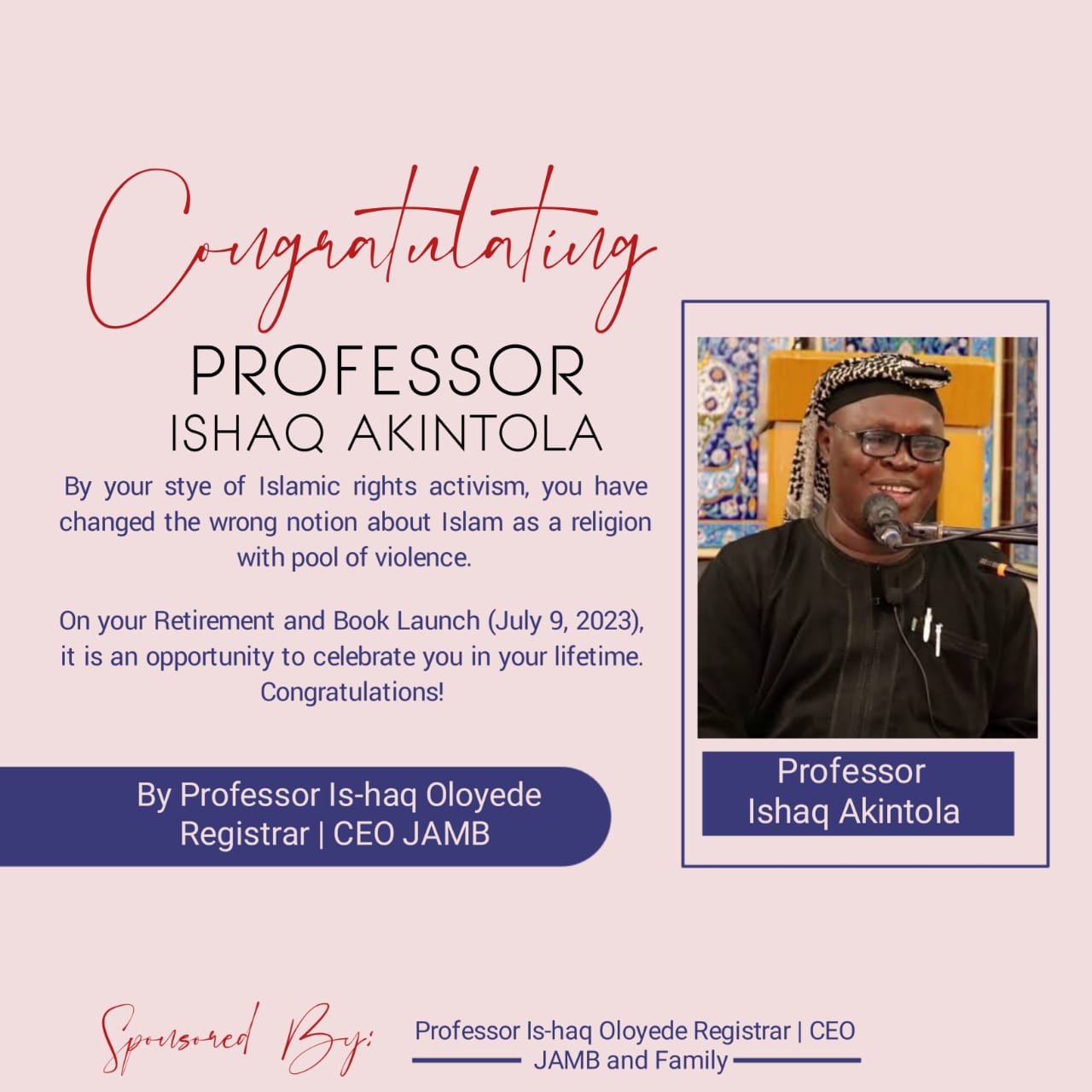 The Commission also confirmed on its website that it "has received the Stein and Del la Fuente recount petitions. Details and news release posted soon."
The News Agency of Nigeria (NAN) reports that the deadline for filing a recount petition for Wisconsin was at 5p.m. on Friday while the Federal deadline for the recount is Dec. 13.
NAN also reports that there have been concerns over the credibility of the election in the battleground states where Hillary Clinton lost to Donald Trump by about one per cent.
The concerns have also heightened recently as Clinton's lead over Trump in popular votes has surpassed two million as additional votes are being counted in the presidential election.
Petitions were filed by Stein and from Rocky Roque De La Fuente for the Wisconsin recount, while Stein is also pushing for a recount in Michigan and Pennsylvania.
Already, the commission said it had prepared its staff for the recount when it was informed on Wednesday by Stein Campaign that it was filing for votes recount.
Elections Supervisor of Wisconsin, Ross Hein, had sent a memo over the votes recount to Wisconsin County Clerks and Milwaukee County Election Commission since Wednesday.
"WEC staff has been informed that the Jill Stein campaign for President of the United States is going to request a statewide recount.
On Friday afternoon Green Party member George Martin said the party acted after alerts from elections experts, who saw what they call "statistical anomalies" in Wisconsin's vote totals and discrepancies with exit poll numbers.
"We are not doing this to the benefit of one candidate over the other. We're doing this for the benefit of the American public so we can trust that our votes are counted," Martin said
However, Wisconsin Elections Commission has said that hacking would be close to impossible.
"Voting equipment is not connected to the Internet, and we emphasise that all the time, that would mean that someone would have to have physical access to the voting equipment.
"And more than that, they would essentially have to break into a locked storage unit on the voting equipment," Haas, the Wisconsin Election Commission administrator, said.
The Green Party has raised more than five million dollars, exceeding its targeted 4.5 million dollars, and is now moving toward a seven million dollars goal to also cover recounts in Pennsylvania and Michigan.
NAN recalls that Trump had won the Nov. 8 presidential election based on Electoral College while Clinton, who lost the election, led Trump by over two million popular votes as at Wednesday. (NAN)