The oldest elected president was Ronald Reagan, who took the oath of office at the age of 69. Donald Trump is 70 years old now. Interestingly, had Hillary Clinton won election, she'd have been the second-oldest president-elect at the age of 69.
Donald Trump, against all odds, and calculations by pundits and analysts claimed a  historic election  victory as the 45th President of the United States of America.
The Republican defeated his Democrats counterpart, Hillary Clinton in a hard fought election that was characterised by so much media war between both camps.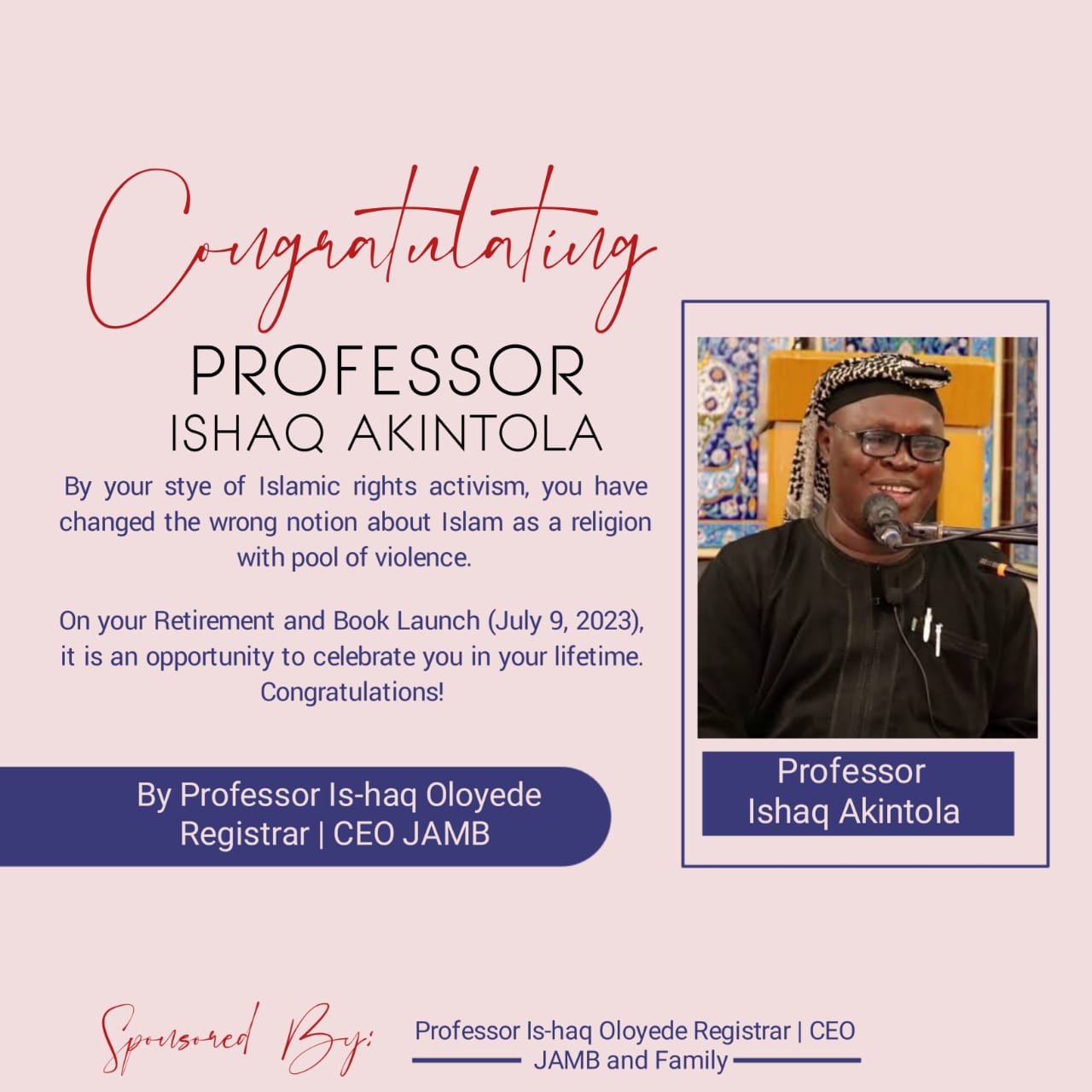 Trump who consistently preached tougher immigration during the campaigns, gave a more unifying victory speech.
In his words, he said, "Now it's time for America to bind the wounds of division.  We have to get together."
He thanked Hillary Clinton for accepting defeat and congratulating him urging his supporters to appreciate Clinton for her long years of service to America.