Ilhan Omar, 34, who fled Somalia as a child, claimed victory in the U.S 2016 election which on ednesday produced Mr. Donald Trump as President.

Ilhan Omar, by her victory, became the first Muslim woman to win election as lawmaker in the United States of America.

She came to the United States at the age of 12 after fleeing the Somali civil war and spending years in a Kenyan refugee camp.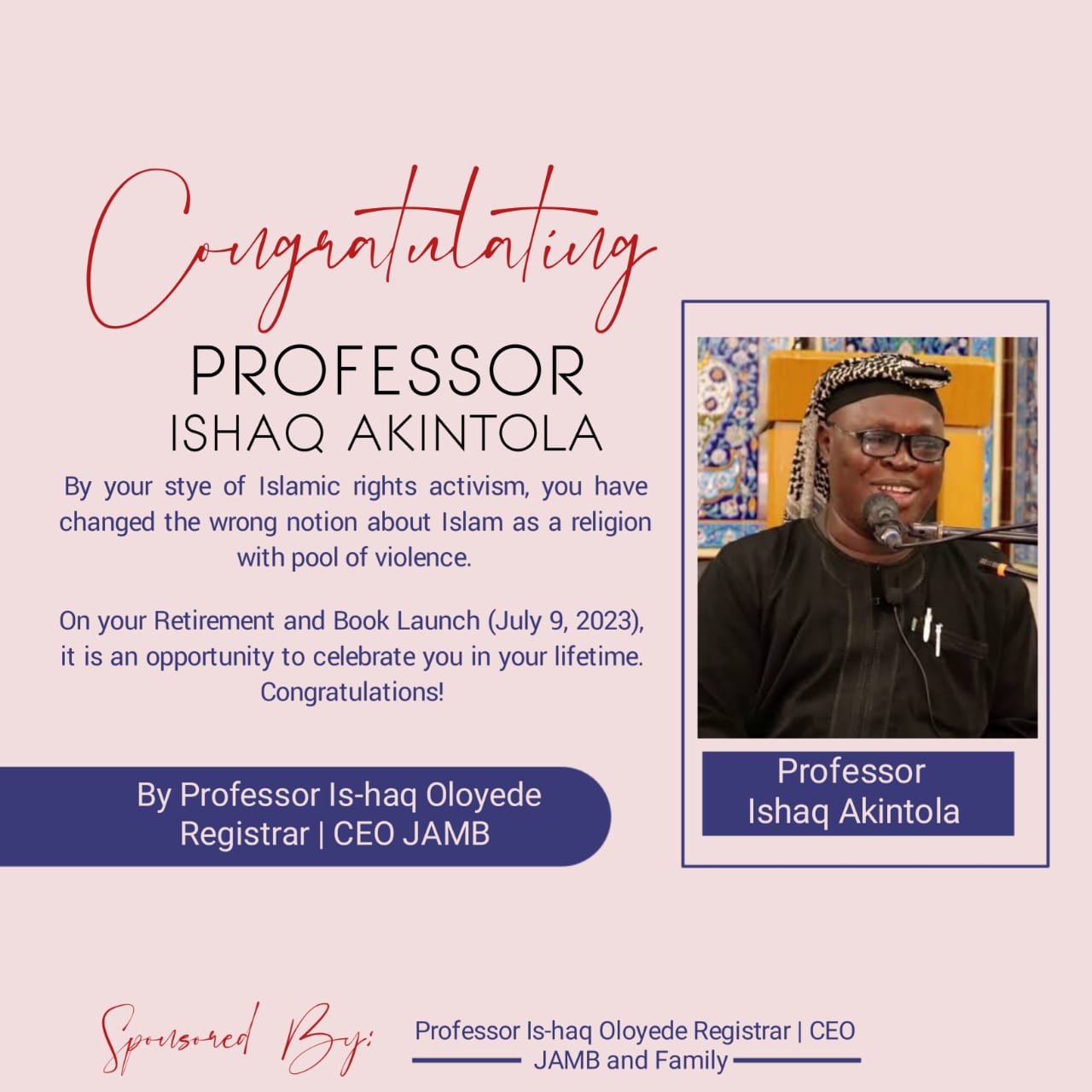 She moved to Minneapolis in United State.
Ilhan Omar has been declared the winner in the race for State Representative in District 60B.
"Tonight is the culmination of more than a year of hard work.  I am so proud of this win because District 60B represents Minnesota at its finest.  My neighbours, and everyone here in this room, represents what we as a nation want to be: united in our diversity," said Ilhan.
"Long time residents, East African immigrants and students — we came together and engaged in the political progress. We talked about the issues that concern us and we connected on the future we want to create."
She went on to say, "Tonight, we are celebrating this win, our win. But our work won't stop. We will continue to build a more prosperous and equitable district — state, and nation — where each and every one of us has opportunities to thrive and move forward together."
Even though Ilhan Omar won the primary in August, and her GOP opponent suspended his campaign, she and her campaign team have traveled the state in the past two months and continued working to get out the vote for other DFL candidates.
"It has been my pleasure getting to know Ilhan in the past few months," said Gov. Mark Dayton. "Her energy and passion for politics is an inspiration to me and so many others. We are so fortunate to have her as a new leader in the DFL."