The Russian Defense Ministry says 12 major strikes targeting military infrastructure have taken place in the past week
Some of Ukraine's Western-supplied cruise missiles and depleted-uranium shells have been destroyed in a series of strikes, the Russian Defense Ministry has said.
Since last Sunday, Russian forces carried out 12 group attacks against various Ukrainian targets, the ministry said in a statement on Saturday.
The targets included Ukrainian aircraft and armored vehicles repair facilities, oil refineries, depots of ammunition and foreign-made arms, training centers for Ukrainian saboteurs, and accommodation occupied by foreign mercenaries, the statement read.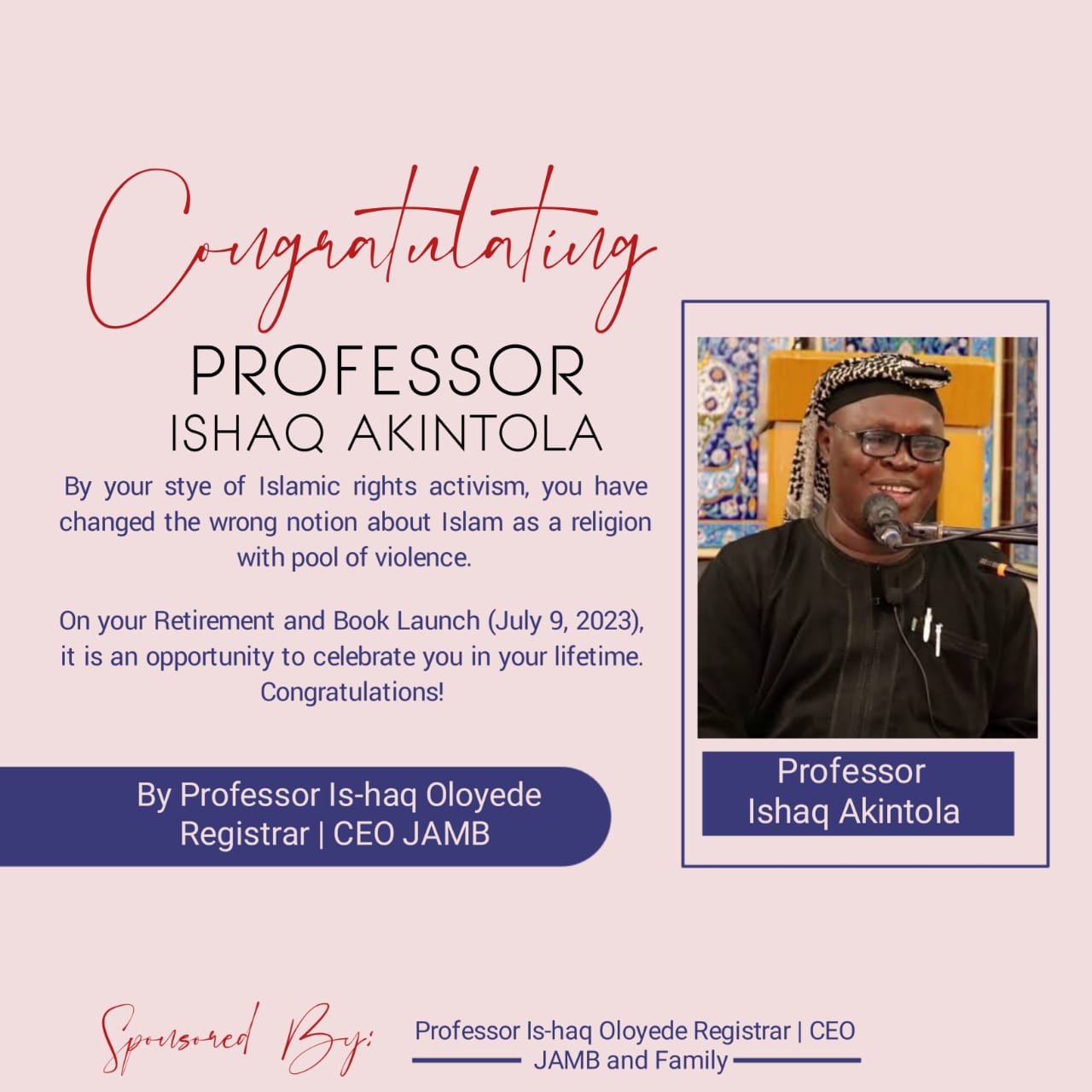 According to the ministry, high-precision, long-range ground- and air-based missiles and drones were deployed during the strikes.
"As a result of the attacks, significant damage was delivered to the logistics system of the Ukrainian Armed Forces, operating in the Kherson and Zaporozhye directions," the statement read.
"Part of the stocks of cruise missiles and depleted uranium shells" provided to Kiev by its Western backers were destroyed, it said. Foreign-made multiple rocket launchers and air-defense systems were also hit, the ministry added.