Russian authorities commenced local elections at the weekend in Donetsk, Luhansk, Kherson and Zaporizhzhia regions, the parts liberated from Ukraine in an effort to tighten their grip on territories annexed by Moscow a year ago.
The Council of Europe, however, is displeased with this development although its displeasure has gone to no extent to stop the Russian Federation from going ahead.
Since the commencementof the New World Order, Russia has shown equal capacity for deciding which nation or territory should be recognised and which should not be, like the United States of America poses to be.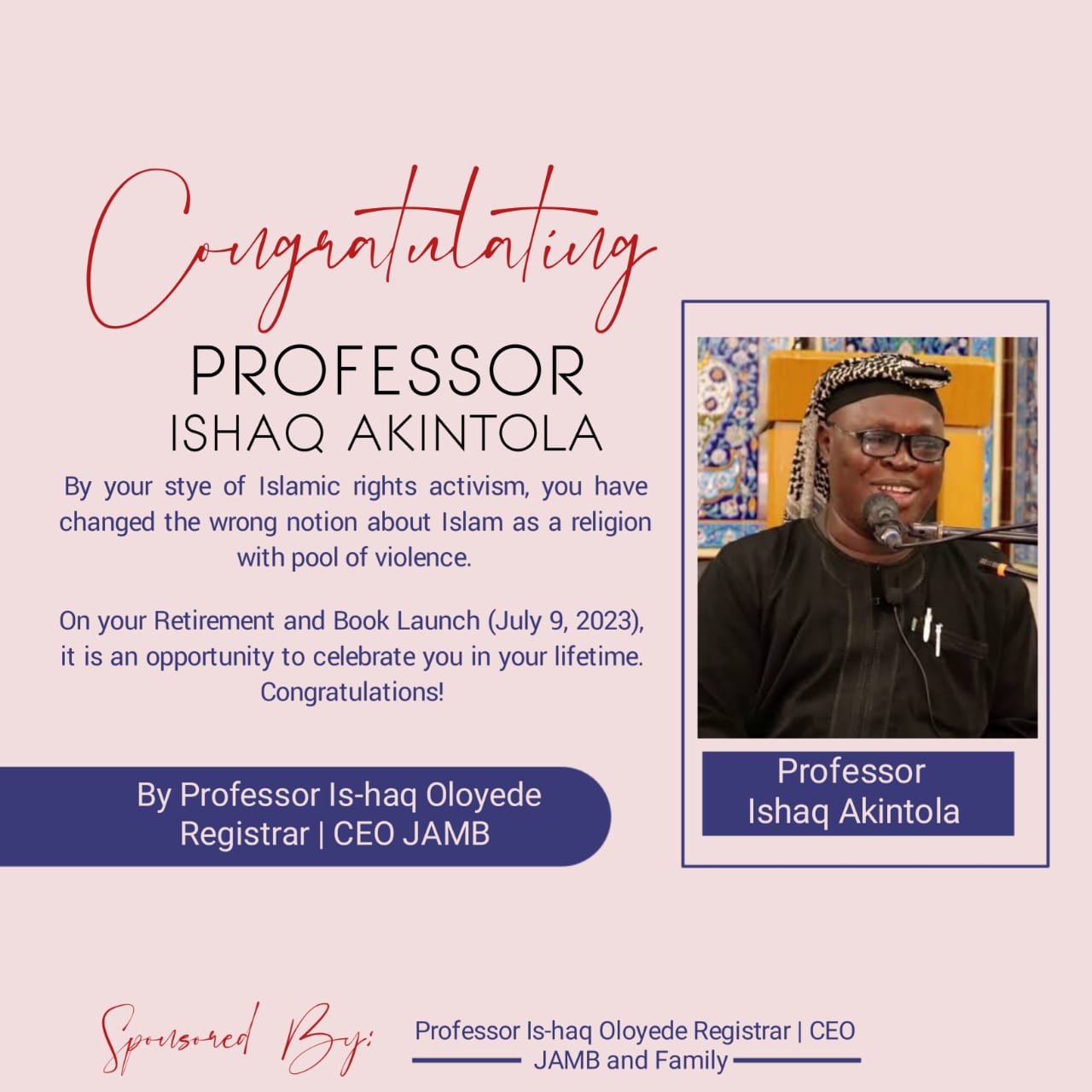 "It constitutes a flagrant violation of international law, which Russia continues to disregard," the Council of Europe, the continent's foremost human rights body, said in past week.
Kyiv echoed that sentiment, with the parliament saying in a statement that the balloting in areas where Russia "conducts active hostilities" poses a threat to Ukrainian lives.
Ukrainian officials have urged other countries not to recognize the results of the vote, which the Foreign Ministry called "fake elections."
The voting for Russian-installed legislatures in the Donetsk, Luhansk, Kherson and Zaporizhzhia regions had already begun and had been concluded on Sunday.