Turkey "will say no" to the entry of Finland and Sweden into NATO, the country's President Recep Tayyip Erdoğan said on Thursday.
His speech came as senior representatives of two countries are set to visit Turkey for talks.
Speaking to a group of Turkish youth, Erdoğan accused the two countries — and especially Sweden — of being "a focus of terror, home to terror." The video of their conversation was released Thursday.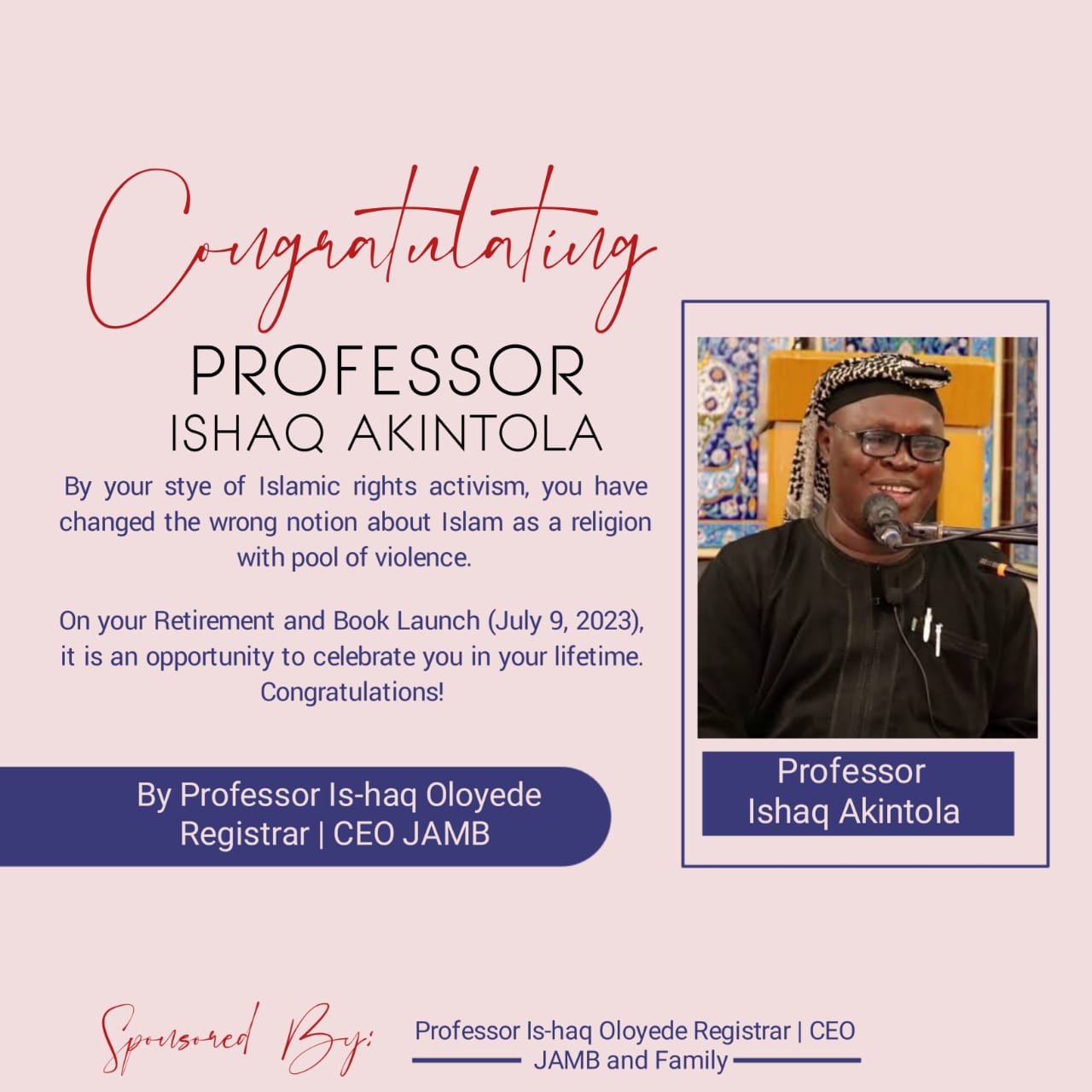 Erdoğan's objection to Sweden and Finland stems from Turkey's grievances with Stockholm's — and to a lesser degree with Helsinki's — perceived support to the banned terrorist group PKK and YPG, an extension of the PKK in Syria. Turkey also accuses them of harboring the followers of the U.S.-based Fethullah Gülen whom Ankara says is behind the failed military coup attempt in 2016.
Turkey's approval is crucial because the military alliance makes its decisions by consensus. Each of its 30 member countries can veto who can join.
He also made some remarks regarding the Russia-Ukraine conflict saying that "We will continue to pursue a balanced policy on Russia-Ukraine war," adding that they have no thought of cutting ties with Putin or Zelenskyy.