Tunde and Wunmi Obe, who won the Best Contemporary Afro Video for the song 'BIANU' at the just concluded Nigeria Music Video Awards (NMVA) are not leaving any loose ends as they keep dropping video after video from their new album titled, 'T.W.O. Plus'.
The album, 'T.W.O. Plus' employs a more urban production feel and socially conscious messages. It has drawn some of the elite names in music production in the country such as  Del B, Samklef, Papi J and B. Jay Productions.
The couple, Tunde and Wunmi Obe, also known by their joint initials T.W.O, just concluded the video shoot for a reggae flavoured song in the album, 'Rise-Up,  which is directed by the renowned Nigerian cinematographer, Clarence Peters.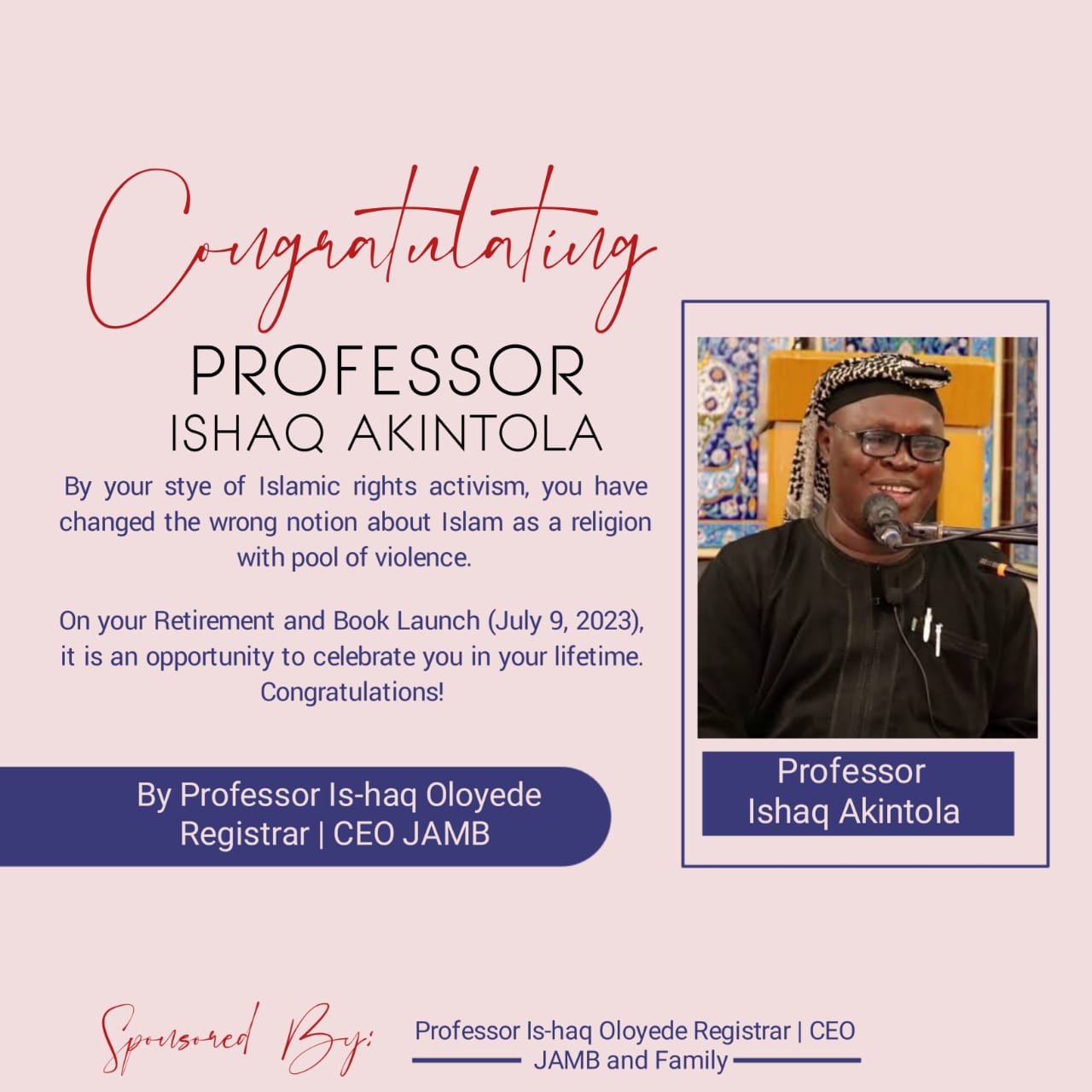 In their words, "The song, 'Rise-Up' is for all reggae lovers out there. Though we are not reggae artiste, we decided to do something different for our fans and to celebrate all the great reggae musicians we have lost and those alive. You all are going to love the video and get lost in the feel of the music. The video will be dropping very soon," the couple said.
T.W.O. Plus is a 15-track album with hit singles, 'Green White Green' ft. 2face Idibia, 'Omonsa', 'Bianu' ft. Floss, Rise Up, Ire ft. Brace, Ayanmo ft. 9ice and 'Wedding Day', whose video has won the NMVA 2014 award for Best Use of Costume.
The couple first achieved recognition and public acclaim in the '90s and over the past two decades their creative collaborations have spawned successful albums such as 'T.W.O 4 Real,' 'T.W.O. Legit', as well as popular anthems such as 2005 smash hits 'Mogbomoya' and 'Adupe'.
This story earlier appeared in DailyTrust on 28/01/2017.