Nigerian Nobel prize-winning author, Professor Wole Soyinka, said on Thursday that he had fulfilled his pledge to throw away his US residency green card and leave the country if Donald Trump won the presidential election.
Shortly before the vote, Soyinka had vowed to give up his permanent US residency over a Trump victory to protest against the Republican billionaire's campaign promises to get tough on immigration.
"I have already done it.  I have disengaged (from the United States).  I have done what I said I would do," the 82-year-old told AFP on the sidelines of an education conference at the University of Johannesburg.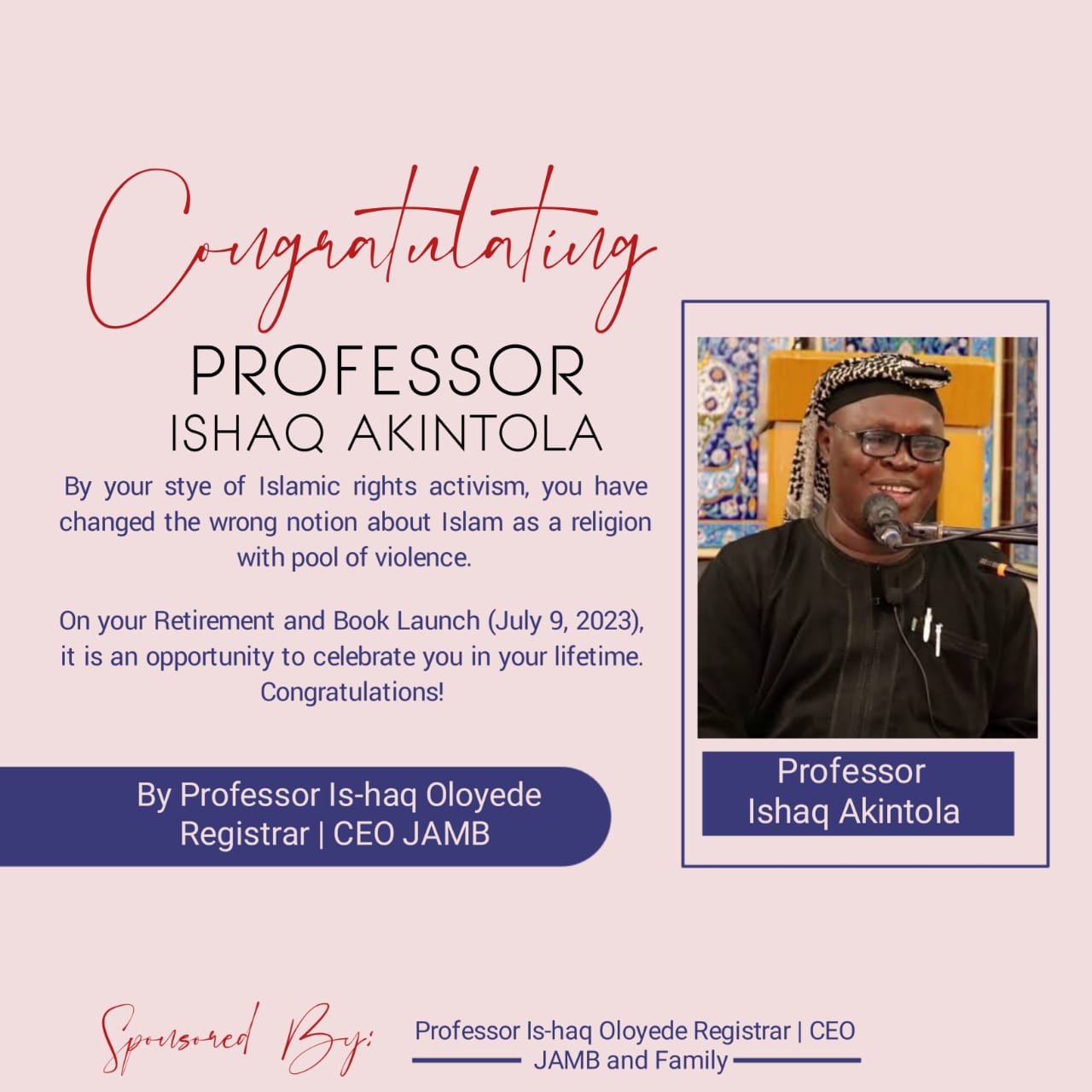 "I had a horror of what is to come with Trump… I threw away the (green) card, and I have relocated, and I'm back to where I have always been" — meaning his homeland Nigeria.
The professor however had not provided proof of how he threw away the US green card as he only said he did.