*Atiku got judgment at the Tribunal but did not get justice – Lawyer
By KEMI KASUMU
After earlier rejection of Wednesday September 6 ruling by a five-man panel of the Presidential Election Petitions Tribunal (PEPT) in Abuja, which upheld the February 25 election victory of Asiwaju Bola Ahmed Tinubu of the All Progressives Congress (APC), Peoples Democratic Party (PDP) and Labour Party (LP) with their presidential candidates Atiku Abubakar and Peter Obi, respectively, have announced their decision to take a step further and challenge the judgments at the Supreme Court.
The leading opposition and major contenders in the election made their decisions known on Wednesday shortly after the Tribunal pronounced their petitions dismissed.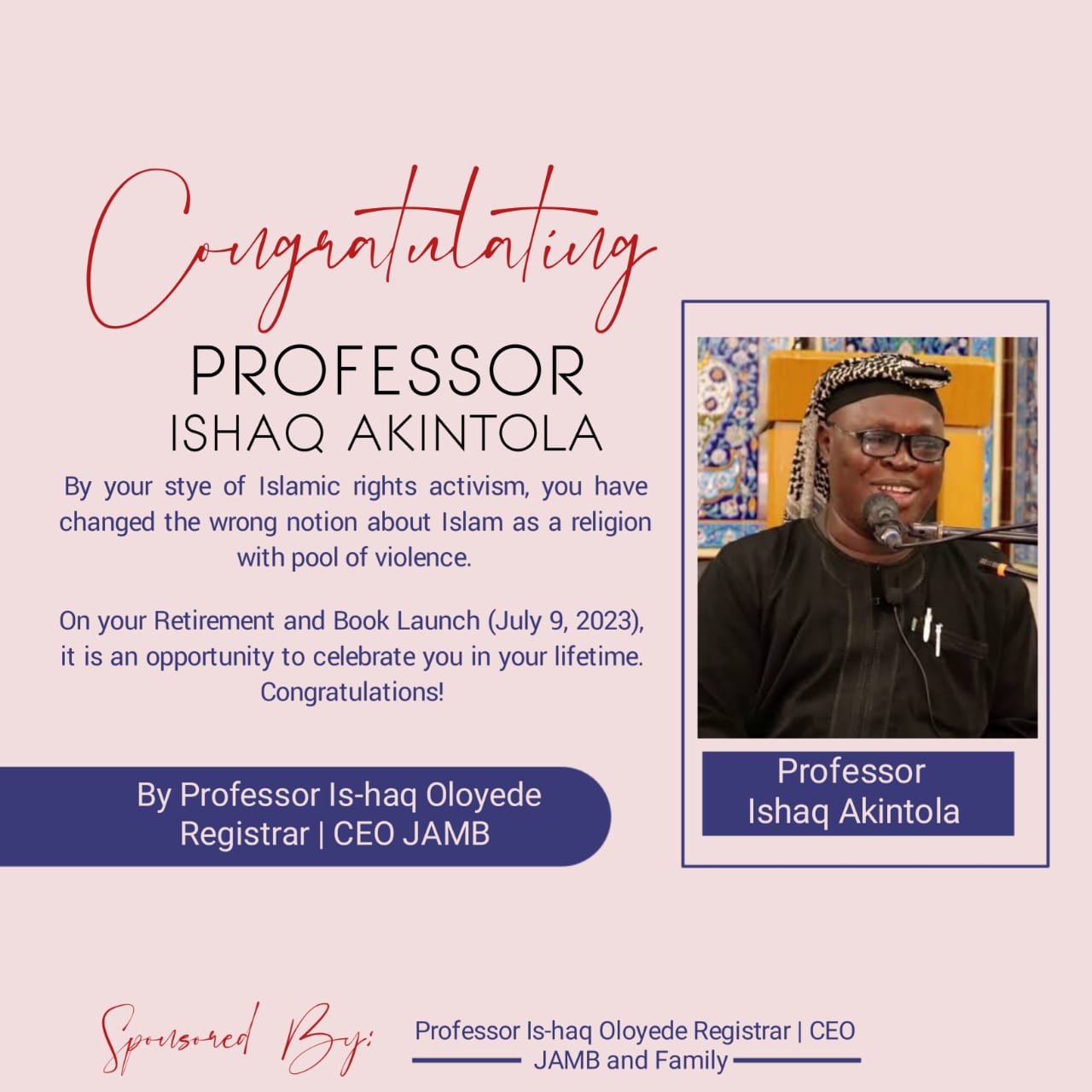 In the meantime, Atiku's lawyer, Chief Chris Uche (SAN), has requested the Tribunal to make a copy of the judgment available to him to enable his client exercise his right of appeal and this request, we gathered, was gone in a bid to ensure quick filing of the appeals at the Apex Court.
The Senior Advocate of Nigeria said that the former Vice President had directed that appeal against the decision be filed immediately.
Uche told newsmen that Atiku got judgment at the Tribunal but did not get justice, hence his decision to go on appeal.
Similarly, Livy Uzoukwu (SAN), the lead counsel to Obi confirmed that his client had directed that the judgment be challenged at the Supreme Court.
He wondered why the Tribunal, which ruled against live telecast of proceedings, suddenly allowed live coverage of the judgment.
In response to Atiku's request, Chairman of the Tribunal, Justice Haruna Simon Tsammani assured that clean copies of the judgment would be released to them on Thursday to enable them proceed on their appeal to the Supreme Court.