Bloomberg News, on Thursday, has reported that the G20 group of countries has decided to grant the African Union (AU) permanent membership, citing persons acquainted with the situation.
It stated that the change would elevate the African Union, a continental organization with 55 member states, from its existing position as "invited international organization" to the same standing as the EU.
However, other sources said that the formalization of AU membership wouldn't happen until Brazil takes over the helm of the group from India next year.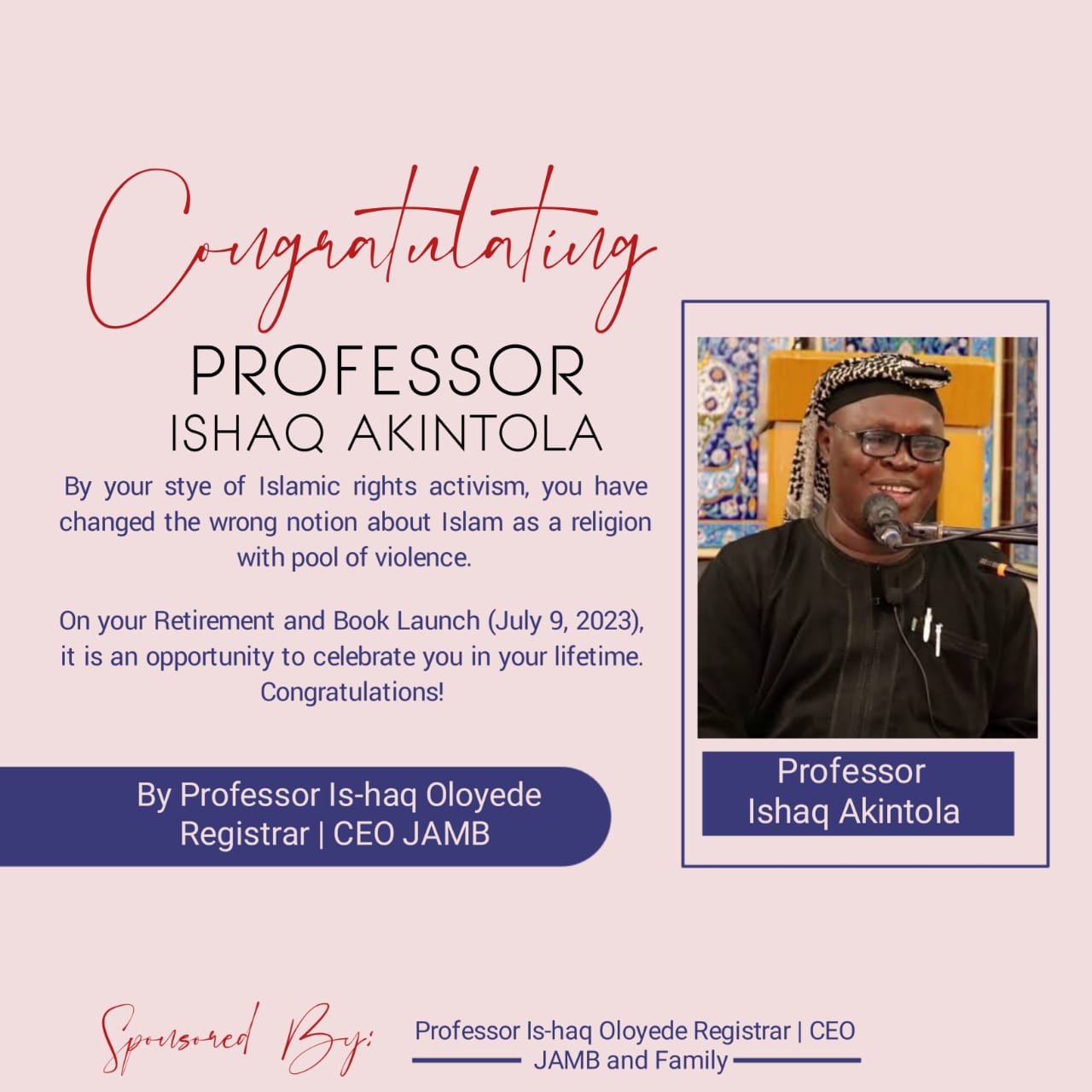 According to one of the individuals who spoke on the condition of anonymity in accordance with government regulations, there is no internal G20 opposition to the plan.
In a letter to the G20 leaders in June, Indian Prime Minister Narendra Modi suggested that during the forthcoming summit in the Indian capital, the AU be granted full, permanent participation in the group.
On Thursday, Modi stated in an article that was published in several Indian and foreign media, "Our presidency has not only seen the largest-ever participation from African countries but has also pushed for the inclusion of the African Union as a permanent member of the G20."
The G20, at the moment, is made up of the European Union and 19 other nations. The members account for nearly two-thirds of the world's population, over 75% of global commerce, and 85% of the world's GDP.
South Africa, a G20 member that has backed AU entry, refrained from speaking prior to the Delhi conference. According to Vincent Magwenya, a spokeswoman for the South African president, "We wouldn't comment now until the official announcement or post the summit."
A representative for the South African foreign ministry expressed satisfaction with the news that the G20 had decided to admit the African Union as an EU-style member. The individual said, "The EU is also a member. We (South Africa) lobbied for and supported this move."
The Bloomberg article stated that the G20 leaders are anticipated to make the announcement at the conference.
Several nations, including Germany, Brazil, South Africa, and Canada, have shown support for the membership of the African Union. ARISETV