In a surprising turn of events, the Chicago State University has reportedly initiated preparations to hand over documents related to Bola Ahmed Tinubu to former Vice President Atiku Abubakar.
This development has sent shockwaves through the political landscape in Nigeria, with tensions rising within Tinubu's camp.
The revelation came to light through the Twitter account of prominent Nigerian investigative journalist, David Hundeyin, who has been closely monitoring the situation.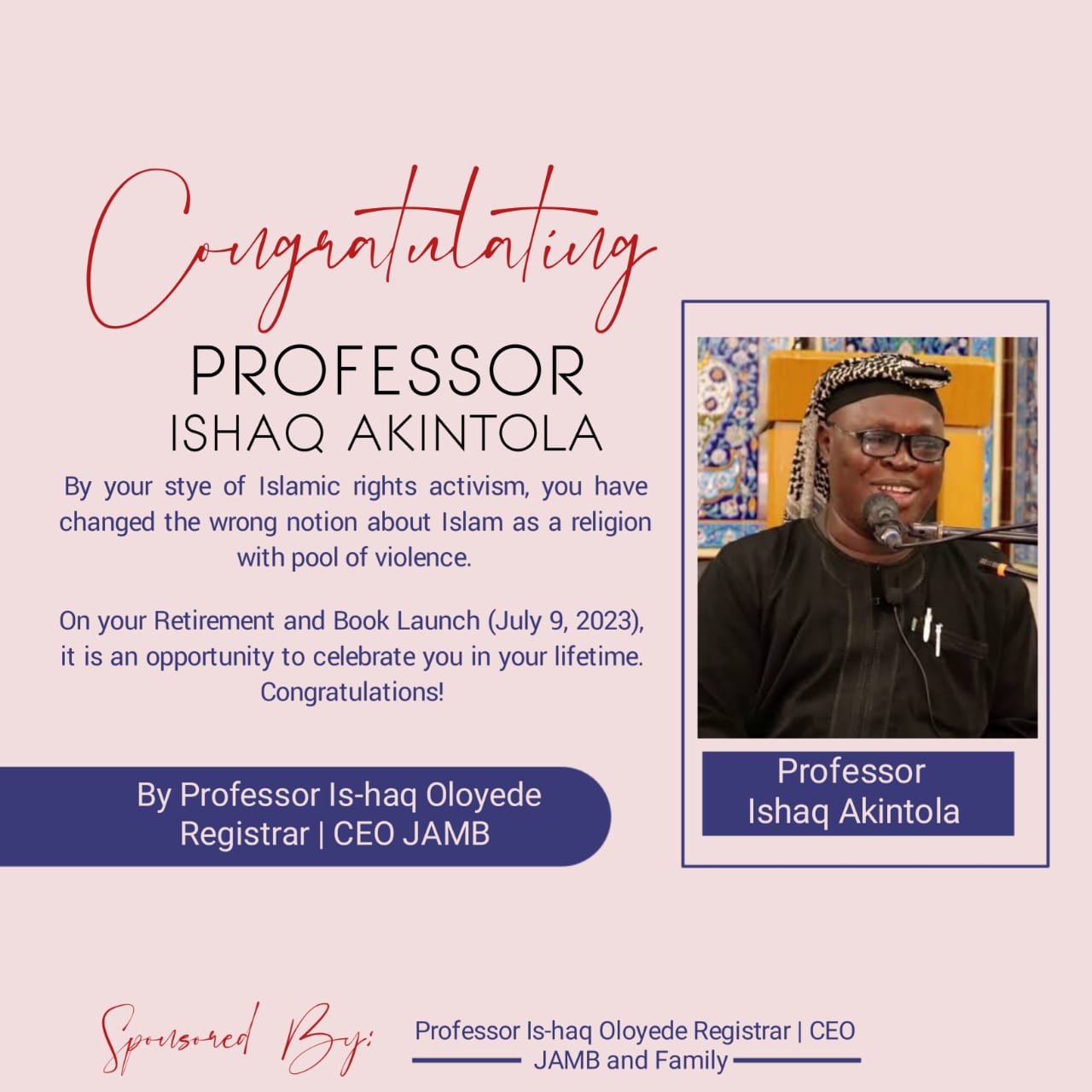 Hundeyin's verified Twitter account, formerly known as Twitter before the platform's rebranding as "X," has been a source of reliable information in various political matters. According to Hundeyin's tweet, he disclosed, "As at 40 minutes ago, preparations were being made by @ChicagoState to hand over the documents to Atiku's lawyers."
The tweet left many Nigerians and political observers astounded, as it signaled a potentially significant shift in the nation's political landscape.
The nature of these documents remains undisclosed, and speculation is rife about their content.
Some political analysts have suggested that the documents may contain information relevant to Tinubu's political career, finances, or personal matters. However, the exact details are yet to be confirmed.
This development has not only caused concern but also raised questions about the motivations behind Chicago State University's decision to hand over the documents to Atiku Abubakar.
It has also ignited a fierce debate among political circles in Nigeria, with some alleging a political agenda behind the move. Advertisements As the news spreads, tension continues to mount within Bola Ahmed Tinubu's camp.
Tinubu, a prominent political figure in Nigeria and a former Governor of Lagos State, has long been rumored to be considering a presidential bid. This unexpected development from Chicago University may complicate his political ambitions.
It remains to be seen how this situation will unfold and what impact it will have on the Nigerian political landscape. As David Hundeyin stated in his tweet, he will provide updates once the records have been officially handed over to Atiku's lawyers.
The nation will undoubtedly be closely watching as this story develops, with many eagerly awaiting further information on the contents of the documents and the implications they may hold for the future of Nigerian politics.