Spokesperson of the Supreme Court of Nigeria (SCN), Mr. Festus Akande, has said that Monday morning fire outbreak that gutted a section of the apex court will not in any way affect the electoral petitions filed by Labour Party (LP)'s Peter Obi and Peoples Democratic Party (PDP)'s Atiku Abubakar, among others.
Akande, who featured on an ARISE NEWS interview segment, gave the assurance while responding to concerns of some Nigerians who feared that the fire would tamper with the electoral petition process.
"As a matter of fact, there is no single connection and it will not affect anything in the court.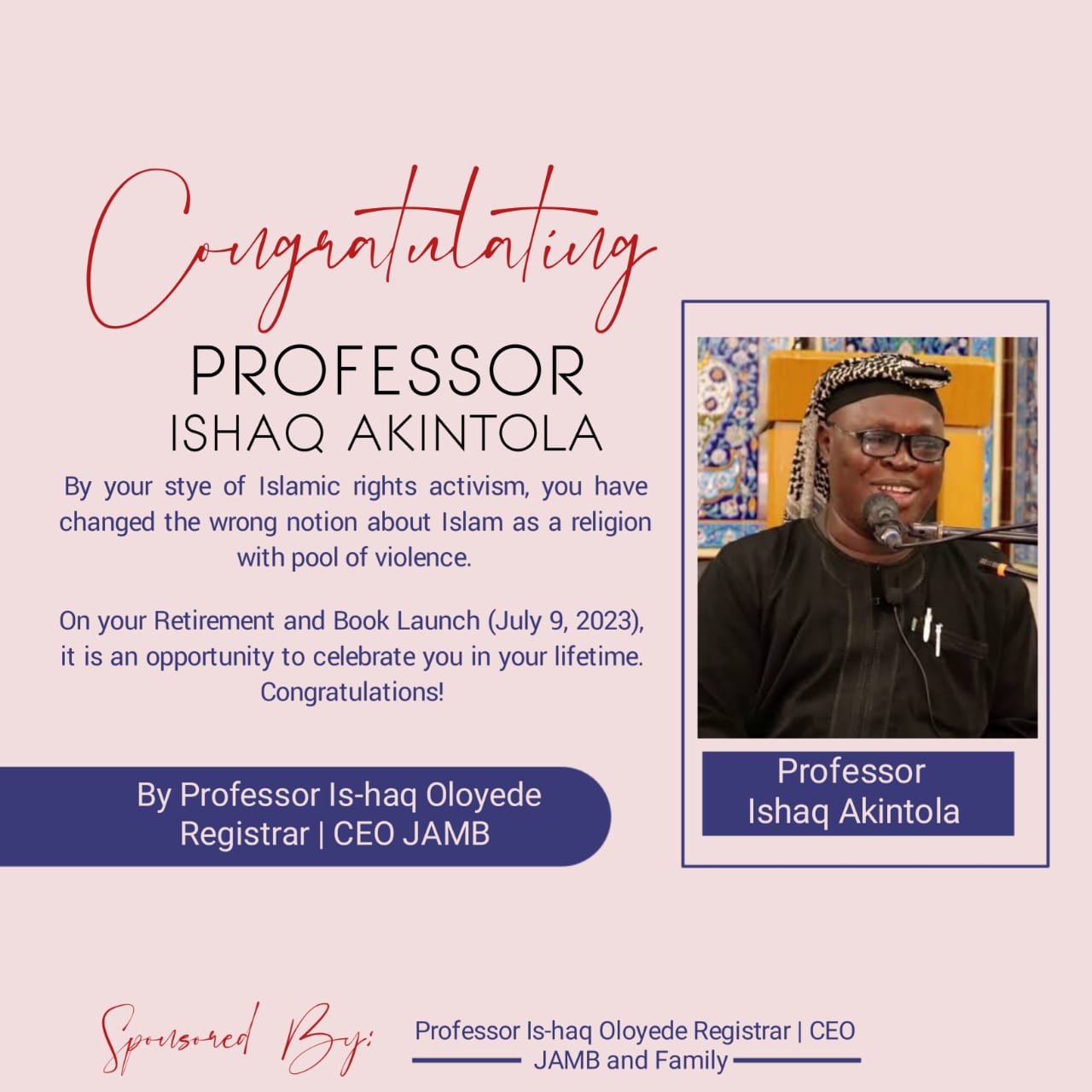 "This thing happened in a chamber and the chamber is equipped with a computer, other equipment and a functional library being used by the justice who occupied that chamber and so the only things affected are the books, stationeries and computers in the chamber."
He also said according to investigations, the fire was caused by an electrical malfunction and not by invading hoodlums.
"Contrary to the information being peddled on social media, the supreme court was not and is not under any invasion from hoodlums or any miscreants. it was just a result of maybe an electrical malfunction.
"That was the preliminary investigation we have carried out so far. further investigations are still ongoing. We can't say categorically what the cause of the fire is. From what we have found out this morning, it was an electrical fault.
"Good enough, the supreme court is well equipped with fire appliances and when it happened, the staff were able to come at it and were able to deploy all the fire extinguishers on all the floors of the court and were able to put out the fire before we even got the help of the fire service outside the supreme court.
"Since it wasn't a very serious issue, there was no need to evacuate everybody and because the staff were able to move in immediately and douse the fire, it couldn't even escalate to another chamber."
Also speaking on the court's lack of sprinklers, Akande said given that the building is an old one, they often improvise by installing gadgets to help in times like this.
"When you talk about sprinklers, this is a very old building and so we have been trying to improvise and install gadgets that could help and that is why they could effectively use the extinguishers," he said.
According to him, the fire broke out between 7:30am and 8am and was put out in about an hour afterwards.