By KEMI KASUMU
The Lagos Governorship Election Petitions Tribunal, on Monday, dismissed the petitions brought by Gbadebo Rhodes-Vivour and the Labour Party (LP), and Olajide Adediran, also known as Jandor of the Peoples Democratic Party (PDP), challenging the victory of Babajide Sanwo-Olu in the March 18, 2023 governorship election.
Jandor had contested the results of the election challenging the victory of Governor Babajide Sanwo-Olu and Dr. Obafemi Hamzat.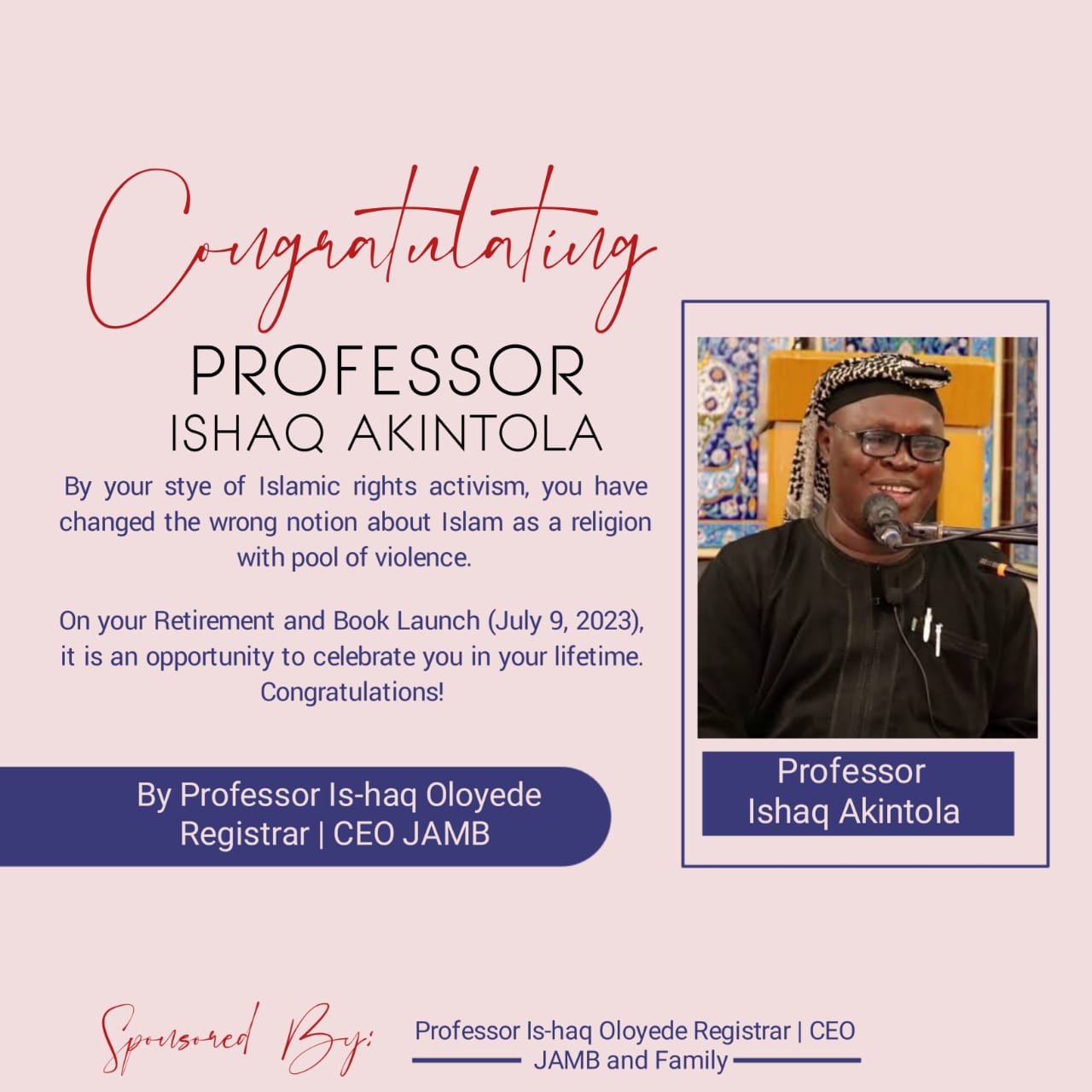 Justice Mikhail Abdullah announced the decision while delivering judgment on the objections raised by the respondents in the case.
Just like it did with the Peoples Democratic Party (PDP), the Lagos State Governorship Election Tribunal also dismissed the petition of the Labour Party (LP) candidate Gbadebo Rhodes-Vivour.
Justice Arum Ashom, who read the unanimous judgment late Monday, held that the LP candidate's petition lacks merit.
Earlier, the tribunal held that the petition of the Peoples Democratic Party (PDP) and its governorship candidate Olajide Adediran lacks merit, and the same was accordingly dismissed.
In reaching the verdict, the court first dwelt on the preliminary objections raised by the parties before considering the issues raised for determination.
The tribunal entertained the question of whether it had the competence and jurisdiction to hear the petition. Justice Abdullahi answered this question in the affirmative and held that this issue had already been resolved at the preliminary objection stage.
The second issue for the tribunal's determination was whether Sanwo-Olu and his deputy Obafemi Hamzat were validly nominated by their party = All Progressives Congress (APC) to contest the polls. The tribunal cited relevant provisions of the Constitution and the Electoral Act and a plethora of decided cases to the effect that this was a pre-election issue that did not relate to the conduct of the polls being challenged.
The tribunal also held that the petitioners are not members of the 4th respondent, the APC, and therefore have no locus to challenge the primaries of the party that produced both men.