*Says APC viable platform to change Nigeria
Mr. Ima Niboro, former Managing Director, News Agency of Nigeria (NAN), has said that the All Progressive Congress (APC) is a viable platform that will ensure the desired change in the country.
He spoke at the APC National Secretariat while meeting with the party`s National Chairman, Chief John Odigie-Oyegun on Thursday in Abuja.
Recall that Niboro recently left the Peoples Democratic Party (PDP) for the APC.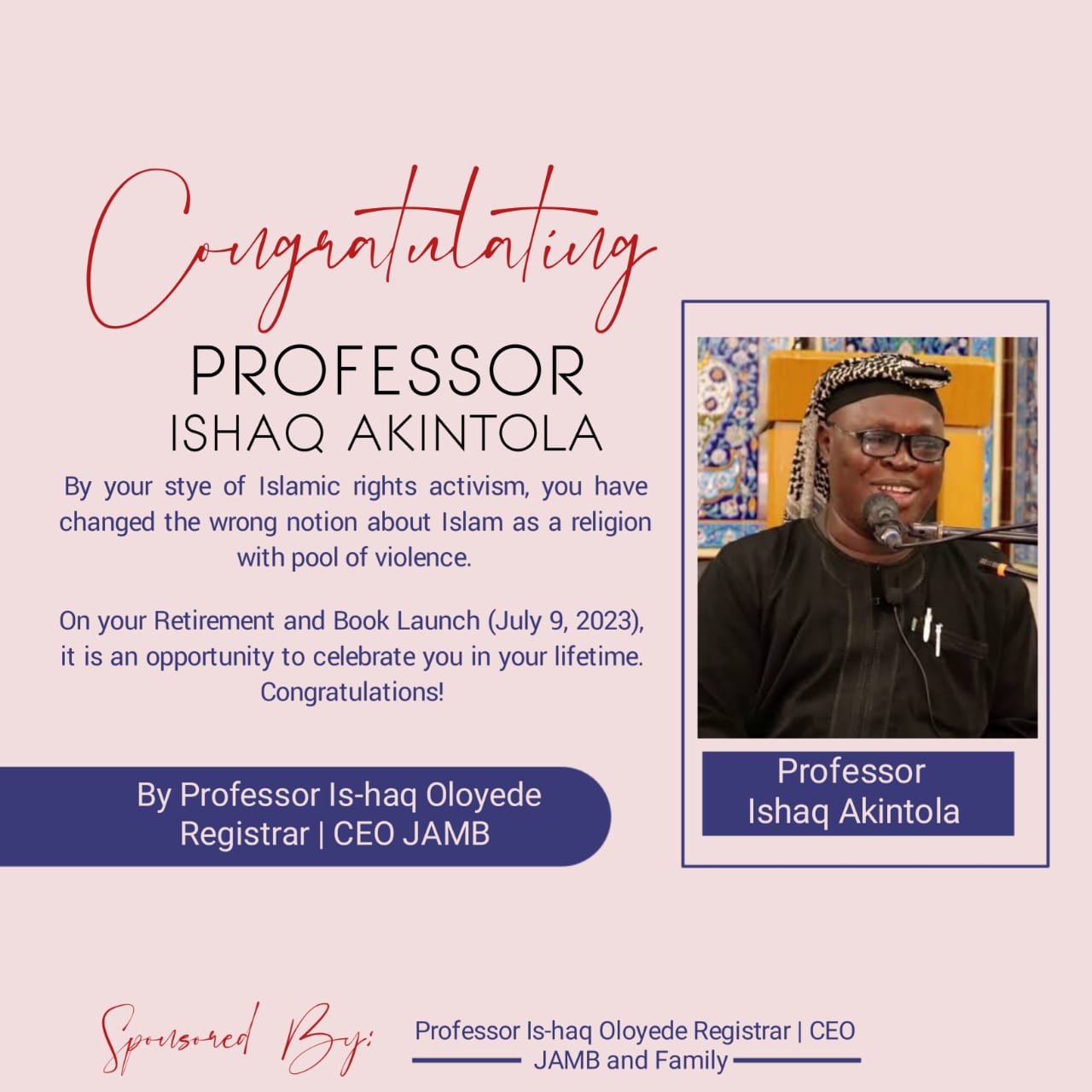 He was formally received by APC stalwarts in Ughelli South Local Government Area of Delta, where he hailed from on December 5.
The former NAN managing director urged politicians to remain focused and not to distract the President Muhammad Buhari-led administration, adding that it was time to work.
"This is the time to work and not time for making noise.
"It is time for anybody who is a politician to go to the grassroots and work; we should not wait till election time.
"This is the time we should start the processes to convince people that this is a viable platform and once we do that, I am sure we will be able to do very well.''
He described as a "wonderful one'', his meeting with the APC national chairman whom he said he met last in 1992 when he was Governor of Edo State.
Niboro said that the APC national chairman "is a father-figure in the South-South,'' adding that he had been following Odigie-Oyegun's political trajectory for a long time.
He said that the APC national chairman received him warmly to the party, adding that he discussed major issues with him, especially issues concerning Delta.
Earlier, the APC national chairman, while receiving Niboro, expressed satisfaction that he joined the party.
He expressed optimism that Niboro would bring his political expertise to bear in advancing the party and the country generally.
It was recalled that Niboro had earlier said his joining APC was to align Delta with the government at the national level and to galvanise development in the state.
'"It is not a sudden switch. I have had 18 months to study the situation as it concerned my ward, local government, community and even my state.
"I have to conclude that there is time for everything.
''This is the time for us in Delta to link up with the Federal Government in order to bring development to our land,'' he had said.