By Bosun Oladele
I still cannot understand the hues and cries about the Judges' arrest! Are we saying they are above the laws?
The judiciary as an institution must be sparkling clean before we can leverage on same to clean up other institutions if we want a country and future that we can be proud of and a worthy heritage for our children.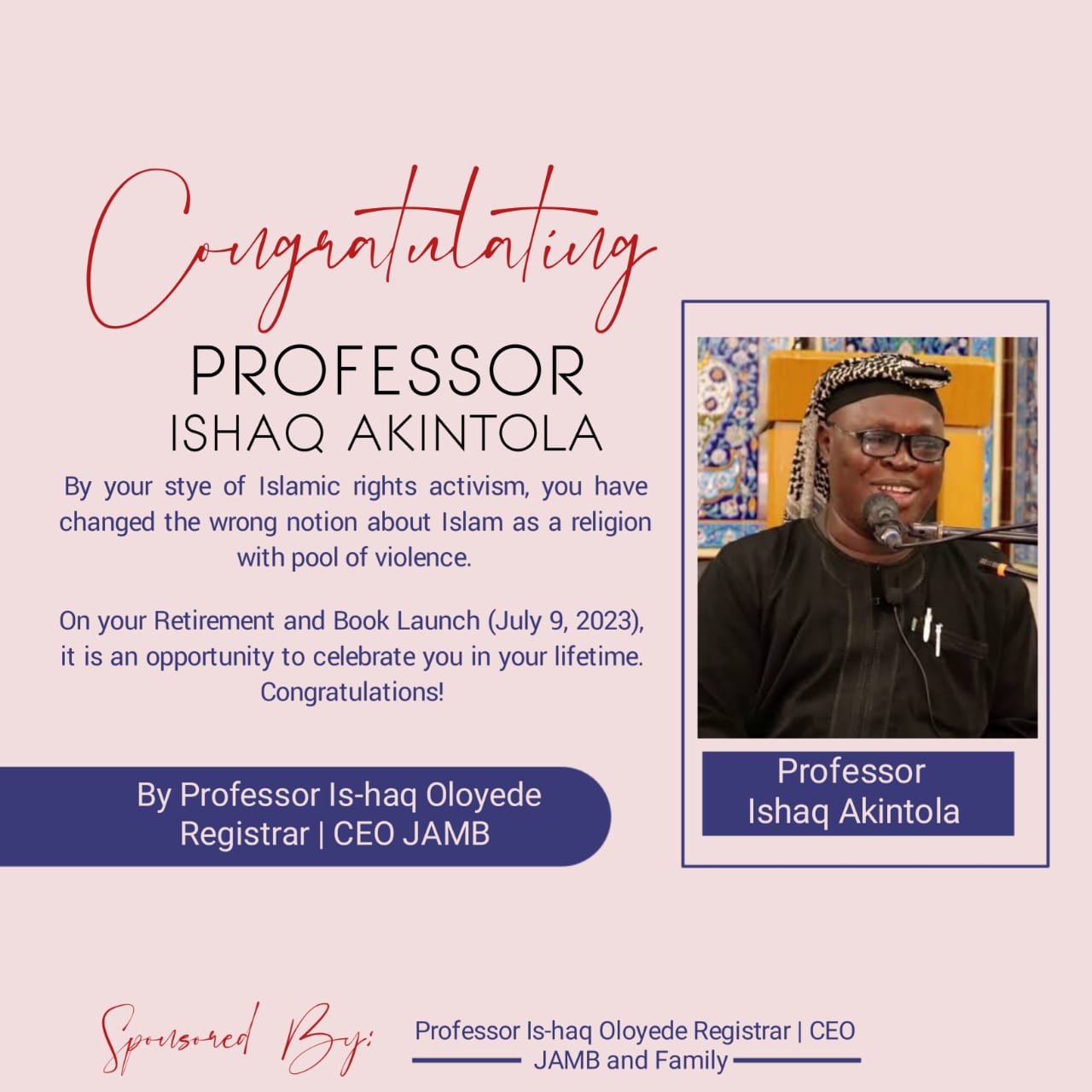 Assuming those arrested are innocent, they can seek redress against the arresting authorities.
At this stage it is too early to take sides and begin to threaten the entire polity.
The NBA as a body that I belong should thread cautiously so as not to be smeared by tainted brush of corruption.
In any case would the courts shut down each time lawyers are arrested on allegations of corruption???
Since lawyers take responsibility for their individual actions or inactions, is it not apposite that Judges also take responsibility for theirs? else we might be seen as the transmitting network for illicit funds to the judges involved and succinctly put "the brokers or givers of the alleged bribes involved"
A sting operation has no other name but "sting" that is why it is painful to those that are affected including our friend the Rivers State Governor. After all bees don't sting unless you get on their path!
Let the Judges explain how the got all that was traced to them and let us not carry the burden of anybody's indiscretion.
It will be shameful if any one of them arrested is guilty of the allegations or even if any one that is not currently being investigated or arrested is involved in corrupt practices because where then is the last hope of the oppressed and the common man and even what feature for the old or young, hardworking lawyer who relies on his sound knowledge of the law to argue his cases and advance the cause of his client when corruption is most surely going to deny him the fruit of his hard work????
I do not support the violation of anyone's rights but hey! there are consequences open to victims of such violations and this will also deter further violations in future!
#enoughsaid #Letsnotputthecartb4thehorse.
*Oladele, a constitutional lawyer, is former Oyo State Commissioner for Information and Orientation and a law maker.