*Nigerians react
On his Twitter handle @DeleMomodu on the December 7 Ghanaian elections, Otunba Dele Momodu tweeted: "Lights are going off in many parts of Ghana, from reports…"
But in swift replies, Ghanaians gave him back as follows:
@m3nsahenyy: "Fake news nonsense".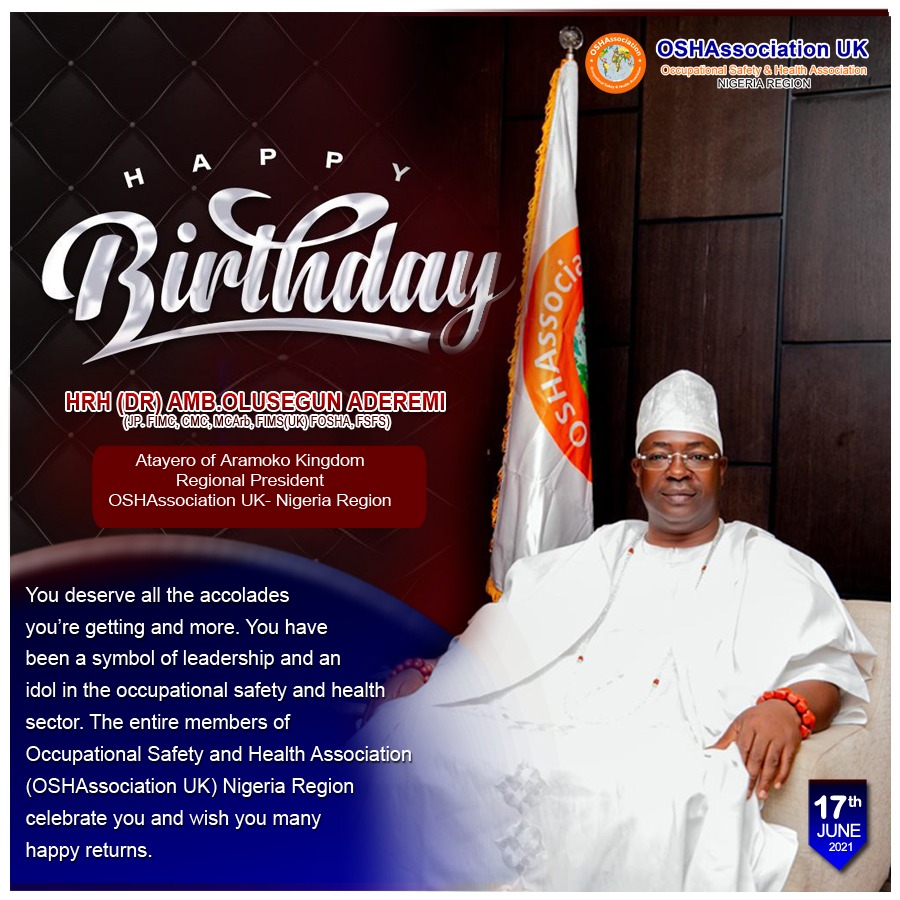 @MaeObike: "Just say fake news and leave it at that.  Why the 'nonsense'?"
@PaaQwecy: "This is disgraceful Sir, we have lights as far as a majority of the country is concerned.  We voted in peace and we are counting in peace..Kindly stick to your NEPAPowerCuts, ENDSARS and interviewing BBNaija contestants.  Thank you.
Nigerians respond:
Responding to the "shameful" development, a post on Facebook said: "See difference between Ghanaians and Nigerians: They recognized fake news and treat it as that: They gave it back to Dele Momodu and I said:
"Can we be right to say some Nigerians produced Fake News in excess for local use and export to Ghana?"
In his contribution, Grace Anderson said: "These are youths potential and they also have their country at heart not 'Soro Soke' youths that want to burn down their own country."
Solaja Bamidele Sikiru said: "The undesirable elements know a fake news when they see one but most unfortunately, theiri brains are configured to live in denial."
Idris Ahmad said: "They are patriotic enough.  These guys are like many of us Nigerians who simply refuse to allow undesirable elements drive us to evil."
Turaj Ahmad said: "Shame on those unscrupulous Nigerians.  They thought they could just practice their rubbish everywhere."