*Says CAN's foundation not about Christ but political dominance
*…reason association keeps doing things that don't represent Christ
By KEMI KASUMU
"How many of you are aware of evangelists whose messages radicalized the people of Southern Kaduna, Plateau States & other part of the North dominated by the minorities in the late 80s & early 90s. I won't mention names.  I 

have a better understanding of Christianity today & also as a trained Minister, I know that Christianity has nothing to do with your battles."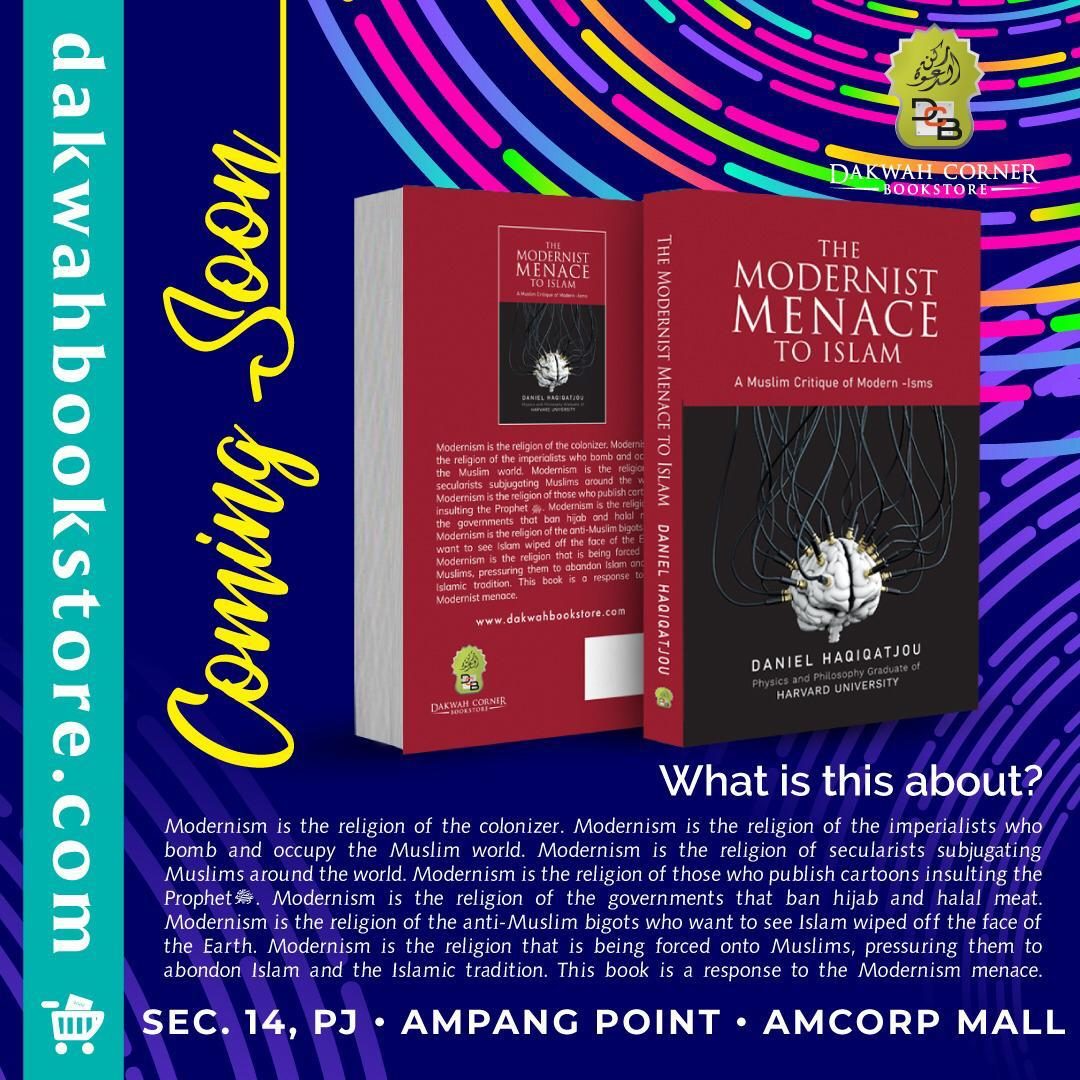 The Nigeia Supreme Council for Islamic Affairs, NSCIA, and its subsidiary rights organisation, the Muslim Rights Concern, MURIC, may have been vindicated as more evidences point to the roles of Christian Association of Nigeria, CAN, in the crises that took Nigeria to where it currently stands in terms of insecurity.
This, apart from self exposition that put the association out as being the brain behind the Ali Isa Ibrahim Pantami's plight recently, was coming as a member of CAN Brigade of the old, currently minister of God and member of the governing All progressives Congress, APC, Dr. Ben Gbenro, said in a tweet Monday that he was once one of young Nigerians trained by Christian Association of Nigeria, CAN, in martial arts and weapons handling to fight wars with impression that they were fighting for the Church.
It is the preaching of CAN member churches largely pentecostals that only Muslims fight for God.
We gathered that Nigeria is only country where Islam and Muslims have been so highly criminalized, demonized and tagged as violent religion and faithful, respectively, all the allegations by no other than the Christian Association of Nigeria leaders, doing it with full support of members in the media, ethnic nationalities such as Afenifere, who looked the other way over Christians' wrongs but hyped inadequacies of people perceived to be Muslims as well as hating to see Muslims occupy important positions in the country mainly Presidency and in employment.
This was said to have played out when, recently, a fabricated minute of meeting ostensibly orchestrated to link both Pantami and the Jama'atul Nasir-il Islami, JNI, to terrorism and unverifiable killing of Christians in Nigeria, was unveiled and the handwriting was seen in many quarters to be that of CAN.
The Islamic council, recently warning CAN against inciting Christians against Muslims' over the Pantami matter, had said, "If the NSCIA has been as prejudicious and as pathologically hateful, it would have asked Nigerian Government in 2008 and 2009 to arrest and investigate a one time prominent , active and vocal Christian Minister who at three different instances bailed the late leader of Boko Haram when the latter was arrested by the Nigerian Security agents."
"The NSCIA as the apex body of Islamic affairs is in a good position to know Ulama and organizations that harbour deviant ideologies as well as moderate and nominal Muslims. The statements and actions of the Hon. Minister speak for themselves.
"The Honourable Minister Pantami remains one of the vital vocal forces against terrorism and terrorists activities in the country. He was among the pioneer Islamic Scholars who publicly and openly condemned the activities and antics of Boko Haram Groups. Pantami's debates especially with the leader of Boko Haram, Muhammad Yusuf, despite possible repercussions, unequivocally, proved him to be a frontline and audacious Nigerian scholar against terrorism.," it said in its loaded response upon funding Christian Association of Nigeria, CAN, as being sponsor of all the controversies against the Minister because he is an Islamic scholar not because he is not a good material in governance.
Vindicating the Islamic council, Dr. Ben Gbenro said:
"I was once an impressionable young man. I was a member of CAN brigade trained in martial arts and weapon handling to fight for d Church in late 80s & early 90s, I was a strong advocate of Nigeria's break up in mid 90s, today, I no longer subscribe to any of these ideologies.
"Any young man that actively participate in church activities in the late 80s & early 90s in Kaduna State will be aware of CAN brigade. It's not everyone that's interested in clout
"How many of you know how many young people died untimely because they were asked to pick up arms in defense of the church? Do you know they were made to carry out some rituals which is pure idolatry before going to fight?
"How many are you are aware that CAN as we have it today is an offshoot of Kafanchan crisis of 1987? How many of you are aware that most of the crisis you call religious are just quest for political domination?
"How many of you are aware that many young men met their untimely death without Christ because they were told they were defending the church? How many of you are aware of idolatry that was involved in those fights? Most of you are different from BH
"Today, I know better about Christ & those things don't appeal to me any longer. You can call it lies because of your ignorance. However, before you go to fight either online or offline, ask whose battle you are fighting
"CAN's foundation was never about Christ but about political dominance. That's why the association keep doing things that doesn't represent Christ.
"How many of you are aware of evangelists whose messages radicalized the people of Southern Kaduna, Plateau States & other part of the North dominated by the minorities in the late 80s & early 90s. I won't mention names
"I have a better understanding of Christianity today & also as a trained Minister, I know that Christianity has nothing to do with your battles."