Director International Institute of Islamic Banking and Finance, BUK, Kano, Prof. Binta Tijjani Jibril, during a visit to Daily Trust Headquarters in Abuja yesterday
The International Institute of Islamic Banking and Finance (IIIBF), Bayero University Kano, has said the Sovereign Sukuk bond to be issued by the federal government in 2017 could be the solution out of recession.
Prof. Binta Tijjani, the director of the institute stated this yesterday when she led the management team of the institute on a courtesy call to Media Trust Limited in Abuja.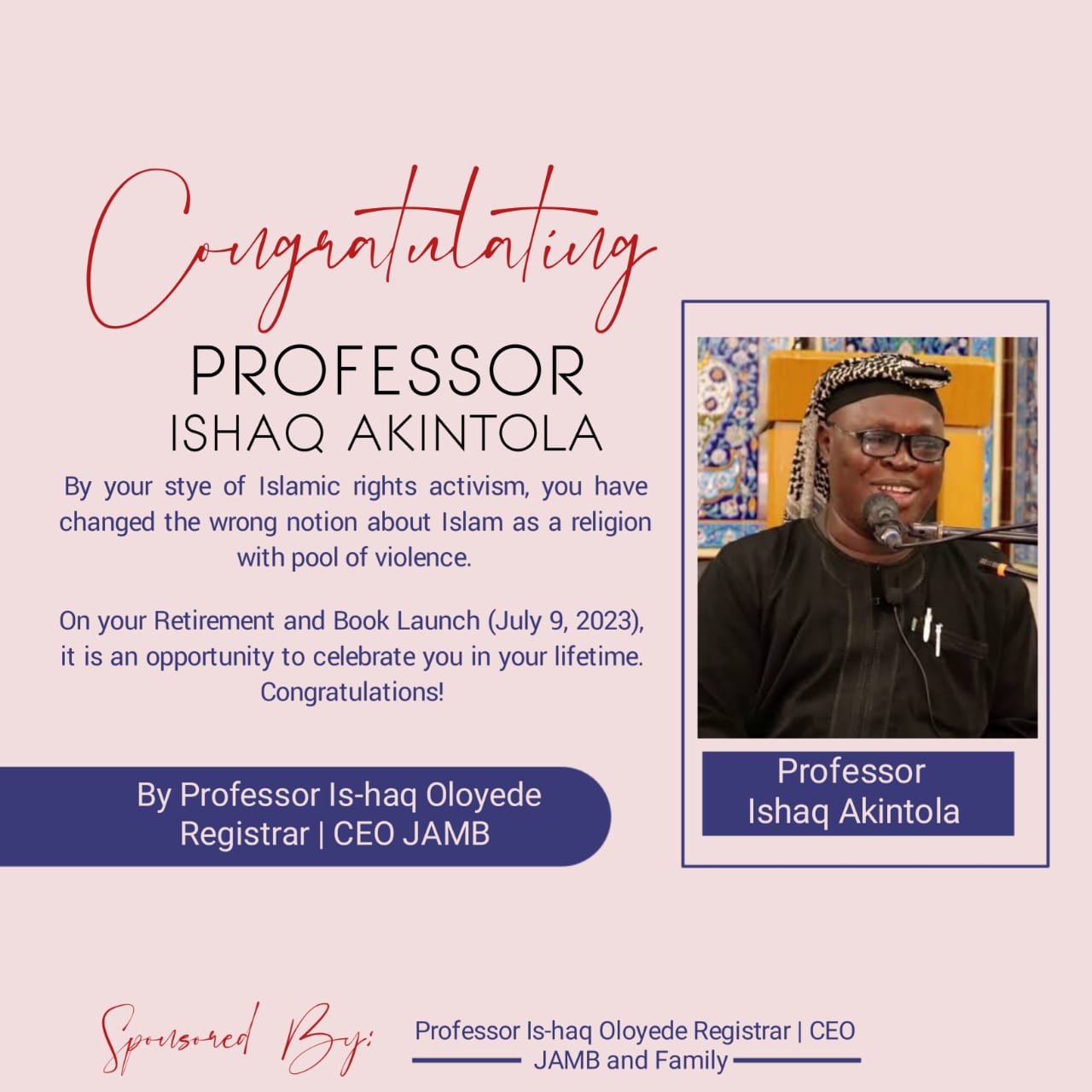 Recall that initially, the Debt Management Office (DMO) on behalf of the federal government was to issue a Sovereign Sukuk bond this year but shifted it to 2017.
The Sukuk Islamic bond is structured in such a way as to generate returns to investors without infringing Islamic law that prohibits riba (interest).
Sukuk represents undivided shares in the ownership of tangible assets relating to particular projects or special investment activity.
Prof. Binta said Sukuk would help provide the infrastructure Nigeria needed as conventional lenders were not willing to lend at this time of recession, adding that since its Islamic bond, interest was off and people participate in it as stakeholders.
"What the federal government is hoping is that the issuance of the Sukuk will help take us out of recession. So it is an important issue," she observed.
"Why is it that it is when we are in a recession that the government is looking at issuing a Sovereign Sukuk? This is because a Sovereign Sukuk is possible even in a recession. But during recession, it's difficult to source money from conventional sources so government is looking for alternative sources.
"So even during recession, Islamic finance is possible and resilient. For Islamic finance, this is the best time to invest because there are opportunities for high growth in a recession," she noted.
On the institute she said it was the first and the only university-based institute of Islamic finance in Nigeria, and perhaps in West Africa, offering various types of post graduate programmes in Islamic finance.
Her team was received by the deputy managing editor Nasiru Imam and the Acting Editor, Malam Abdullahi Idris. (DailyTrust)