By Ifeanyi O. Ifeanyi
South Africa's musical big name and Soulful House Trio, Mi Casa will be featuring in this year's one night-only concert, 'A Night At The Kazbah'. The rave of the moment trio took time out of their busy Africa Tour over the weekend to let their Lagos fans know they will be in town – sending social media space into frenzy.
All the stars who will be featuring in this one-night show have all confirmed their appearances with unique social media announcements which started with The Voice Nigeria winner, A'rese followed by Mi Casa and Jonathan Butler.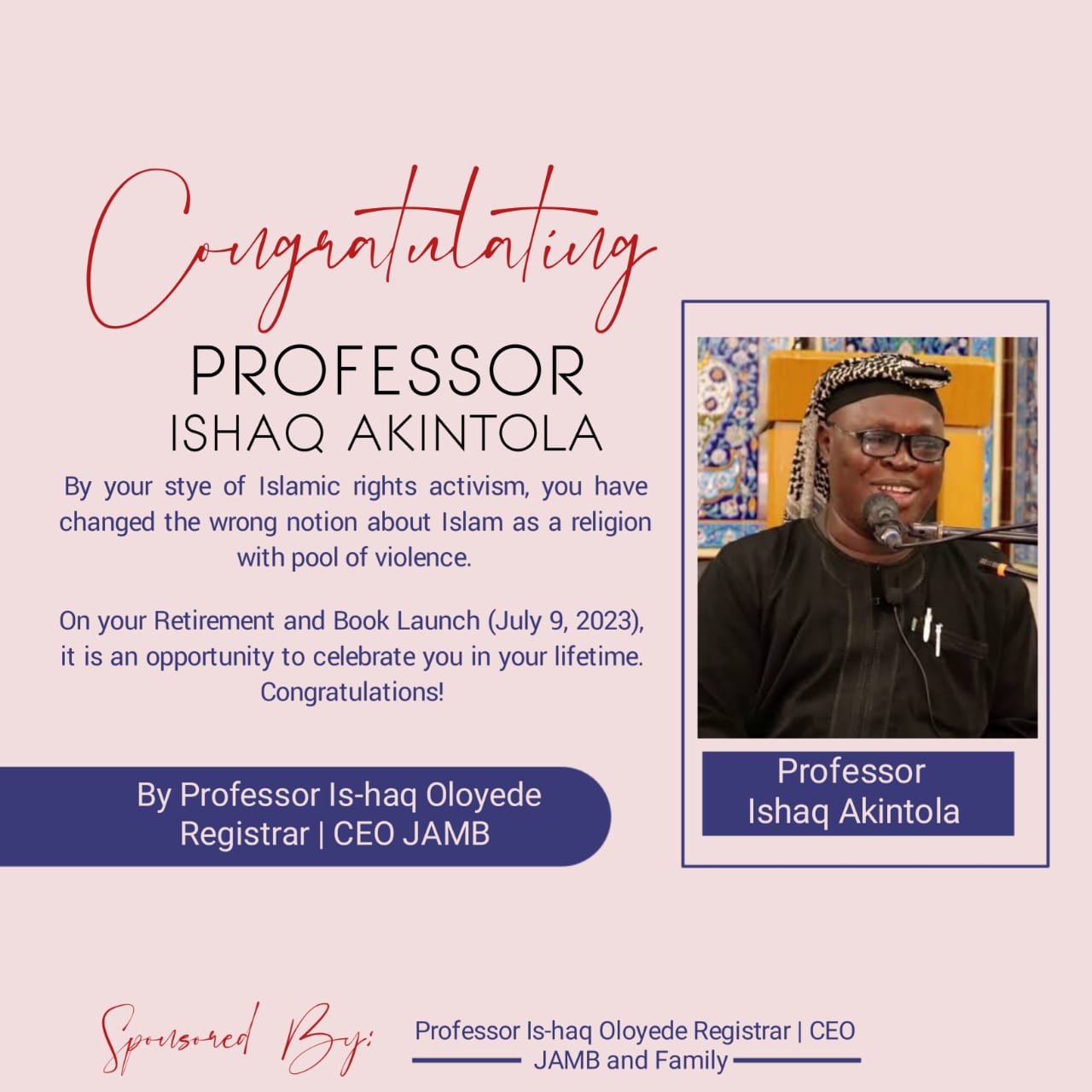 Mi Casa, the sensational Afro soul exponents best known for their smash hit and radio favourite, Jika, will perform alongside The Voice Nigeria winner, A'rese and headliner, South African singer-songwriter and guitarist, Jonathan Butler in an electrifying truly authentic African sound.
The AfroSoul and AfroJazz jam happening on October 22 at Federal Palace Hotel, Victories Island, Lagos is more than just music, it is a cultural exploration designed to bring good Nigerian, African and World music to the forefront of our consciousness and promote indigenous artistry.
The concert is brought to you by Smooth 98.1FM the curators of contemporary African and Nigerian music.Last year, 'A Night At The Kazbah' was a huge success as it raised the bar and reshaped live music on the Lagos scene which featured Ruby Gyang, Bez, Kunle Ayo & Brymo.
Meanwhile, the beautiful soul singer and first ever winner of "The Voice Nigeria", A'rese who is fast honing her music career with outlined gigs this year, is slated to perform her first live music concert at 'A Night At The Kazbah'  jazz concert. A'rese, a vocal powerhouse will open for soulful house trio Mi Casa and headline performer, South African Jazz maestro Jonathan Butler in an Afro jazz.
The songbird in a chart with the Defender Entertainment revealed that it is going to be one unforgettable show for her, having the opportunity to perform her first live show with big names like Jonathan Butler and Mi Casa from South Africa and other home acts.
"I'm very excited and I feel like I can learn a lot just from watching Jonathan Butler play. I am set to thrill my growing fans in this show. You can also, expect to see someone having as much fun as possible on stage. I might be very nervous, but at the same time I'm excited to share some of my music for the first time. I plan to let go and just enjoy sharing positive energy with my audience. I hope they come ready to smile"
Speaking on the influence of Afro Jazz music to the new generation, A'rese said:  "I think all music influences culture. Even if it's not a mainstream genre, it is still an important part of our identity as Africans. This is one show that's meant to rekindle that feeling of cultural identity."