Hundreds of horses are expected for a mega-durbar to be held Saturday, November 5 as part of activities marking 10th  anniversary of Sultan, Muhamad Sa'ad on the throne.
Over 1,700 horses are expected from Emir of Kano, Emir of Argungu, Kebbi state and Etsu Nupe, Niger State  for the durbar.
A Senior Counselor at the Sultanate Council of Sokoto and the Magajin Garin Sokoto Alhaji Hassan Danbaba, disclosed this yesterday when he addressed journalists at the Sultan Palace ,Sokoto, explaining that over 500 horses were expected from Emir of Kano, 700 from Emir of Argungu and over 500 from Etsu Nupe.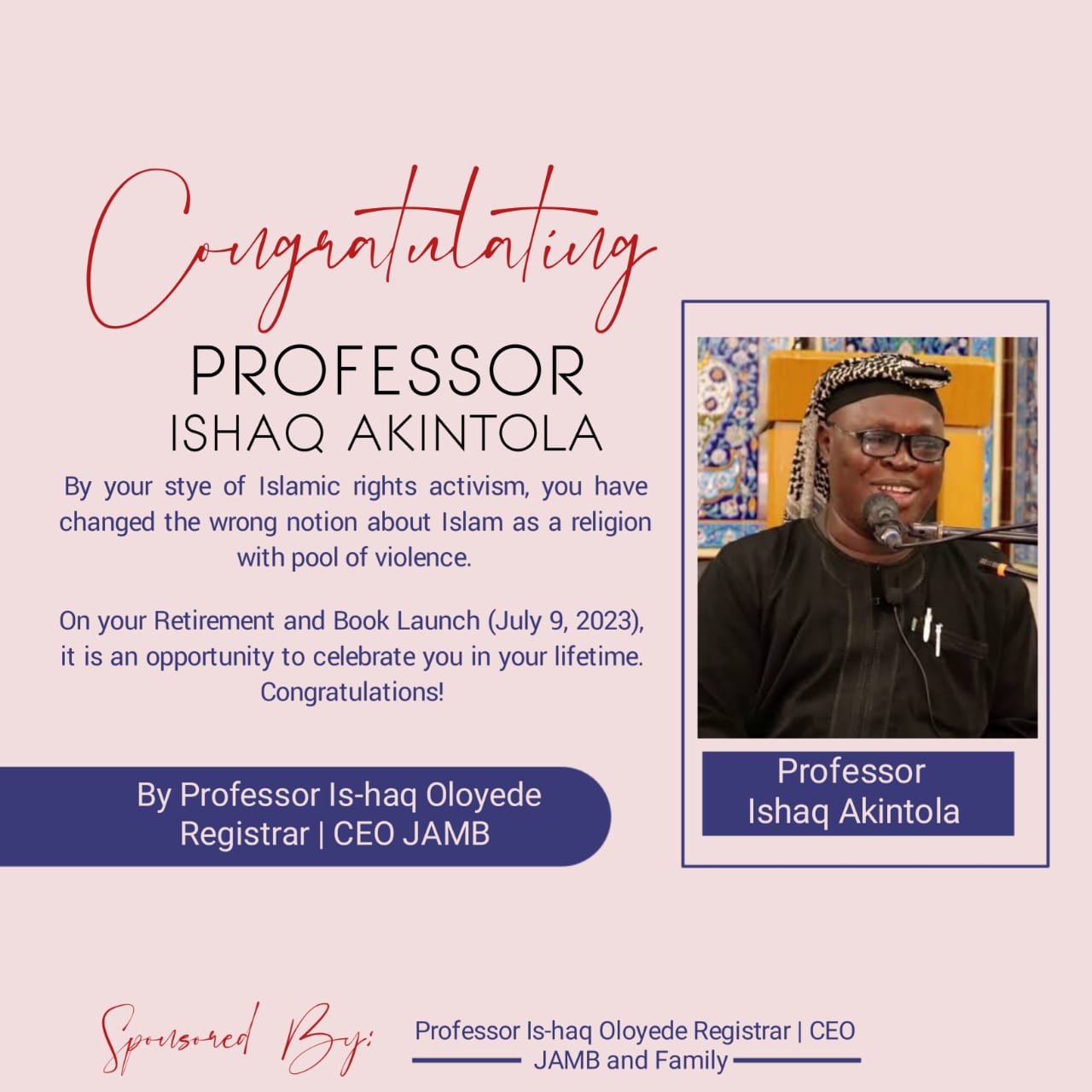 Danbaba assured that arrangements had been concluded to make the ceremony a huge success.
He said the events would start on Wednesday, November 2 with a dinner, while a symposium on the Sultanate's contributions to politics, economy and politics, among others, would hold on Thursday, November 3.
He added that on Friday, November 4 special prayers for sustainable peace and unity will be conducted at the Sultan Bello Mosque, Sokoto.
The Senior Counselor said as part of activities marking the anniversary, the Sultan would turban some new traditional title holders in March.
Danbaba said unity of the Muslim Ummah and Nigeria had been the greatest achievement of the Sultan of Sokoto, Alhaji Sa'ad Abubakar.
"One of the most tremendous achievements is unity of Muslim Ummah and Nigeria at large," he stated.
He said the Sultan extended the frontiers of the Sultanate Council of Sokoto beyond Sokoto and Nigeria, and described the Sultan as very committed to the cause of humanity.