*Blames Mimiko for PDP's loss in Ondo election
A factional chairman of the Peoples Democratic Party (PDP), Senator Ali Modu Sheriff, Wednesday, asked the chairman of the party's national caretaker committee, Senator Ahmed Makarfi, to return to the negotiation table in order to resolve the leadership crisis bedevilling the party.
Sheriff claimed that he had at one of their reconciliatory meetings suggested that he and Makarfi stepped down and allowed an "independent leadership" composed of equal number of persons from each camp but that he allegedly declined.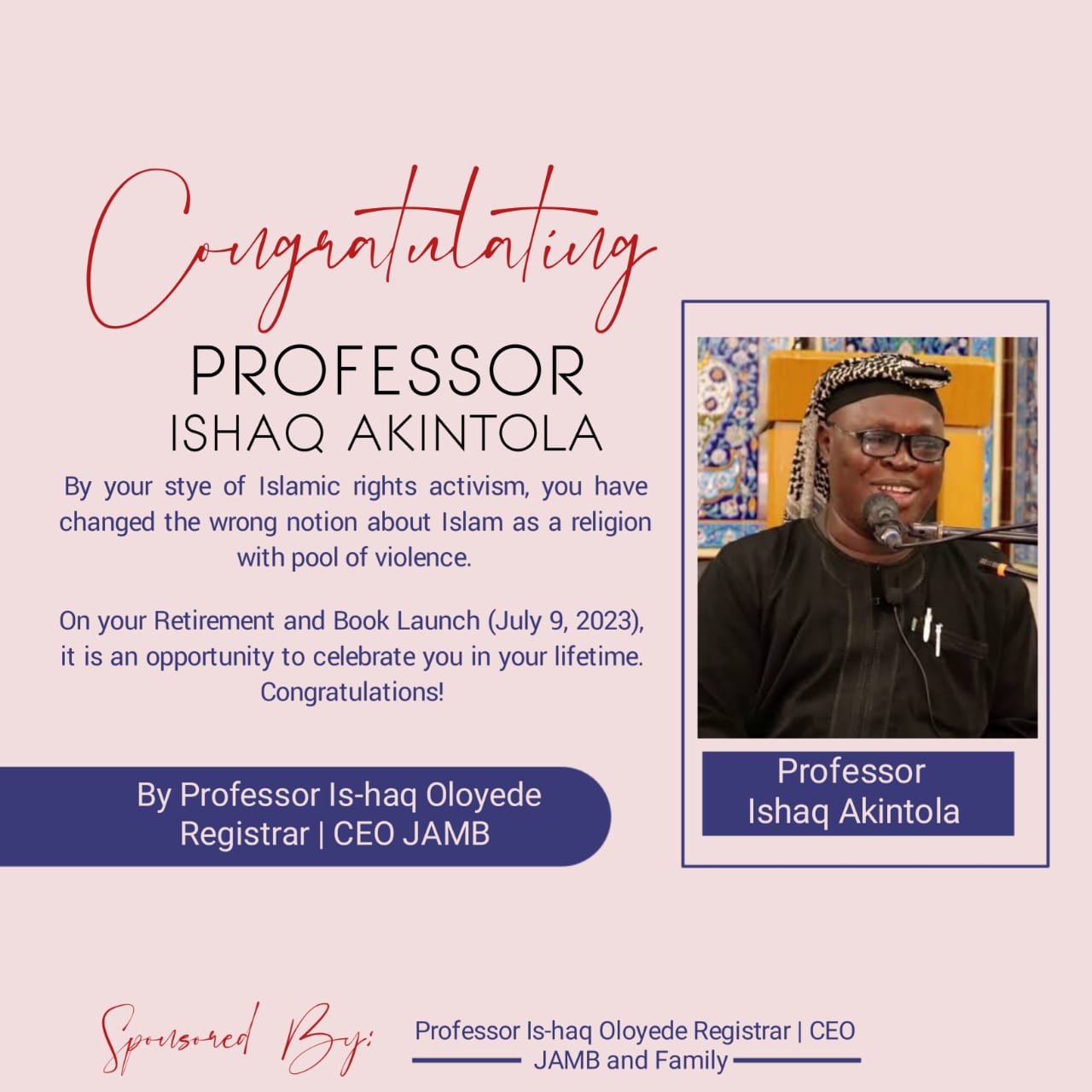 Addressing a press conference Wednesday in Abuja, Sheriff, a former governor of Borno State, said there was still a window for Makarfi to consider adopting the proposal, adding that if the talks among the stakeholders within the party yielded positive result, the party would hold its national convention in the first quarter of 2017, where new leaders would be elected.
The former lawmaker said he wanted to avoid the Ondo State scenario where, he claimed, Governor Olusegun Mimiko returned and everybody left the PDP for him.
"The caretaker committee has refused to agree to anything except recognize them and let the caretaker committee run the party till 2018. We have, therefore, resigned our fate to the decision of their lordships of the Court of Appeal and Supreme Courts. However, we are ready to return to the negotiation table today, if Sen. Makarfi sees reason to do so.
"We want every voice to be heard and every vote to count. Hopefully, we shall conduct a free and fair convention in the first quarter of 2017. In the course of the last six months, we have worked assiduously to reposition our great party, the PDP, through harnessing the enormous potentials of the party at the grassroots.
"I have been blackmailed to the extent that I am alleged to be sponsored by the APC to build a one-party system. Contradictorily, I have been accused at the same time of staying on to stage my emergence as the presidential candidate of the PDP.
"This is the extent to which the illegal caretaker committee can go to hold on to power. Blackmail has been their stock in trade," Sheriff said.