The Royal Court of the Kingdom of Saudi Arabia, KSA, has approved the re-appointment of Sheikh Abdur-Rahman Ibn Abdul Aziz As-Sudais, Imam and Khateeb of the Grand Mosque in Makkah, as President of the General Presidency for the affairs of The Two Holy Mosques in Makkah Al-Mukarramah and Al-Madinah Al-Munawarah.
The re-appointment was contained in a Royal Order issued by the Custodian of The Two Holy Mosques, King Salman bin Abdulaziz and posted Yaumal Ithnain 16, 1441AH that is Monday February 10, 2020 on the Haramain Sharifain's Facebook page.
Sheikh Sudais will serve for another four year term, it was gathered.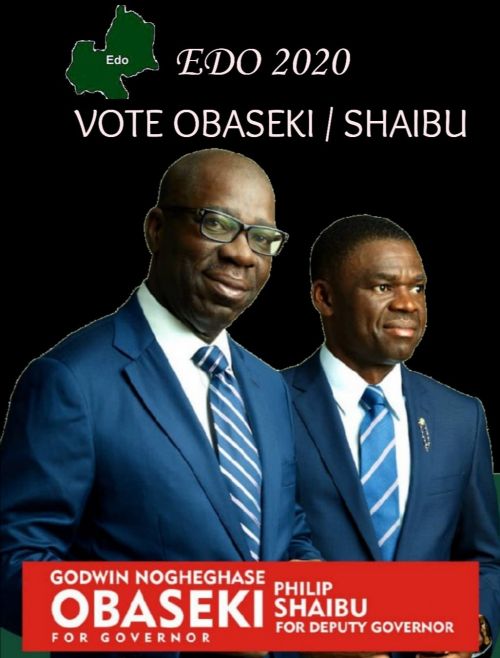 Sheikh Al-Sudais has been Chief of the Presidency since May 8, 2012, and is also the Imam of the Grand Mosque in Makkah.
Al-Sudais, a renowned reciter of the Holy Qur'an, a member of the Arabic Language Academy in Makkah, was named the ninth annual "Islamic Personality of the Year" by the Dubai International Holy Qur'an Awards (DIHQA) Organizing Committee in 2005.
Al-Sudais attained a degree in Sharia from Riyadh University in 1983, a master's degree in Islamic Fundamentals from Imam Mohammed bin Saud Islamic University in 1987, and a Ph.D. in Islamic Sharia from Umm Al-Qura University in 1995 while working there as an assistant professor.
The General Presidency for the Affairs of The Two Holy Mosques, GPH, is in actual sense a "Ministry", which manages all the Affairs of the Haramain Sharifain.
Same like other ministries, the Government of Kingdom Saudi Arabia provides a budget for the GPH and the amount is spent on the Facilities of the Mosques.
The current expansion at Masjid Al-Haram, the Holy Mosque in Makkah, and Masjid Al-Nabawi, Holy Mosque of the Prophet in Madinah, is also closely monitored by the GPH and the updates are regularly provided to the Custodian of the Two Holy Mosques.
For the security of the Haramain, the Saudi Police, Saudi Army and the GPH work in collaboration.
Members from the Army are summoned only during peak times such as during the month of Rabi Al Awwal, Ramadan and Dhul Hijjah.
The government has kept the GPH as its top priority in its funding and, according to sources, the budget is never calculated and the funds can vary each year.
Many scholars, who work in Masjid Al Haram and Masjid Al Nabawi, are also employees of the GPH.
During the Hajj season, the GPH employs thousands of people and calls for volunteers to make the Hajj season pass smoothly by helping the pilgrims, medically assist them and transport them from origin to destination.
The GPH also holds a Yearly Quran Recitation Competitions where Huffaz and Quran Recitors from all over the world attend. The Competition is held in Masjid Al Haram in Makkah.