The Senate will this Thursday screen the acting Chairman of the Economic and Financial Crimes Commission (EFCC), Ibrahim Magu.
It was gathered that Magu who has been in acting capacity since November last year will be screened on the floor of the Senate today.
Four other members of the commission  namely Moses Ndasule, Mamman Lawan, Imam Najib Galadanci and Adebayo Rafiu Adeleke nominated alongside Magu would be referred to the Senate Committee on Anti-Corruption and Financial Crimes.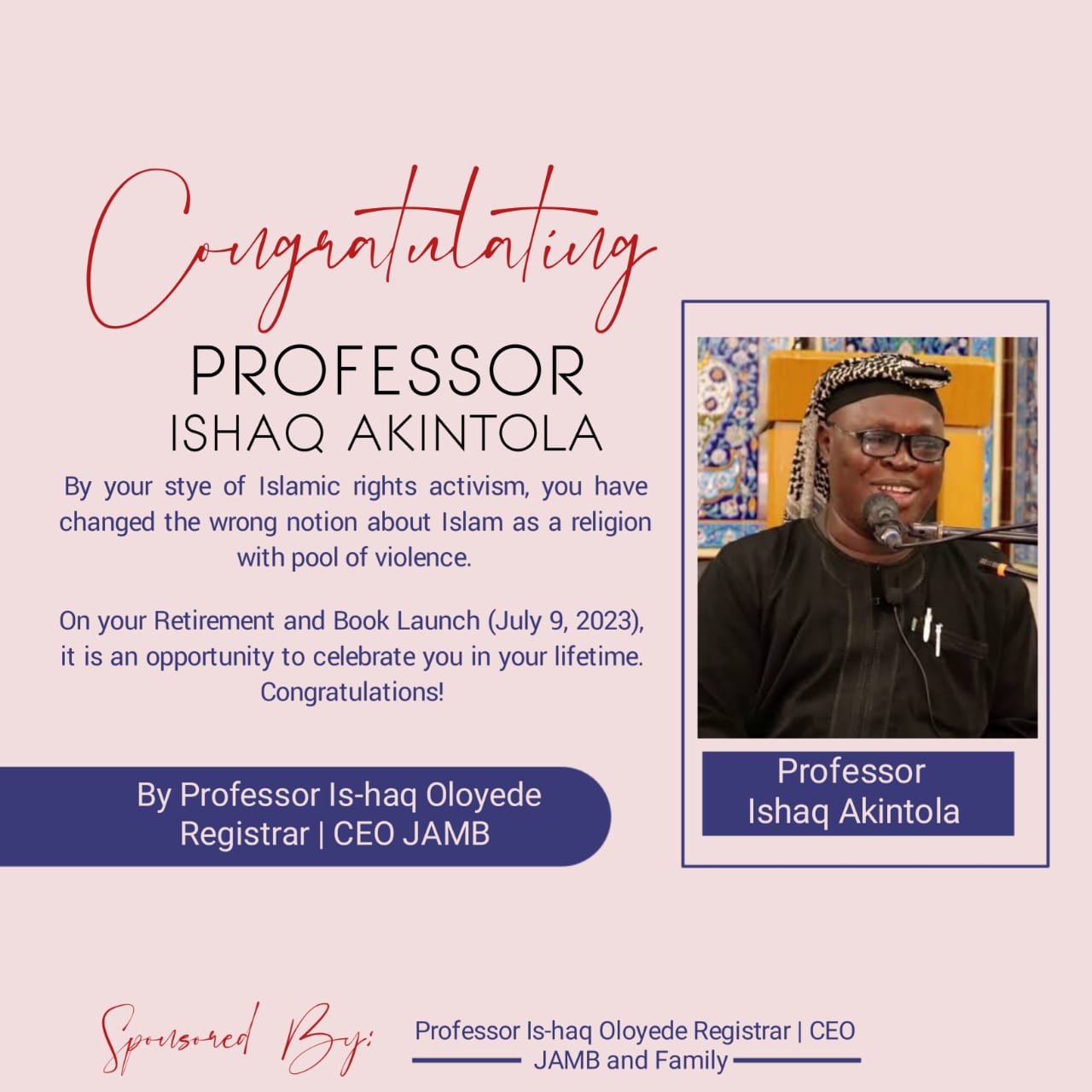 The screening of Magu has been pending since July. It was scheduled for last Thursday but was postponed to today.
A statement by the Senate President Media Office confirmed that the screening would be conducted today.