On top of the Senate agenda this week is the screening of the Acting Chairman of the Economic and Financial Crimes Commission (EFCC), Mr. Ibrahim Magu.
The screening of Magu, which has been pending since July, was announced to hold last Thursday but was postponed to this Thursday December 15, which is this week, on the excuse that it was absent on the order paper.
Magu was appointed by the President in November 2015.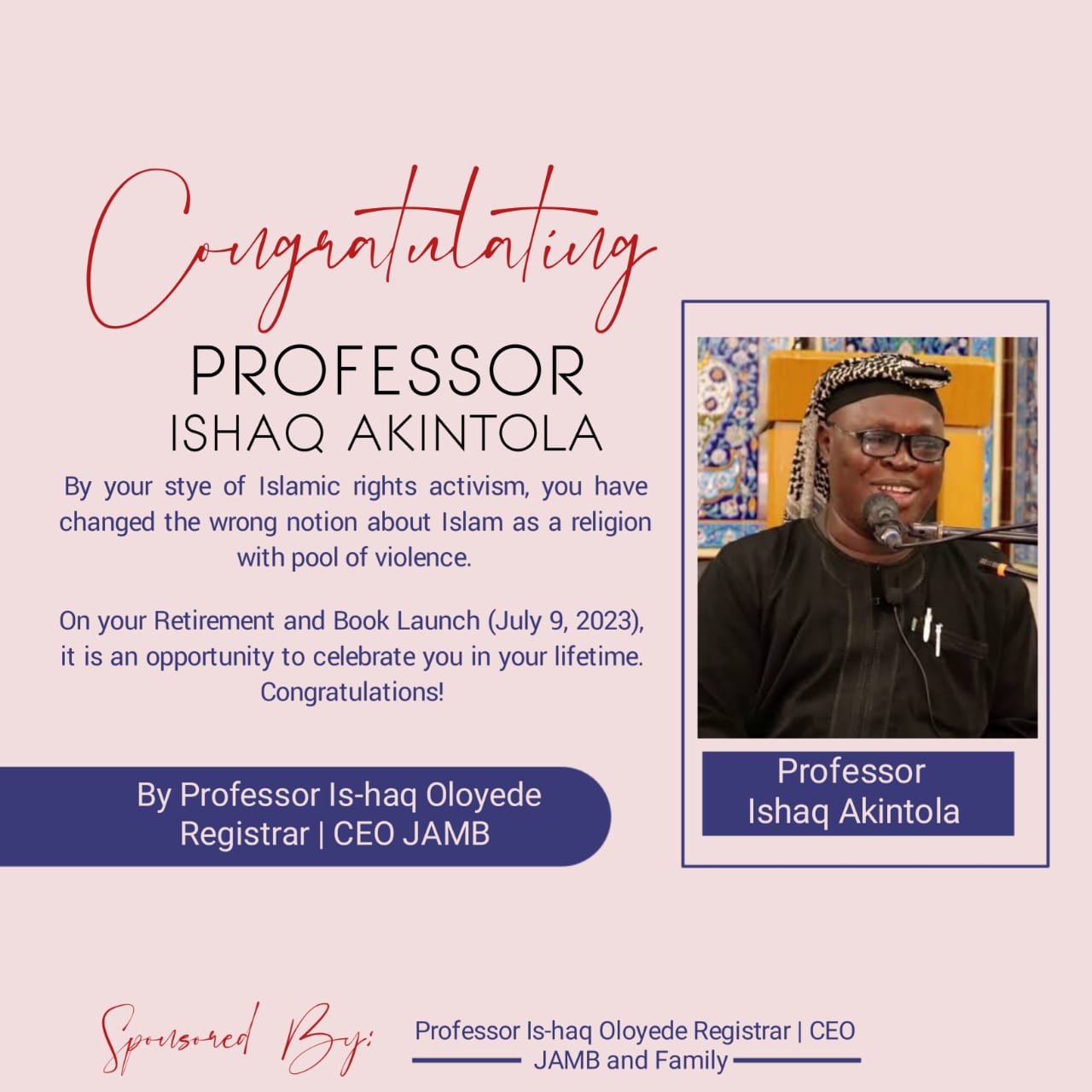 A statement by the Senate President's Media Office said a major item on the agenda of the Senate was the presentation of the 2017 Appropriation Bill by President Muhammadu Buhari to a Joint Session of the National Assembly on Wednesday December 14.
Other legislative activities to engage the lawmakers include the consideration of the committee report on the North East Development Bill, 2016 Federal Inland Revenue Service (FIRS) budget, 2016 Nigeria Customs Service Budget and the 2016 Budget Report on Postal Service of Nigeria.
Also, on Wednesday, the Senate will inaugurate the Legislative Compliance Committee and hold Public Hearing on Consumer Protection Act (repeal) and to establish the Competition and Consumer Protection Commission Bill 2016 on Thursday.