Senator Isa Galaudu, the Chief of Staff to the Senate President, Bukola Saraki has resigned, report says.
Galaudu's resignation came days after Saraki issued a memo notifying his over 112 aides of plan to relieve them of their appointments. Multiple sources at the Senate President's Office on Monday was said to have confirmed the resignation of Galaudu who was appointed on June 23, 2015.
One of the sources said Galaudu who was a member of the seventh Senate resigned without stating any reasons.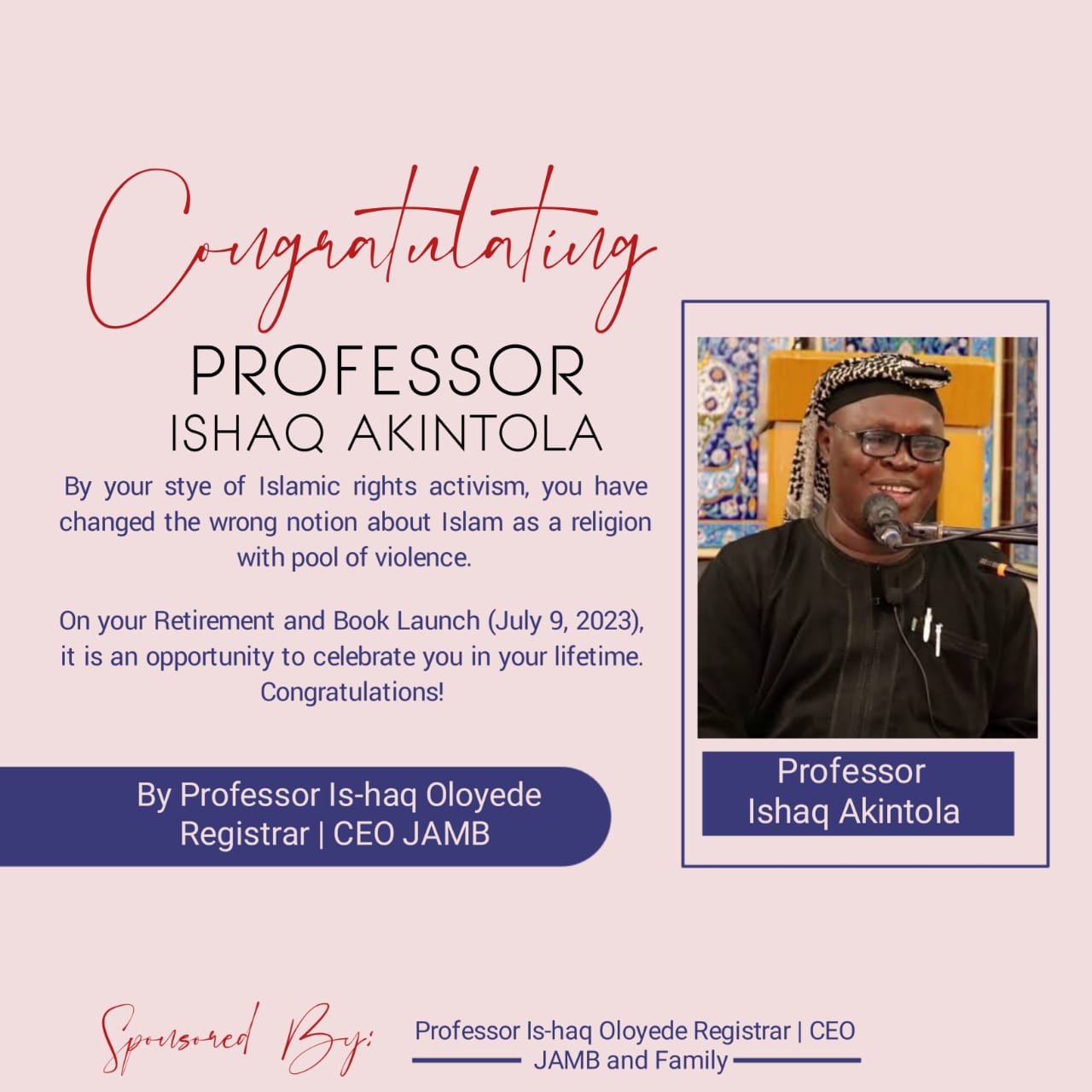 "Oga resigned today but he didn't tell us the reason for doing so. He only said it's on a personal ground," the source said.
Efforts to get Galaudu's comment on the resignation yielded no result as he neither answered his calls nor replied to the text message sent to his phone number. But a source close to him told Daily Trust yesterday that the Chief of Staff had informed Saraki about his plans to quit the job this January over four months ago and that the Senate President accepted.
The source said Galaudu's decision was purely based on personal reasons and not as a result of any fall-out with Saraki, saying the former senator wants to pursue some "non-political ambition."
Contacted the Special Adviser to the Senate President on Media and Publicity, Yusuph Olaniyonu said he was unaware of Galaudu's resignation.