*Says proposed budget will receive speedy passage
President Muhammadu Buhari and Senate President Bukola Saraki have met over the 2017 Appropriation Bill which the Federal Executive Council approved Wednesday.
The closed-door meeting, which lasted one hour, was held inside the president's office at the Aso Rock Presidential Villa in Abuja.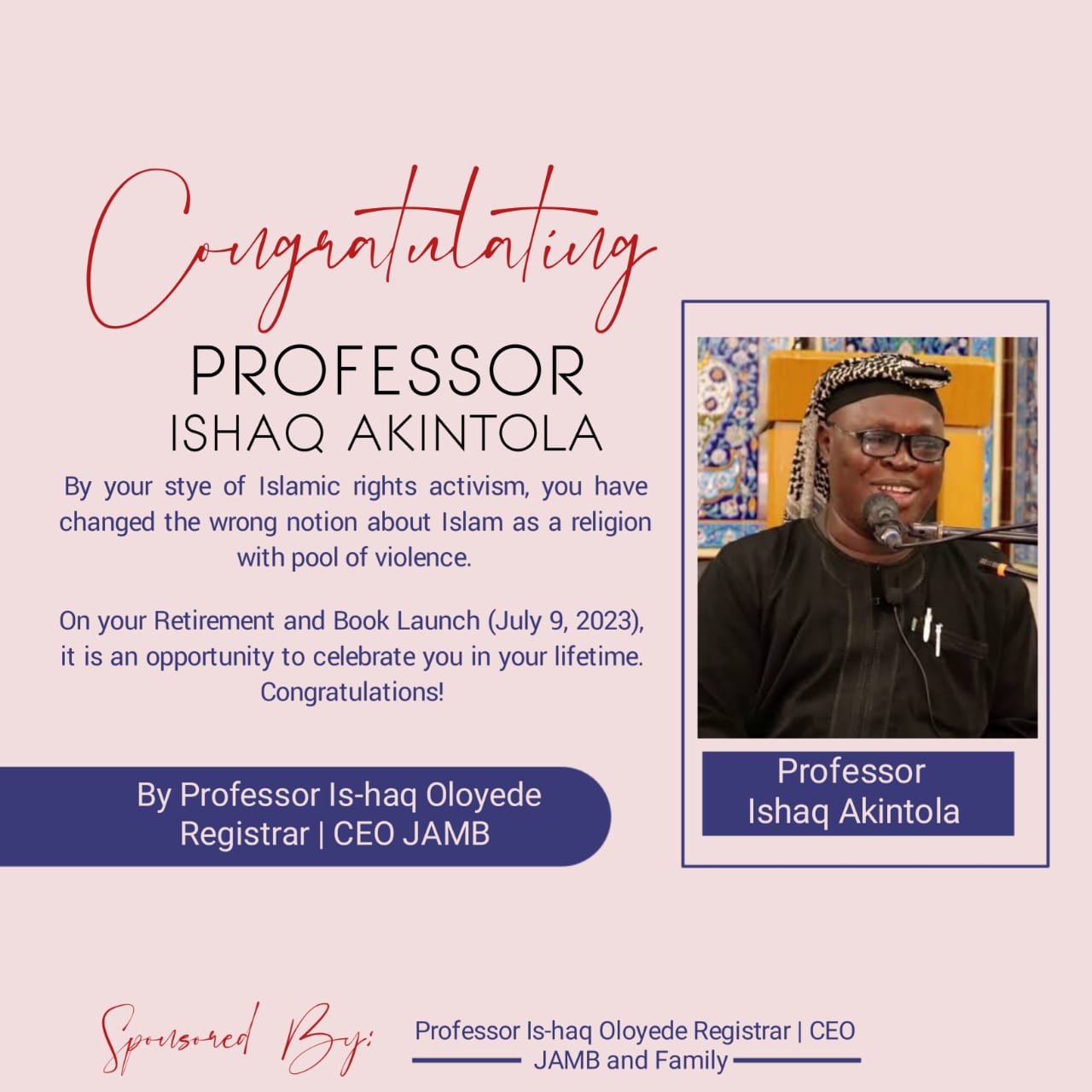 The Senate President later told State House correspondents that the National Assembly was ready to receive the proposed budget from the President.
Saraki assured that since a lot work was done "behind the scene" in preparing the 2017 budget proposal, coupled with more collaboration, it would receive speedy passage.
The DEFENDER and some other media had reported earlier on Thursday that President Buhari proposed a budget of N7.2 trillion for the 2017 fiscal year, which, according to the report, was approved by Federal Executive Council (FEC) at a meeting that lasted for about six hours on Wednesday.
Addressing journalists after his meeting with the President, Saraki said he was very optimistic that this year's budget would be passed "much sooner than what we saw in the past."
He also stated: "We are ready. Once the document comes to us, we are ready. I think that this time around, a lot work has taken place behind the scene, there is a lot of more collaboration, and you will see the result of that in the time frame to take after the president will have presented it."
The Senate President, however, noted that he could not comment on the 2017 budget proposal because he had not seen its details.
"Well, I haven't seen the details until the president lays it. I am sure within the next ten days, it will be presented," he stated.
The Senate President also hinted that the there was no resolution yet on the 2017-2019 Medium Term Expenditure Framework (MTEF).
Asked whether there was any resolution on MTEF, Saraki responded thus: "That is still a work in progress. I am sure that very soon, that matter will be concluded."
The Senate had recently dismissed the MTEF and the Fiscal Sustainability Paper, describing the documents as empty and not worth considering; the claim the Federal Executive Council had faulted, arguing that they were well prepared by experienced experts.