According to the Turkish president, Ankara and Moscow are taking joint steps forward, including cooperation in the defense industry as well as gas sector
Turkish President Recep Tayyip Erdogan has asserted that he cooperates with Russia and trusts it just as much as he trusts the West.
"I have no reason not to trust them (Russia – TASS). Just as the West is reliable, Russia is reliable. For the past 50 years we have been standing at the threshold of the European Union and currently I trust Russia no less than the West," the Turkish leader said in an interview aired by US broadcaster PBS.
"Half of my natural gas deliveries come from Russia, a sign of our solidarity. We are taking joint steps forward and we also cooperate in the defense industry. We can do all of this together with Russia," the Turkish president added.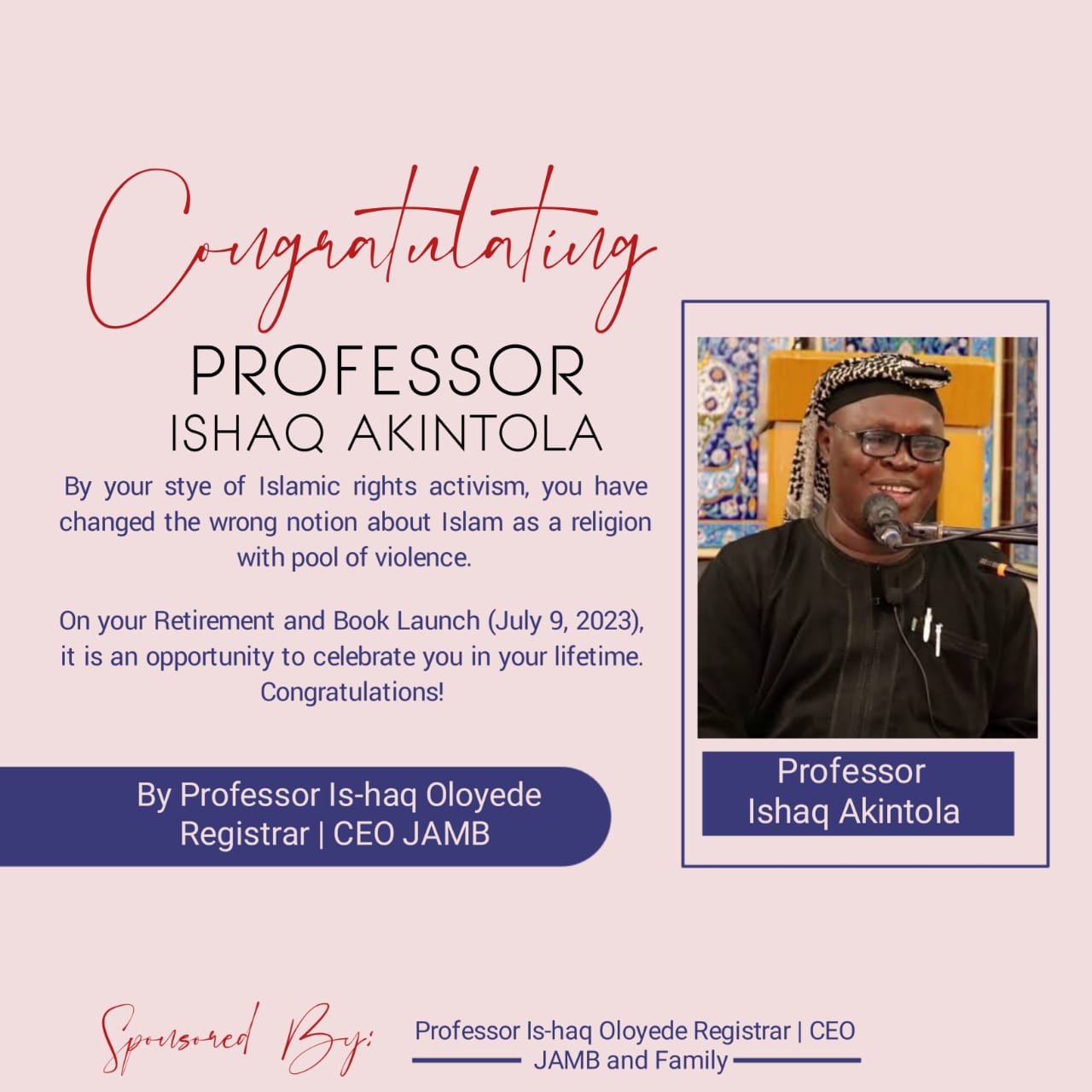 According to him, Ankara and EU member countries have diverging positions on Russia. "Russia is one of my closest neighbors. And we have a shared history," Erdogan noted. He also thinks that the conflict in Ukraine "will continue for a long time." That said, Turkey hopes that "it ends as soon as possible," the president added. Erdogan also stressed that Moscow "really does adhere to the position of the earliest possible end" of this conflict.