*Warns policemen at liberty to defend themselves in event of attacks
*To withdraw mobile police from VIPs during polls
The Inspector General of Police (IGP), Ibrahim Kpotun Idris, has disclosed that over 20 000 police officers, three helicopters and 20 gunboats would be deployed in Rivers State for the coming Saturday's State and National Assembly rerun elections in the state.
The IGP said the police were maintaining the standard on peaceful conduct of elections recently held in Edo and Ondo states.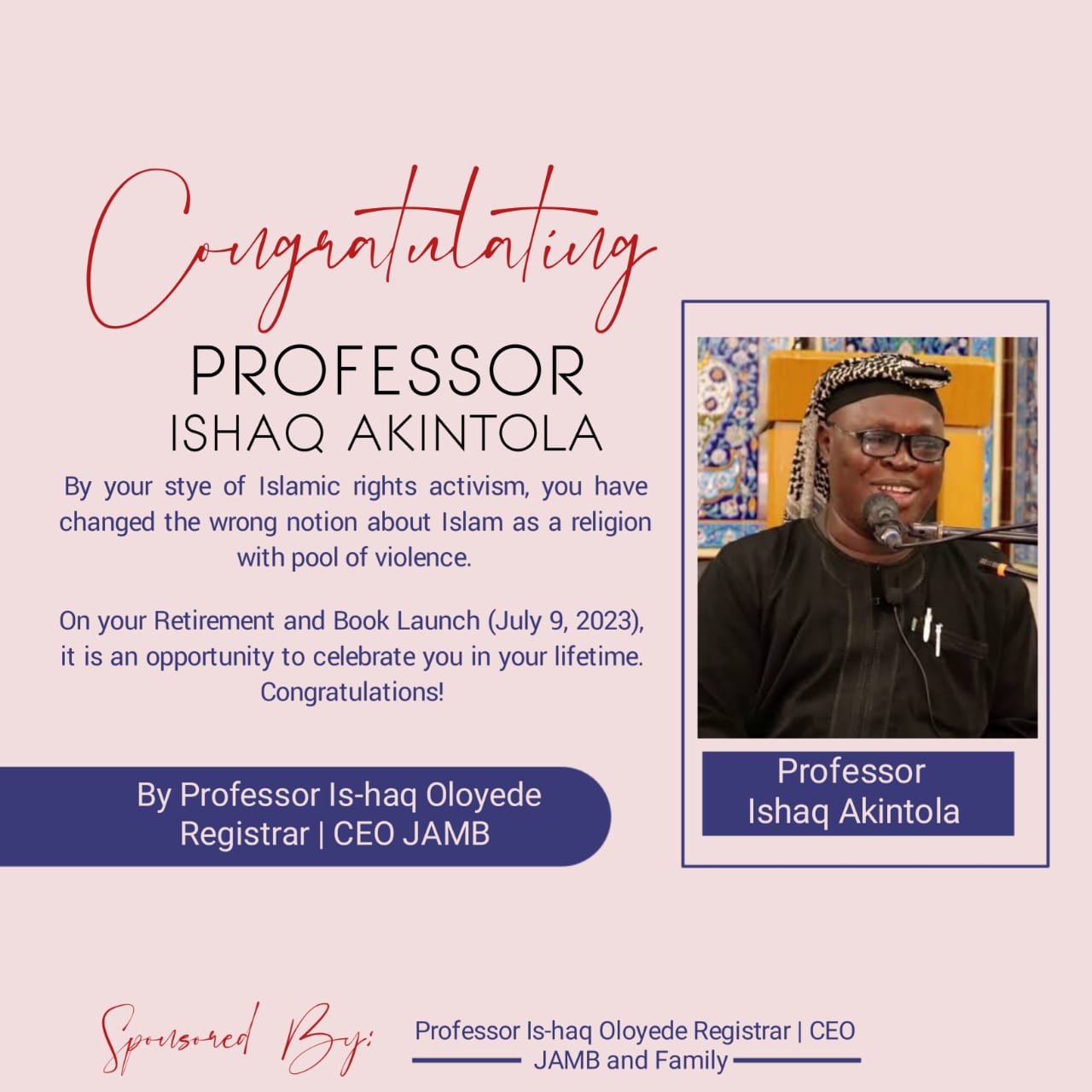 According to him, "It is our responsibility to ensure a hitch free exercise and we would do our best to ensure a violence-free rerun elections to re-enact the Edo and Ondo examples."
Idris was addressing officers and men of Kano State Police Command during a visit.
He added, "We are happy with what happened in both Edo and Ondo states. We will be on ground with 20,000 men, three helicopters and 20 gunboats to ensure violence-free rerun elections (in Rivers)."
The IGP further warned that the police would be at liberty to defend themselves in the event of attacks.
"The police are your friends.  They would be there for you to ensure safety of life and property. But I must warn, however, that we would not condone attacks on our men," he declared.
He also stated that Mobile Police would be withdrawn from VIPs, adding that a special protection unit would henceforth be deployed for civil purpose.
It would be recalled that Governor Abdullahi Umar Ganduje of Kano State, who is also chairman of APC team to the Rivers rerun, had recently expressed concern that elections were never free and fair in Rivers State but promised that APC Federal Government would put a stop to it.
Uncomfortable with that statement, however, Governor Nyesom Wike, who had been severally accused of uttering words capable of inciting people to cause chaos, vowed that he was at home for the APC to come.