As the Rivers State parliamentary rerun elections draw near, the All Progressives Congress (APC) has said it has adopted many strategies to resist rigging and violence, noting that elections were never free and fair in the PDP-led state.
The governing party however said that sufficient measures had been put in place to forestall any unfortunate circumstances before, during and after the next Saturday rerun polls, saying they would change the trend of electoral frauds and malpractices Rivers State.
Chairman, APC Rivers Rerun Campaign Committee and Governor of Kano State, Alhaji Abdullahi Ganduje, made the assertion on Friday after a private meeting with President Muhammadu Buhari at the Presidential Villa, Abuja.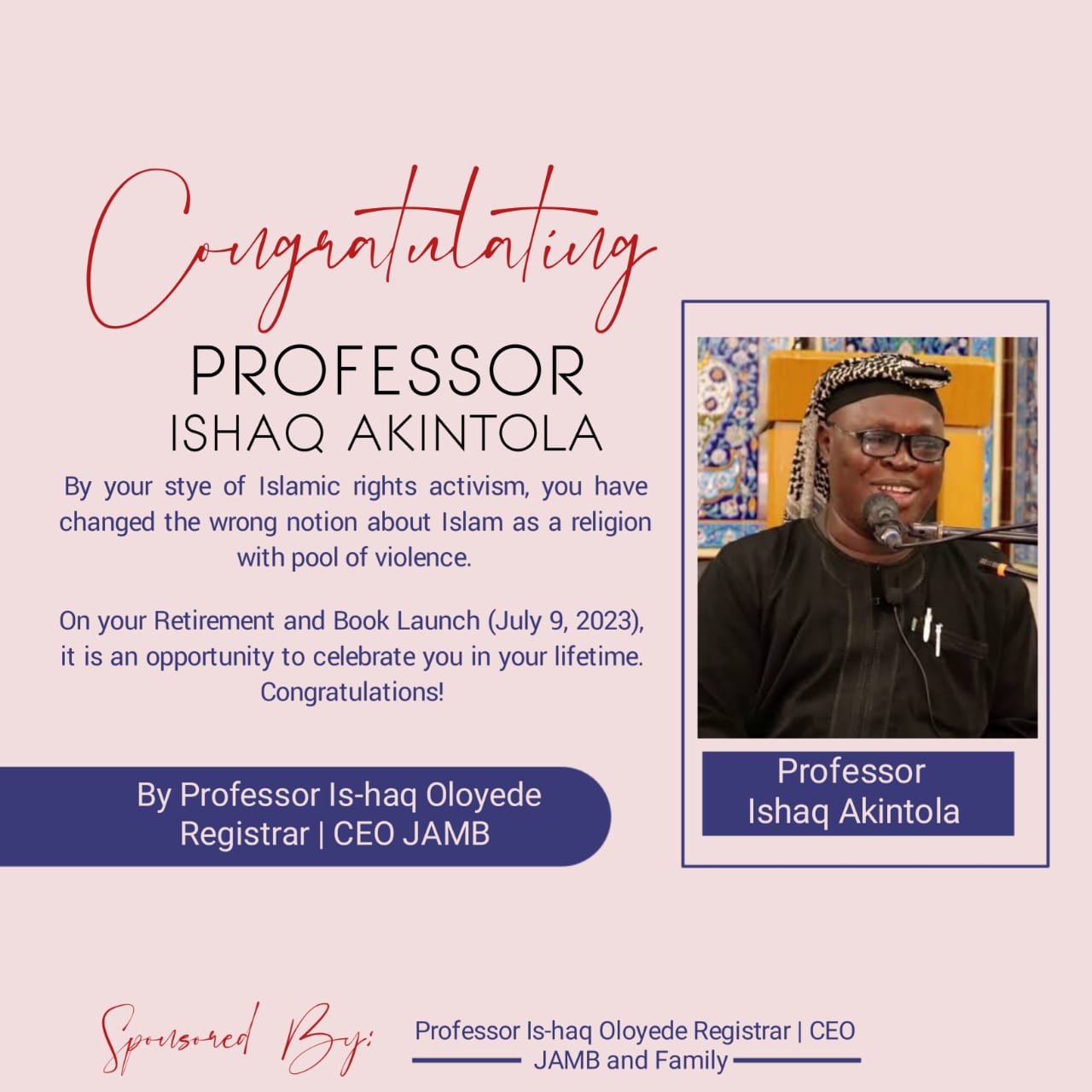 Apparently taunting the state governor, Nyesom Wike, the party's national campaign machinery said that South South geopolitical zone was synonymous with rigging and violence.
It will be recalled that the 2015 National Assembly elections together with some constituencies in the State House of Assembly were nullified by the courts, prompting a rerun slated for December 10, 2016 by the Independent National Electoral Commission, INEC.
Ganguje told State House correspondents that, "We are prepared. We just came out of the Ondo elections. We have fresh ideas even though both environments are different but we have our own strategies. Like in Ondo State, we must ensure we have a free and fair election.
"You know in that part of the country having free and fair elections is not normal and we have to make it normal this time. We must ensure that there is security so that people will come out and vote. That's our main preoccupation at the moment. We are making wider consultations with stakeholders and we believe we will succeed."
The DEFENDER however gathered that Wike had replied the APC and the Kano State governor.
In what was interpreted by some political watchers as his not being comfortable with change from violence to peace in the electoral process in his domain, the Rivers State Governor Nyesom Wike was said to have fired back at Ganduje, saying he was ready for APC in the rerun, meaning that the governor was fully prepared to make the rerun either as a make or mar process.
Meanwhile, speaking on his mission to the Presidential Villa, Ganduje said that he needed to brief President Buhari on the security situation of his state where he raised alarm of a possible invasion of the North West by fleeing Boko Haram members in the North eastern part of the country.