The Independent National Electoral Commission (INEC) has described the conduct of the Saturday re-run legislative elections in Rivers as an improvement compared to the suspended exercise in March in the state.
The Chief Press Secretary to INEC Chairman, Mr Rotimi Oyekanmi, said in a telephone interview with the News Agency of Nigeria (NAN) on Saturday in Abuja while assessing the exercise.
Oyekanmi said that though there were few cases of violence during the election, there was no confirmed case of killing.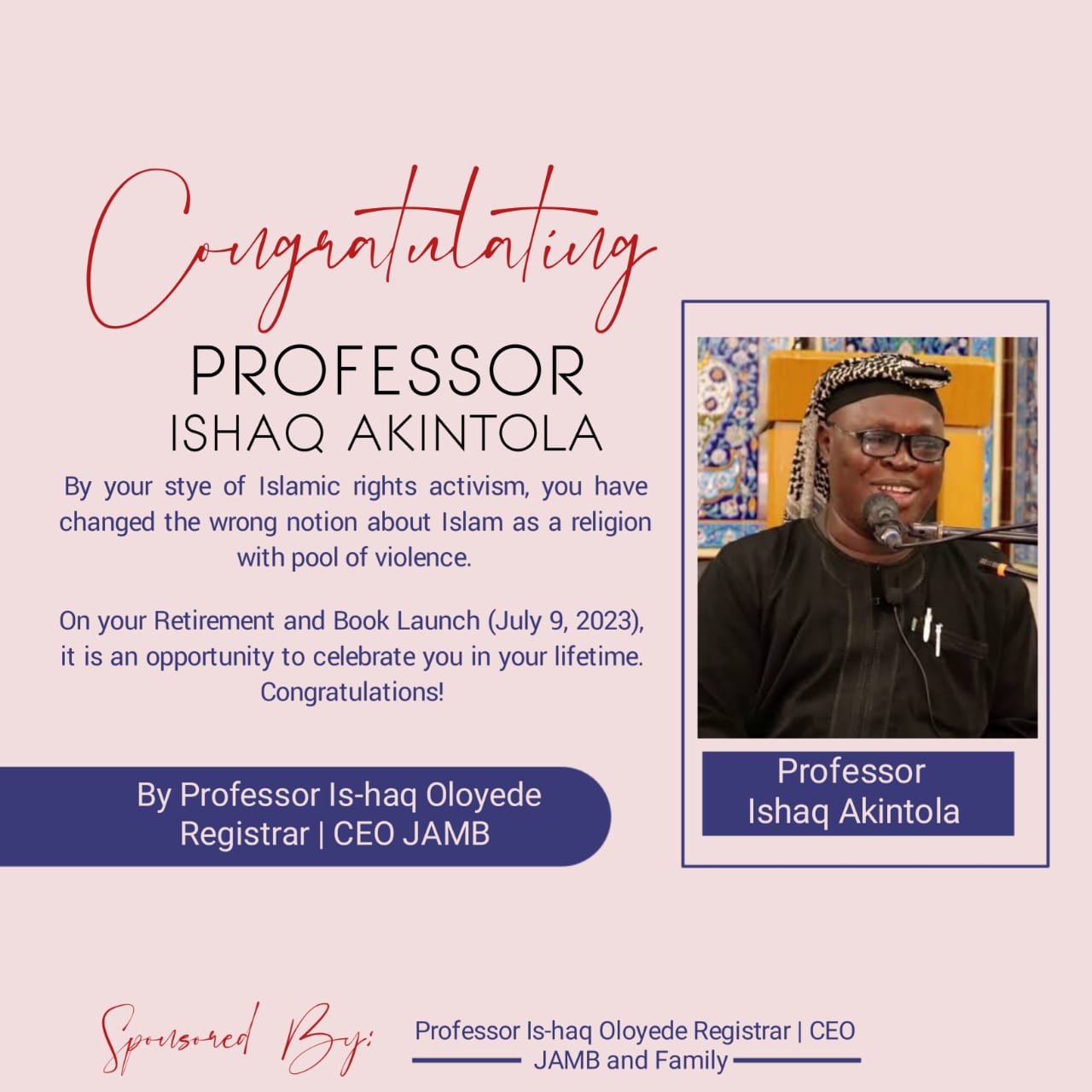 "Generally, the trail of violent is not as what we witnessed in March.
"In March, a person was killed and the commission was forced to close the election, but in this Saturday exercise, there is no strong indication for us to say that we are suspending the election again.
"We think that relatively, we should be able to conclude the process peacefully, the security agencies should be commended for securing most of the places used for the elections,.
''Voting in some places have been concluded and collation ongoing.
"We are assuring Nigerians that we are building on our achievements in Edo and Ondo in term of credibility of elections in the country,'' he said.
The chief press secretary further said that there were measures put in place to ensure that collation of results remain peaceful and transparent.
"A lot of precautionary measures have been put in place to ensure that hijacking of election results witnessed in the suspended elections in March does not reoccur.''(NAN)