*Condemn "PDP-sponsored violence,  riggin"
The All Progressives Congress (APC) has hailed the Rivers State electorate for bravely defending their votes despite the violence and snatching of electoral materials it said were perpetuated by the Peoples Democratic Party (PDP) during Saturday's suspended by-election for Port Harcourt Constituency 3 in the Rivers State House of Assembly.
The APC speaking through its spokesman, Mr. Yekini Nabena, said the Saturday's violence in Rivers was yet another way the PDP had actualised its plan to deploy violence as a means of rigging to win coming elections at all cost.
Governor Nyesom Wife had caused the Police for conniving with with APC to rig the election, which had been rebutted.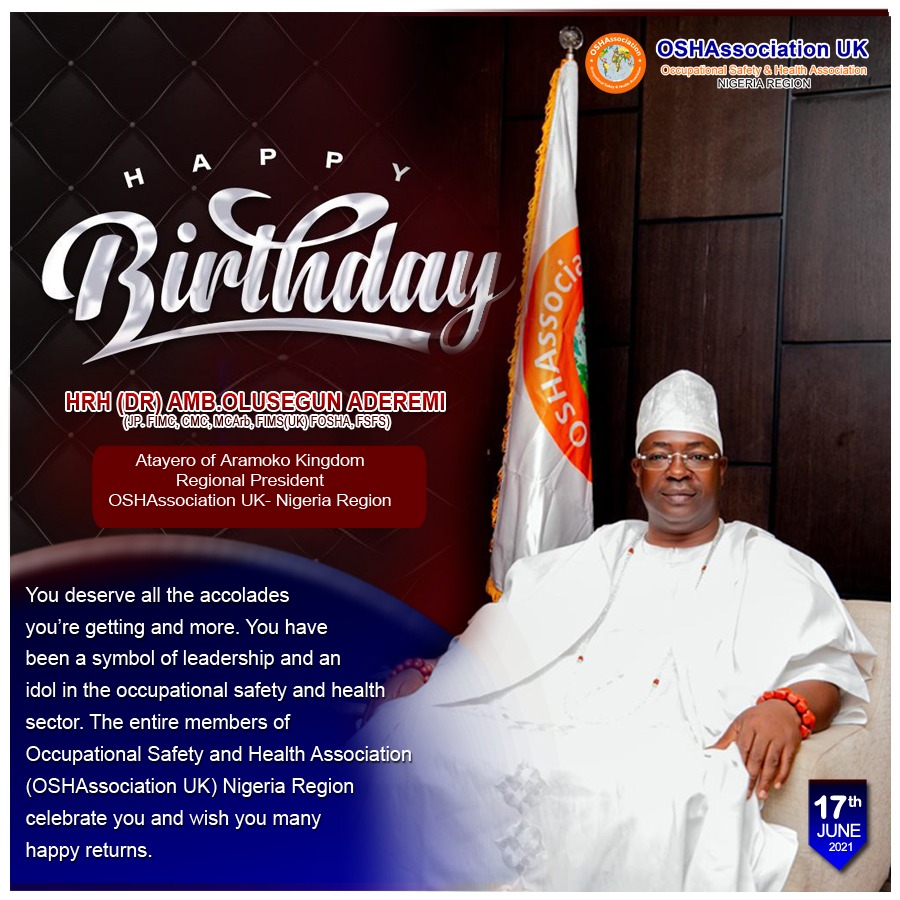 Condemning the unfortunate incident, the ruling APC praised the Rivers State electorate f or refusing to be deterred in ensuring that their votes count.
"Nigerians will recall how the PDP speaking through its National Spokesman, Kola Ologbondiyan last Tuesday vowed to deploy all 'means, schemes, shenanigans in all ramification and magnitude' to rig all coming elections.
"While we condemn the PDP-sponsored violence and failed attempt to rig the by-election, the APC calls on the Rivers State electorate and indeed all Nigerians to continue to stand their ground and resist any attempt to rig elections in this country. Votes must count; the people's will must prevail in all elections.
"We reiterate that the PDP's now public rigging plans is a red flag that require urgent attention by the Independent National Electoral Commission (INEC) and relevant security agencies."