The House of Representatives on Tuesday mandated its Committee on Information, National Orientation, Ethics and Values to investigate the licence status of GOTV in the provision of Digital Terrestrial Television Services in Nigeria.
The committee is also to engage the National Broadcasting Commission (NBC) to enforce the pay-per view scheme on the digital television broadcasting service providers for the benefit of Nigerians.
The resolutions followed the adoption of a motion titled "Call for Investigation of the License Status of GOTV in the Provision of Digital Terrestrial Television Services in Nigeria'', sponsored by Rep. Jones Onyereri (PDP-Imo).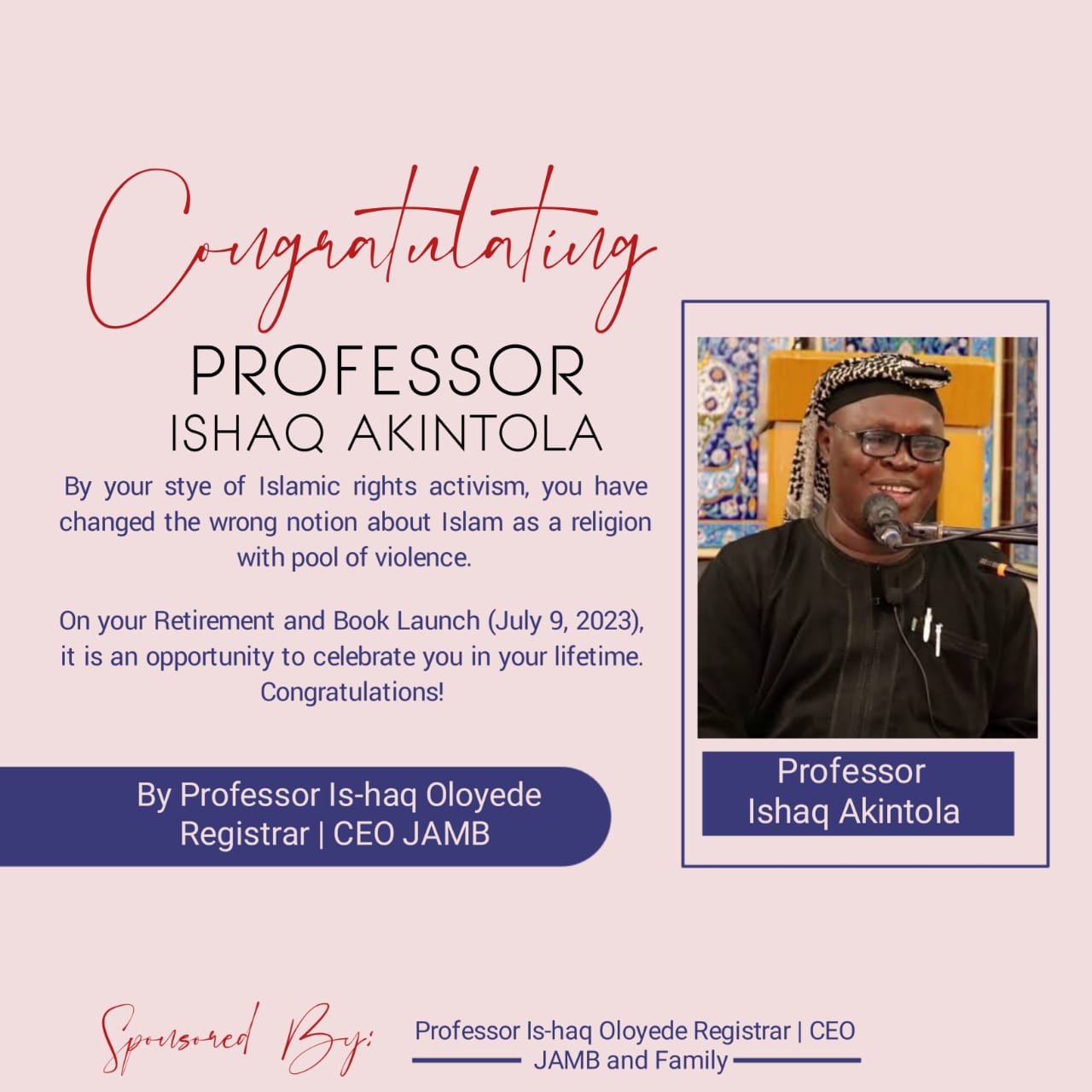 Moving the motion, Onyeriri argued that GOTV does not possess the licence to provide digital terrestrial television services in Nigeria.
He said that "Details Nigeria Limited" was the company which obtained a Digital Mobile TV (DSTV MOBILE) for 10 Nigerian cities in 2007.
"However, the licence granted to Details Nigeria Limited was converted by GOTV to provide digital terrestrial television through a high-tech manoeuvre without due process and in violation of the provisions of the law,'' Onyeriri said.
According to him, the National Broadcasting Commission is empowered to regulate the operations of Radio and Television stations, including Cable Television Services, direct broadcasting and any other medium of broadcasting in Nigeria.
"Section 2 (1) (g) of the Act empowers the Commission to receive processes and consider applications for the establishment, ownership or operations of radio and television stations in Nigeria.
"The section of the Act specifically empowers the Commission to control and regulate the operations as well as upholding the principles of equity and fairness in the broadcasting industry.
"In violation of the Act, GOTV, a subsidiary of Multi-Choice Nigeria, started operations of Digital Terrestrial Television Broadcasting in April 2012 at Ibadan, Port Harcourt and Lagos without passing through the due process of bidding for the private signal distribution.
"Nigerians are made to pay for what they do not consume through the monthly subscription scheme presently obtainable in the service charges of major Digital Television Broadcasting service providers like DSTV, Star times and GOTV.
"This is as against the pay per view scheme obtainable in other countries like USA, UK, Brazil, France, and even South Africa,'' Onyereri said.
The committee was given eight weeks to carry out the investigation and report back to the House for further legislative action. (NAN)