The House of Representatives on Tuesday passed for second reading a bill seeking to establish an appeal court to handle matters related to the Christian faith.
The bill, sponsored by Rep Istifanus Dung Gyang (PDP, Plateau) and eight others, seeks to amend the 1999 Constitution with a view to establishing the Ecclesiastical Court of Appeal of the Federal Capital Territory (FCT) and the states.
The bill also provides for the functions, jurisdiction, qualifications, appointments and tenure of office for the judicial officers to man the courts if established.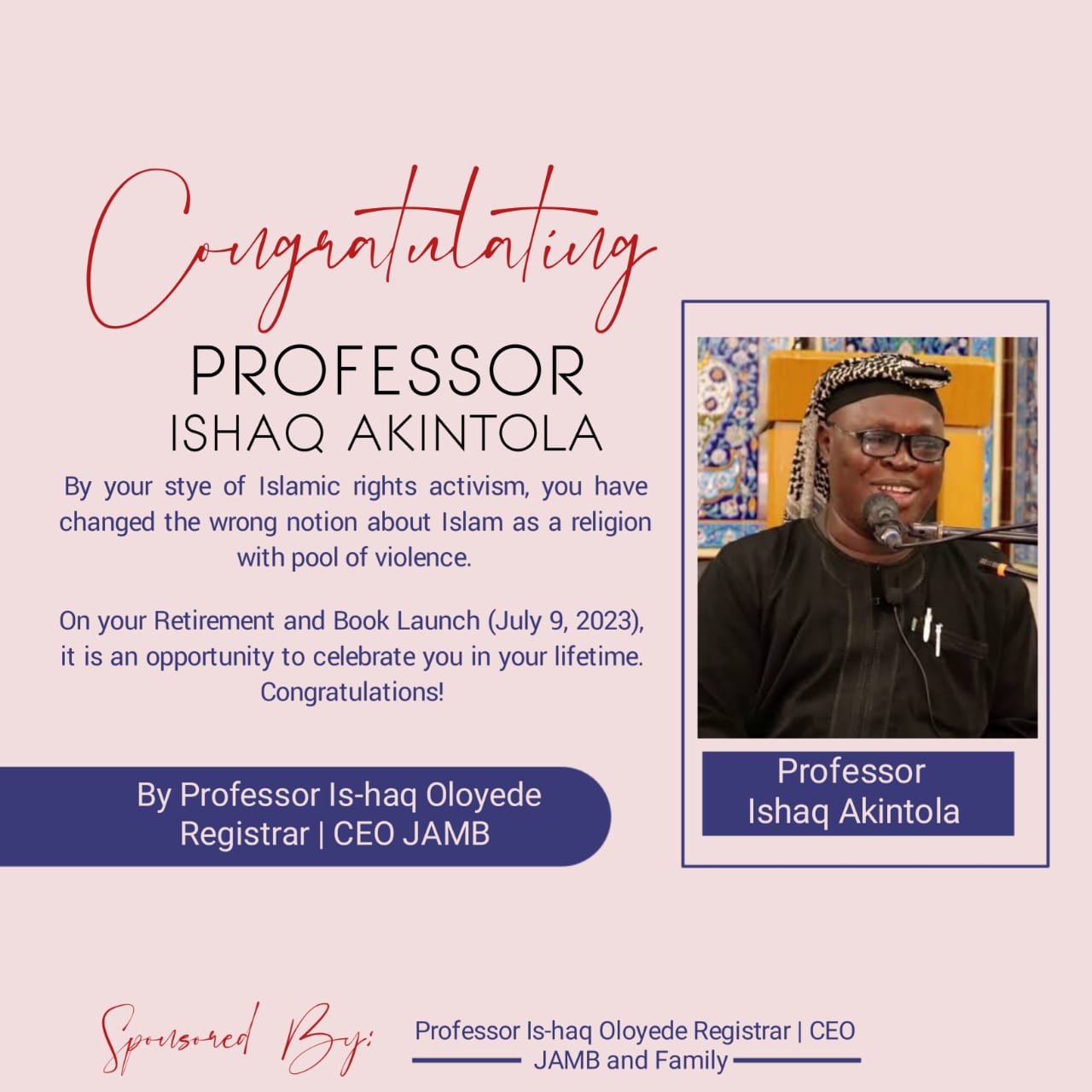 Gyang, while leading debate on the bill, said the amendment complies and confirms with Section 37 of the constitution, which guarantees freedom of religion and association.
Speaker Yakubu Dogara referred the bill to the special ad-hoc committee on the review of the 1999 Constitution for further action.