The Presidency has refuted media reports that President Muhammadu Buhari will conclude the appointments of members of the Federal Governmdent's Boards, Parastatals and Agencies by January, 2017.
Mallam Garba Shehu, the Senior Special Assistant on Media and Publicity to the President, made the rebuttal in his Facebook page on Thursday.
He said: "We wish to rebut the above tabloid headline which has been trending in the last 48 hours.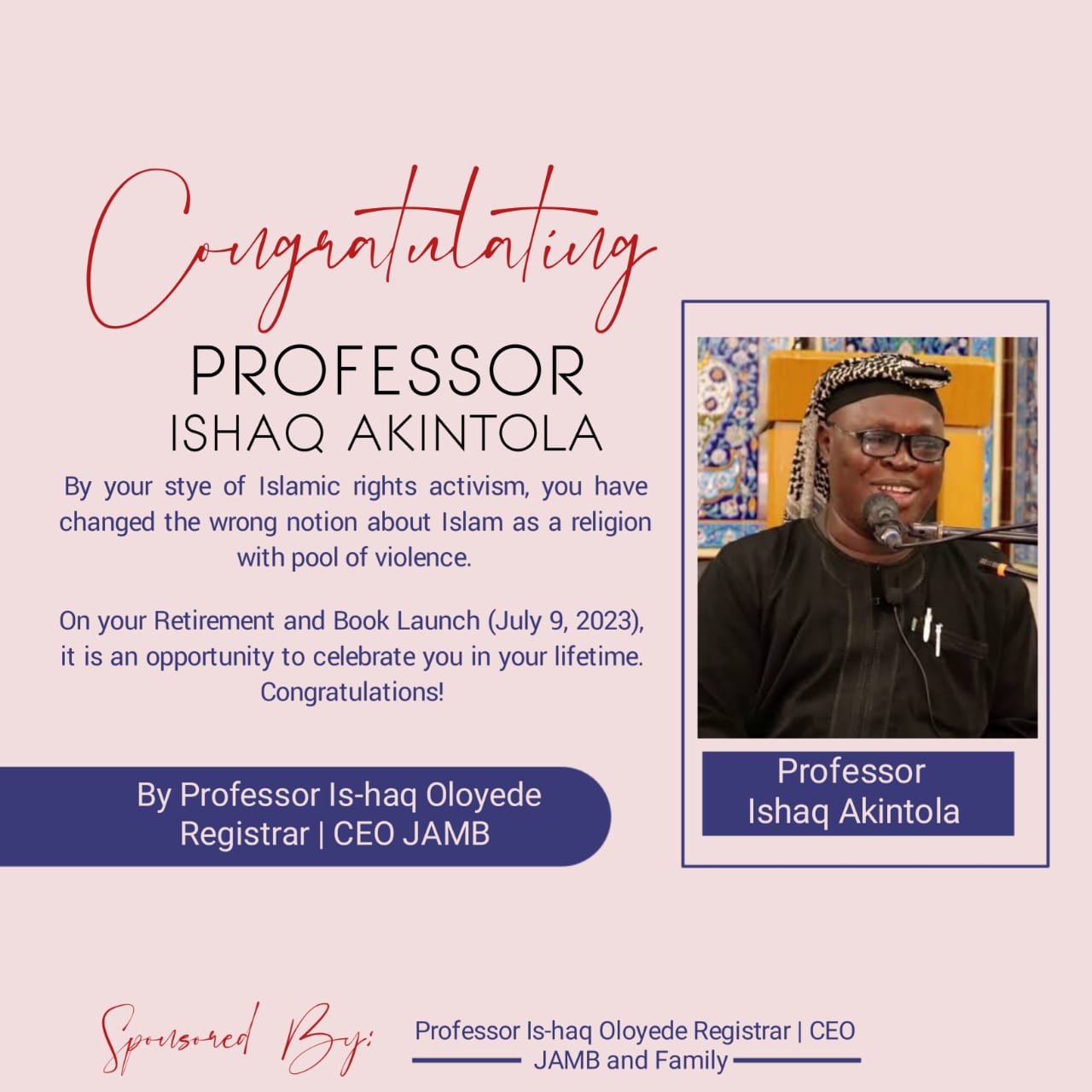 "That President Buhari will make full board appointments in January 2017 as published did not come from us.  In the interaction between myself and some State House correspondents in which I tried to clear a few issues that they raised, here is what I said:
"You know that the reconstitution began methodically, from sector to sector. You should expect that to resume at the beginning of the New Year.
"The President has given directions on what to do.''