The People's Democratic Party (PDP) on Thursday congratulated the Nigerian Army for defeating Boko Haram and capturing their major enclave, the Sambisa forest.
Sen. Ali Modu Sheriff, the Chairman of a faction of the party, gave the commendation in Makurdi, when he led other national officials of the party on a working visit to PDP supporters in Benue state.
Sheriff explained that the commitment of the armed forces had exposed his political enemies, who had accused him of sponsoring the group.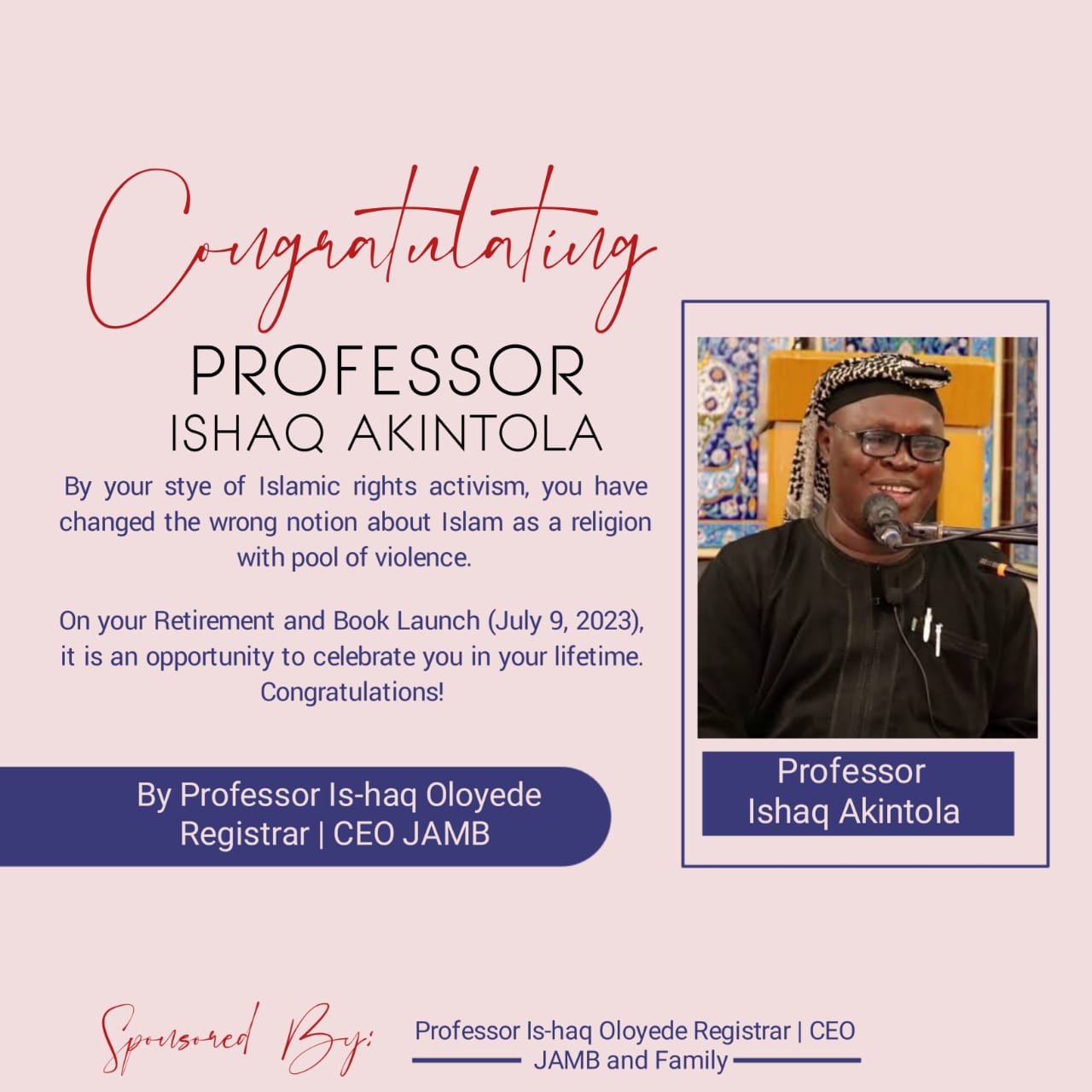 "I am the number one victim of Boko Haram.
"I lost relatives, aides, political associates in the crisis and someone accused me of funding the sect.
"The commitment of our armed forces has exposed my political enemies and I urge the Nigerian people to congratulate them for this victory.
"Their capture of Sambisa forest alone is a victory and we cannot thank them enough for this achievement," he said.
The former governor of Borno State said he was an intrepid politician, whose main agenda as the PDP national chairman was to return the party to the electorates.
He disclosed that Prof. Jerry Gana had no voter card and had never won any election in his life, adding that his political arena was the television and newspapers.
Sheriff also disclosed that the main problem in the PDP was impunity, adding that four governors in the party wanted to hijack the party upon his assumption of office.
"When PDP leaders came and begged me to take-over the party, I gave them one condition on which to return the party to the people, which I am doing.
"So, when four governors out of the twelve PDP governors wanted to take-over the party and destroy it, I told them no, it could not happen.
"That was the beginning of all the noise you hear everyday.
"But as far as the PDP constitution is concerned, there is no room for a caretaker committee that will stay beyond three months.
"So, what they did in Port Harcourt was the continuation of the impunity they had planted in PDP over the years," he stated.
Earlier, state chairman had disclosed that Benue PDP was happy with the Sheriif-led leadership of the party, adding that they were proud of him.
Also, Pinot Ogbaji, national-ex officio of the party, disclosed that the outcome of the 2015 election in the state was a demonstration of the people's anger.
He stated that the people, who worked for the success of the party over the years, are living from hand to mouth.
Ogbaji, who is also the Chairman, Benue Primary Healthcare Board, accused other PDP leaders in the state of bringing grassroots politics to disrepute.