Three of the refineries operated by the Nigerian National Petroleum Corporation (NNPC) have as at Tuesday produced additional 12.3m litres comprising 4.6m litres of kerosene and 7.7m litres of diesel for the domestic market.
Last week when the NNPC said the three refineries in Kaduna, Port Harcourt and Warri resumed production of diesel and kerosene they were refining 2 million litres of kerosene and 3 million litres of diesel daily.
The Chief Operating Officer of the refineries, Mr. Anibor Kragha, while making a presentation before the Senate Committee on Petroleum Downstream on the current status of the refineries at the National Assembly Complex in Abuja on Tuesday, said all the plants are back on stream.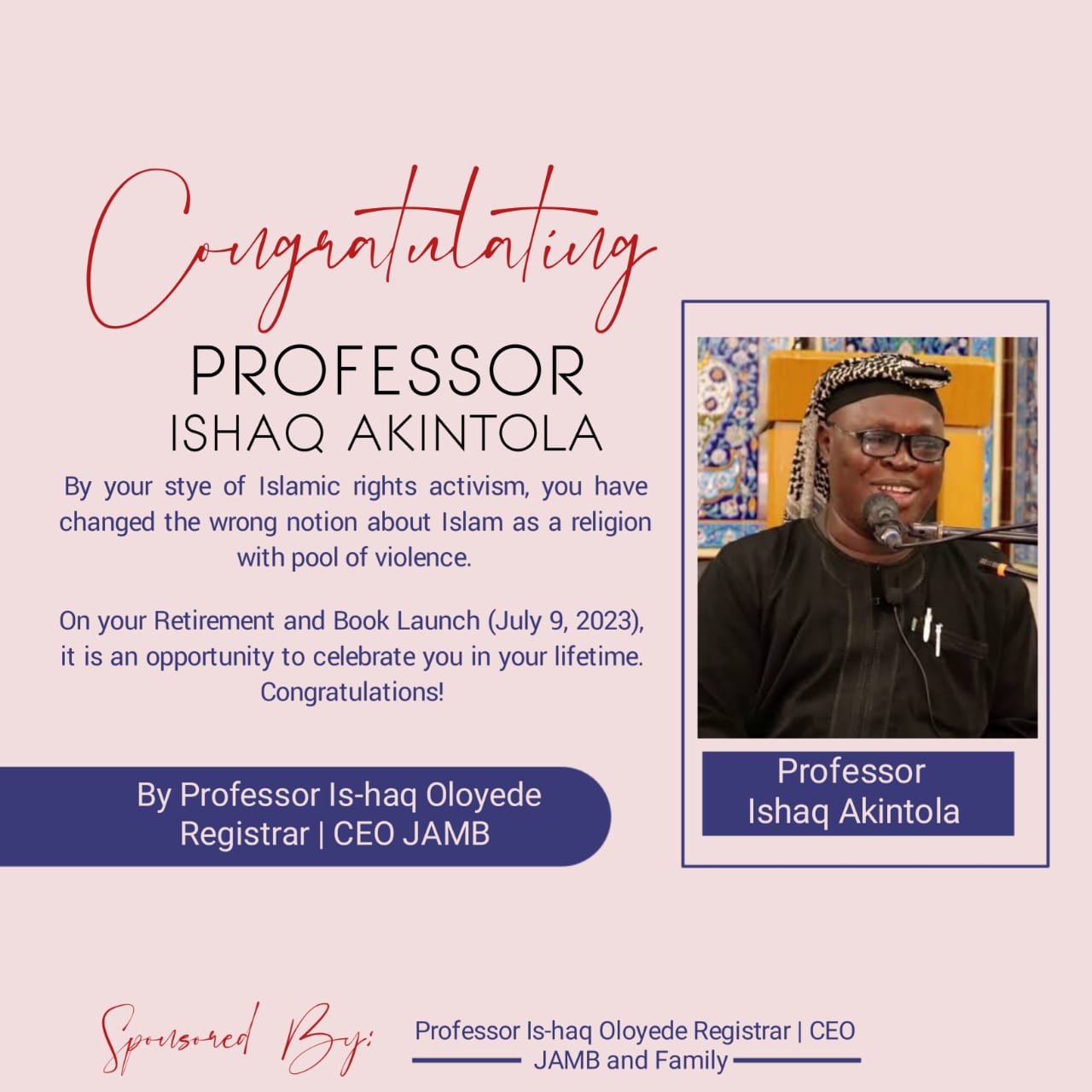 "We are ready to take senators of this committee on a facility tour of all of them on a date that is convenient for the senators to have a first-hand status of the refineries," Kragha was quoted in a statement by NNPC's spokesman, Ndu Ughamadu.
Kragha noted that efforts are also underway for the refineries to commence the production of Aviation Turbine Kerosene otherwise known as Jet A1 fuel.
He said the corporation is also working on a holistic strategic plan to ensure the operational integrity of the refineries, adding that the challenges of ageing equipment within the refineries are surmountable.