By Ifeanyi O. Ifeanyi
Critical and challenging issues concerning book publishing in the 21 century was brought to the front  burner last week Thursday in Lagos as Quramo Publishers and Committee for Relevant Art (CORA) engaged public in a comprehensive review of the literary industry tagged: The Publishers Forum with theme: "Raising Standards: Distribution and Talent in the Publishing Industry" at Goethe Institute.
Publishers' Forum in its 17th edition has been creating enabling platform to discuss and proffer solution to meet the challenges encountered by both the authors and publishing firms. It is observed that over time, book publishing industry have enjoyed shelving patronage which somehow, has metamorphosed from traditional paper printing package to a new evolving digitized technology called e-book. The new trend which somewhat, seems to dust the paper print process has been characterized with surmounting authors' dilemma. At the discourse, some of those issues were highlighted.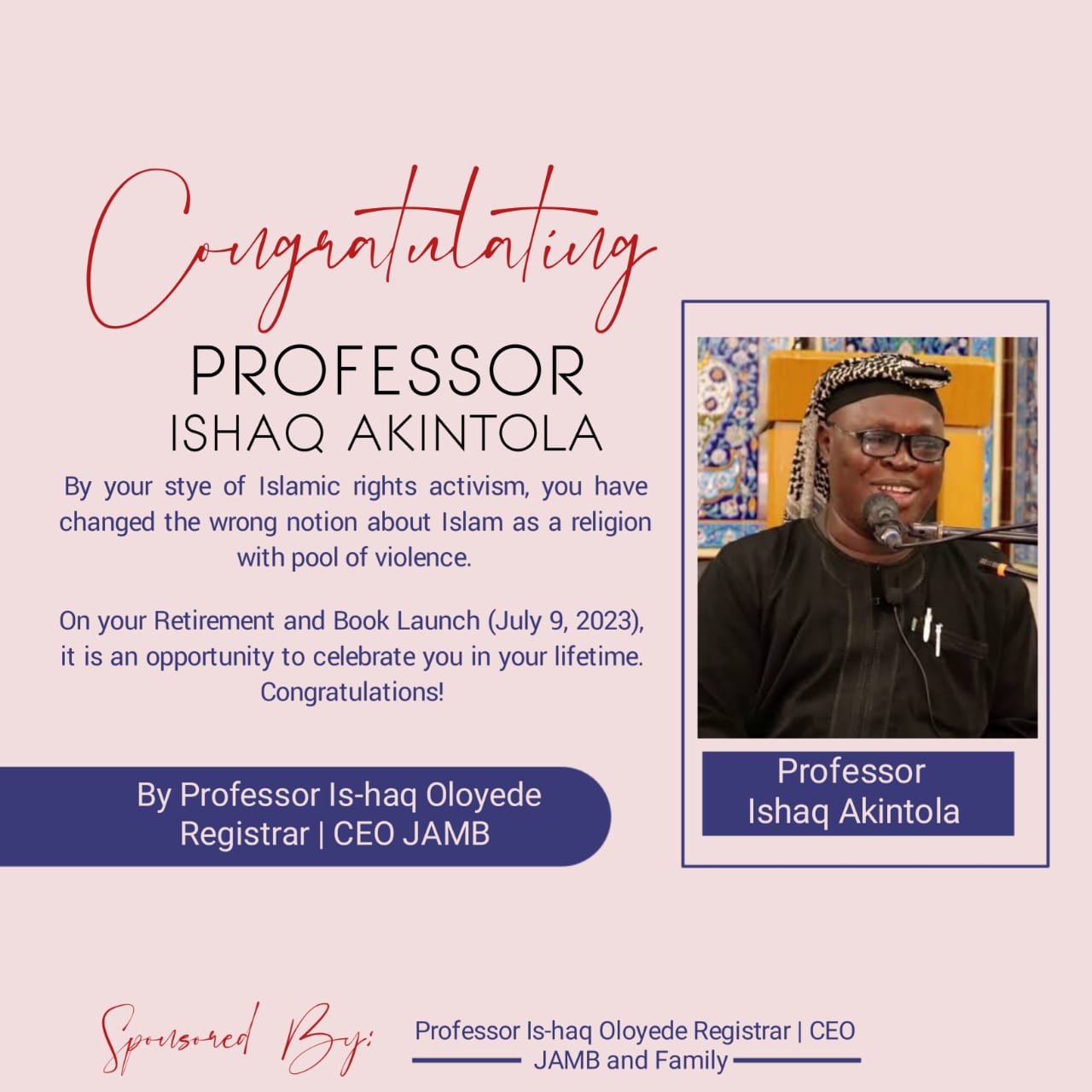 Some of the resource persons who communicated from their residence via Skype video at the forum, Pierre Cherruau, a journalist and novelist spoke on Digital selling rights. This according to him will keep authors informed about laws and infringements associated with digitally published materials. Also, Digital publishing and distribution was anchored by Seb Dubinsky, a digital publisher and academic.
Seb Dubinsky drove home some point that hinged on copyright and distribution channels. Often times, it becomes difficult to eliminate piracy especially in the book publishing industry. Funnily, Dubinsky puts it this way – 'copyright is seen as right to copy which is the reason works are copied anyway.' As comic as it sounds, it is very critical for an author to sit for many years, research and come up with fine material but will make little of no financial reward out of it because his work has been pirated. On a second thought, he equally disclosed that writers should focus more on inspiring stories that people will relate  well with, enjoy and buy, hence, much passion is involved. He was very candid to say that book writing is not a lucrative job and should go with other professional careers that suppose to earn an author something for life up-keep. According to him, most writers are either in academics as teachers or professionally engaged but will write for passion.
The second session of the forum had panelists treat how to increase visibility and getting concessions from traditional media. They include Mazi Chiagozie Nwonwu of Olisa TV, Kunle Kasimu, presenter, Book Club with Channels TV and Ayo Arowolo, Chief of Staff, Thisday Newspaper. In the third session, Azafi Ogosi of Paressia Publishing, Eghosa Imasuen of Narrative Landscape Press and Ibiso Graham Douglass of Paperworth Books discussed nurturing editorial talent; raising standards and continuous education.
The publisher of the rested Financial Standard, Ayo Arowolo was blunt to say that most authors and publishers gets it wrong when they do not harness the proper channel to make their books visible. According to him, authors should know the trade secret of the industry. "Sometimes, media editors will lack content and will rely on any good writer's work to fill the space and visibility of writers works should be free but must be properly written." Arowolo said.
Continuing, he said that most authors forgets that relationship with media gate keepers robs them off publicity saying authors ought to even announce their work at tooting age before it gets out and must all also employ all stakeholders in the media instead of using wrong hand that will scorch visibility. He also mentioned that proper marketing and distribution is the key factor for development of reading culture which many thinks that Nigerians lacks.
In affirmation, both Kunle Kasumu and Nwonwu agree that it is a business of content which help you to develop the right contents.