*UK warship coming to Nigeria not the first time – British High Commission
*Says it's here to support maritime security
By OUR REPORTER, Lagos
Amidst fears that some world's super powers use African territories as grounds for show of supremacy in the apparent moves from old into the new world order, arrival of a Royal Navy warship, HMS Trent, at Nigeria's waters in Lagos on Sunday has led to many mouths wagging with questions as to what for.
Although, reports said, the British military warship is in Nigeria to assist the sovereign country in its fight against illegal activities including piracy and illicit trafficking in the sub-region, why it is happening at this time makes the purpose shrouded in ambiguity as some Nigerian watchers of international politics say President Bola Ahmed Tinubu-led Federal Government needs to tell them more of the reasons.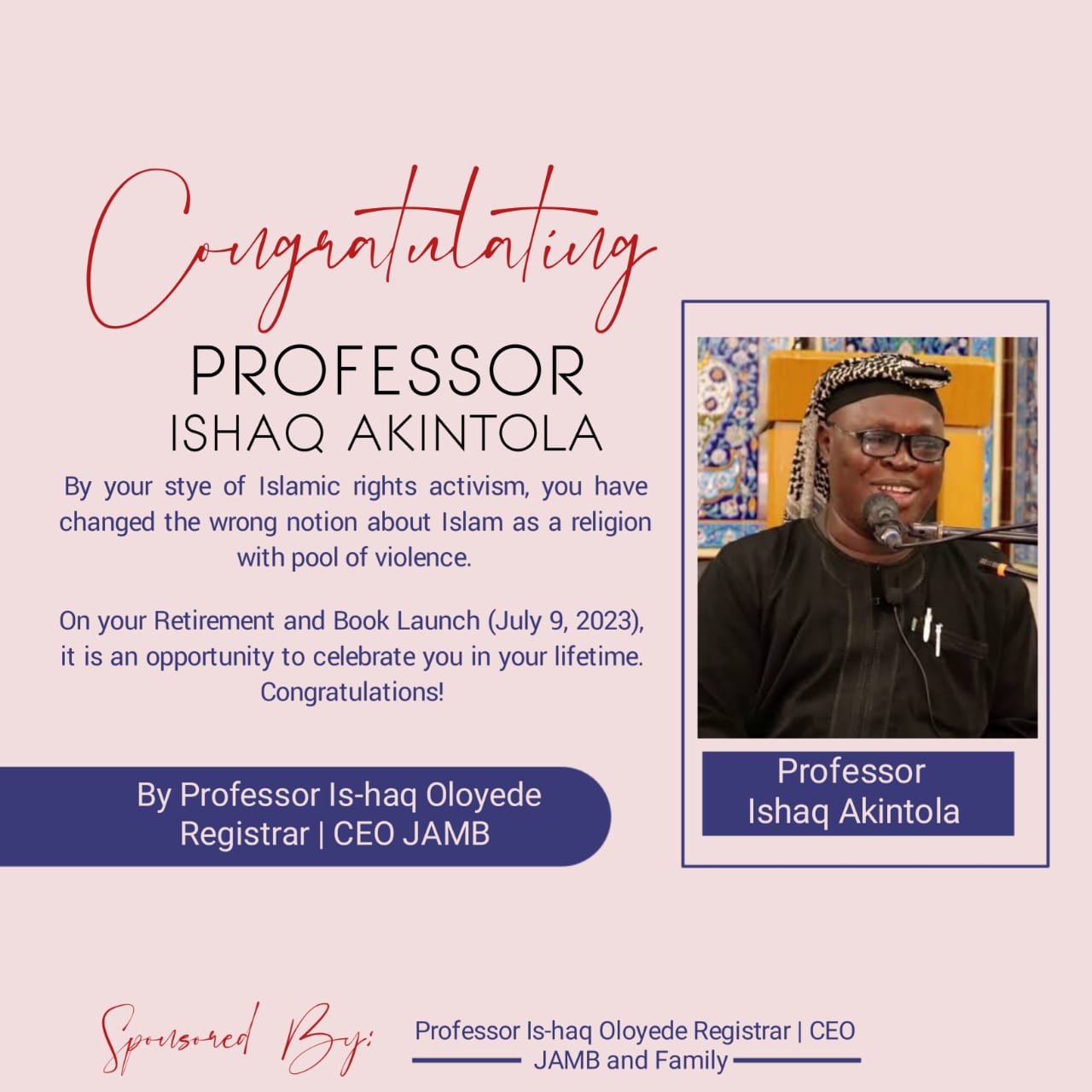 They are saying that Nigeria cannot afford to be plunged into a war zone, like struggle for presence of military might between United States of America and the Federation of Russia caused in Sudan.
Their fears have been justified by the fact that the UK Royal Navy warship came, not too long from visit of UK Defence Secretary, backing the ECOWAS' planned war in neighbouring Republic of Niger after meeting top bras of the Nigerian armed forces in Abuja. The fears also indicate that eyes of every Nigerian are open as they will not allow any foreign power to turn their country to military base for fighting fellow African nation, "not even Niger", one of them said in confidence.
But, The DEFENDER gathered that the coming of the UK naval warship is not the first time as it is Trent's second visit to Nigeria, the British High Commission said in a statement.
It said, "The visit will help deliver capacity training and support maritime security in the region," the statement partly read.
HMS Trent departed Gibraltar carrying an expert boarding team of UK Royal Marines and a Puma surveillance drone.
HMS Trent's mission is to support West African allies helping countries to develop capability to fight illegal crimes at sea and ensure they can play an effective role in bringing stability to wider West Africa.
With around £6 billion of UK trade passing through the region, part of Trent's tasking is to support stability across the Gulf of Guinea through training to help partner navies take the fight to criminal actors, fostering ties and sharing knowledge, whilst conducting patrols to increase security.
HMS Trent's Commanding Officer, Commander Tim Langford, said, "It is an honour for HMS TRENT to return to Nigeria, an important visit on the Ship's three month deployment to West Africa. We are excited to work with our partner nations as we strive for a long term solution to maritime insecurity across the region".
"The Royal Navy has a long history of engagement within the region and an enduring partnership with the Armed Forces of Nigeria. My team are really looking forward to the opportunity to work with their Nigerian counterparts and build on the relationships established when we visited Lagos in 2021."
UK Deputy High Commissioner in Lagos, Jonny Baxter said, "This deployment demonstrates how a truly Global Britain is stepping up on the world stage to tackle shared international security challenges.
"Nigeria is an important and valued defence partner for the UK in West Africa. Our two countries face many shared threats and we are keen to work with Nigeria to defeat these and to help improve maritime security in the Gulf of Guinea."
The deployment contributes to a wider international effort by the Friends of the Gulf of Guinea (FOGG) which supports Gulf of Guinea nations to implement regional maritime security frameworks, bringing stability to a region that has seen international shipping disrupted, seafarers' lives put in danger, and damage caused to local economies.